On December 8 on the highway "Dnepropetrovsk — Nikolaev" under wheels of "Deu Lanos" whom operated 40 - summer nikolayevets, the pedestrian, 45 - the summer unknown man who suddenly appeared on a carriageway was lost, reports a press - service GAI in the Nikolaev area.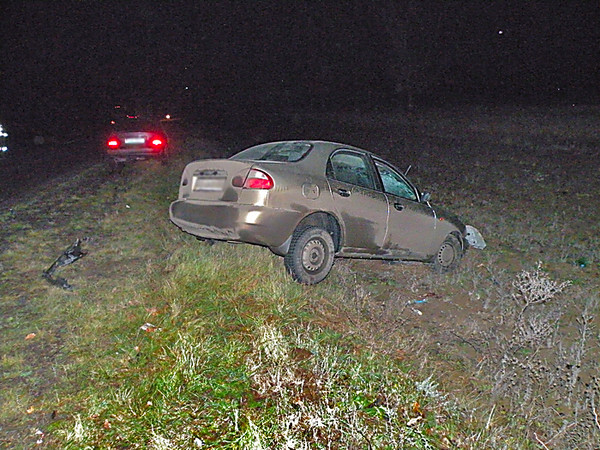 The driver of the car didn't manage to react at all, was already late. After collision the driver also faced other vehicle - KAMAZ which went towards.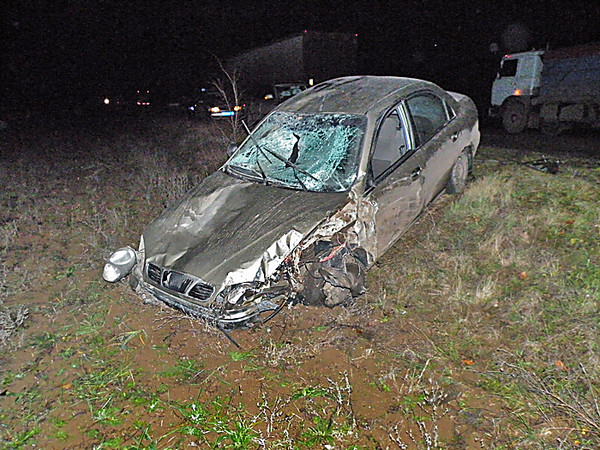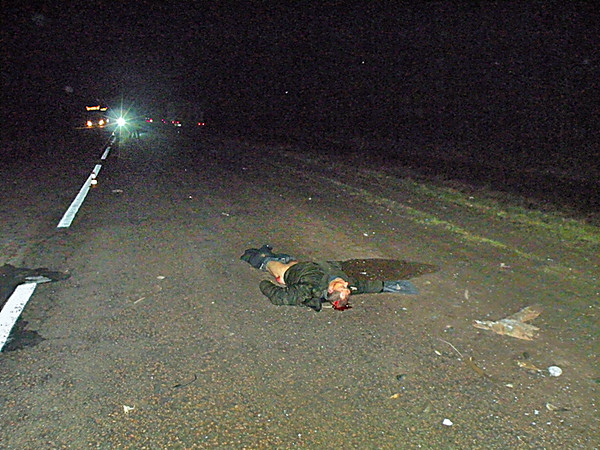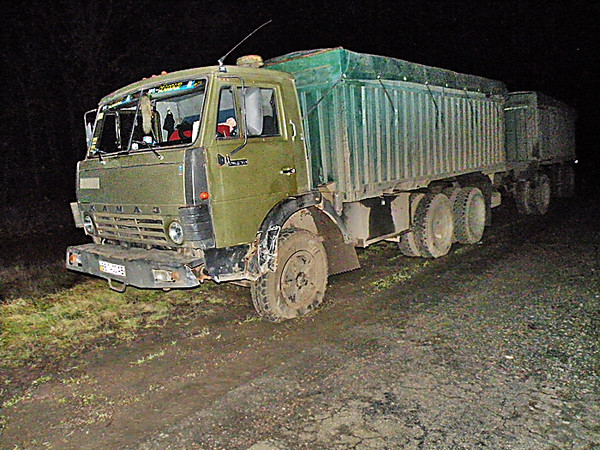 50 people were lost and 178 were injured in accidents with the assistance of pedestrians in Nikolayevshchina since the beginning of year. As a whole during this time happened 215 dorozhno - transport incidents to pedestrians. The most part of these accidents occurred because of pedestrians. Despite of new penalties, pedestrians continue to break, passing the carriageway, especially at night.