On the eve of New Year's holidays inNikolaevstaff of the Ministry of Emergency Situations carry out test raids in places of sale and storage of pyrotechnic products. The main objective of such raids - to check quality and storage conditions of fire-dangerous goods.
As reported "Crime. Is NOT PRESENT" in the Center of promotion of GU Ministry of Emergency Situations of Ukraine in the Nikolaev area, the other day such raid carried out in Leninsky district of Nikolaev. Representatives of the Ministry of Emergency Situations checked some trade places which are taken by pyrotechnics realization.
In one of the shops, located to Novozavodskoy St., violations found at once, without having managed even to come into the room. At an entrance to pavilion I hungold fire board in which package were includedsome rusty buckets and the rotten fire extinguisher "OHP-10" which was laid off still in 90-x years.And in the shop of the shelf with pyrotechnics settled down near plastic products and carnival costumes. Besides, atpyrotechnic production I expired an expiration date.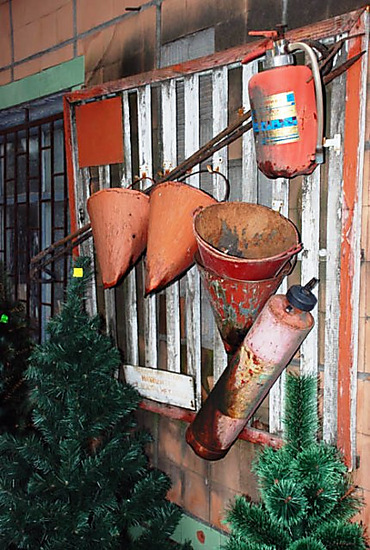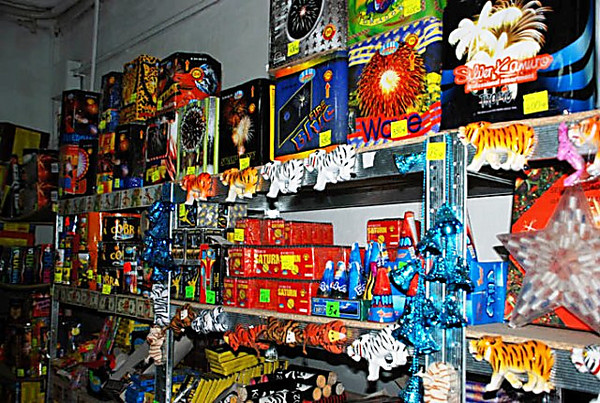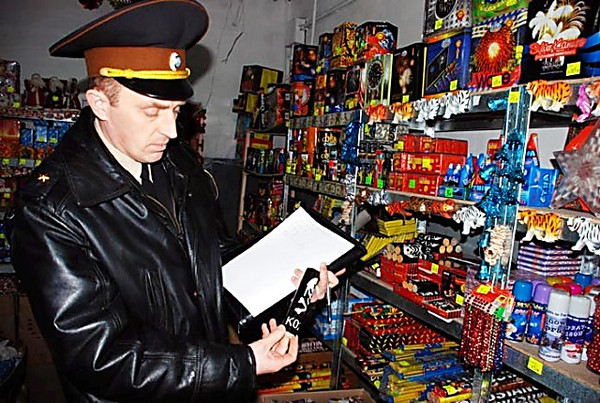 On a request of inspectors to provide certificates on production, the seller answered that he works here recently and doesn't know where what to be. The director to whom the seller tried to phone, didn't appear.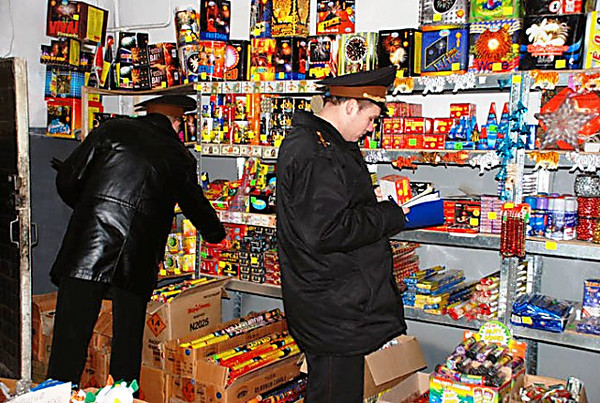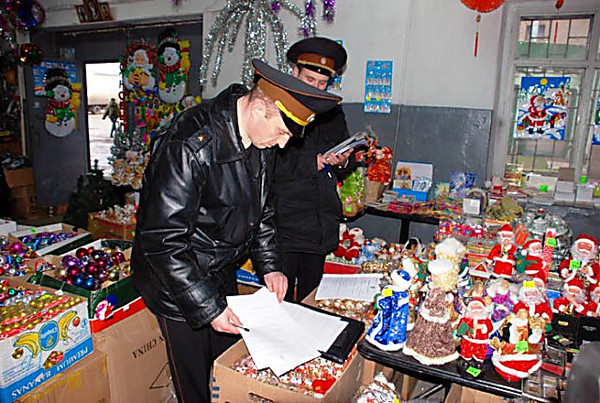 From - for numerous violations inspectors were compelled to close shop. Trade in it will be resumed only after full elimination of the shortcomings revealed during check.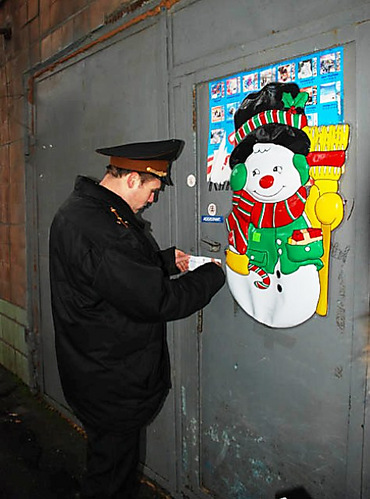 As reports GU Ministry of Emergency Situations of Ukraine in the Nikolaev area, on the eve of New Year's and Christmas holidays such raids will be constantly carried out, and will be checked not only shops, but also the markets.
We remind that according to the legislation sale of household pyrotechnic products in the markets is forbidden. And owners of shops who specialize on sale of fire-dangerous goods, have to have the certificate of quality of goods and specially equipped room for goods storage. Besides, participants of raids will trace to whom the pyrotechnics as pyrotechnic products can be sold to persons is on sale is more senior than 18 years.
By New Year's holidays there was not enough time and that they weren't spoiled, it is necessary to think of entertainments in advance. Don't buy pyrotechnics in the markets, surely pay attention to its term of suitability and don't hesitate to ask the seller to show the certificate on production. You remember, low-quality pyrotechnic production can become the reason of mutilations of citizens or lead to a fire.