Yesterday, on December 15, in 14.30 by 60 km of the highway "Odessa — Melitopol — Novoazovsk", near page of Koblevo of the Berezansky region of the Nikolaev area, 53 - the summer driver of the Volvo FH-12 truck with the semi-trailer - the tank, the citizen of Moldova, moving in the direction of Odessa, on a slippery site of the highway, I didn't choose the safe speed of movement and a distance.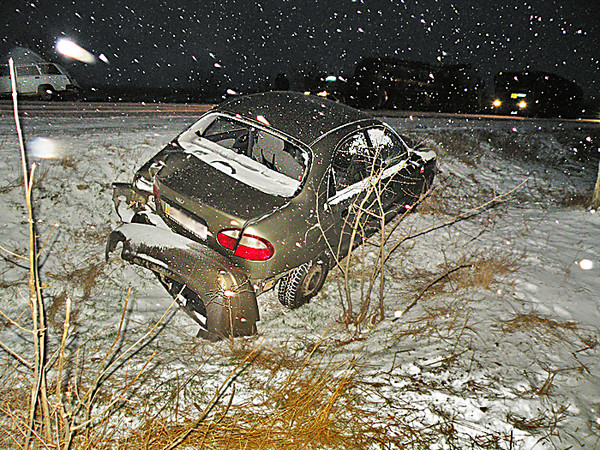 During emergency braking the car brought and it faced the Daewoo Lanos car which moved ahead in the passing direction, reports sector of public relations of GAI in the Nikolaev area.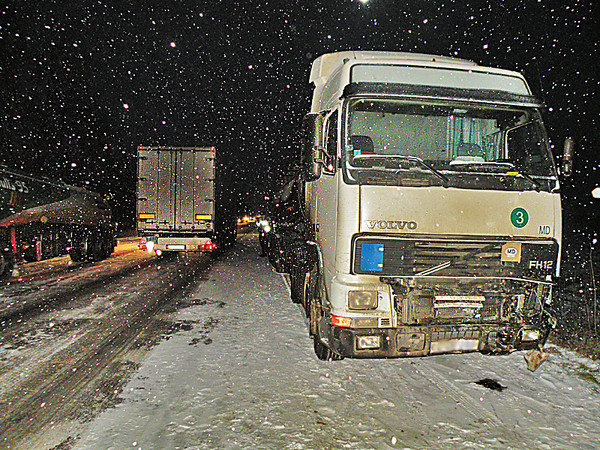 As a result of collision the driver of the Volvo car, left on an oncoming lane where faced the car "VAZ-2104" which moved in the direction of Nikolaev.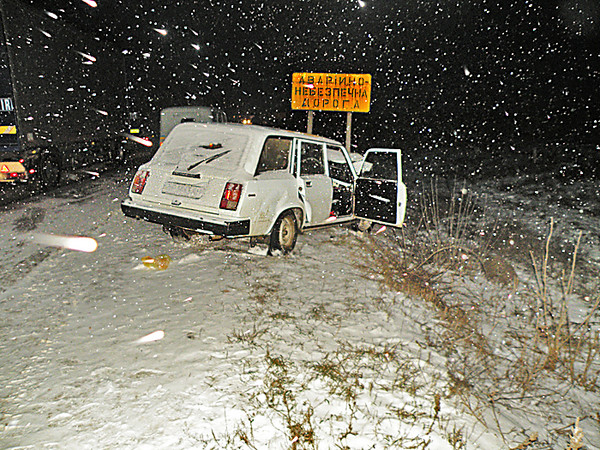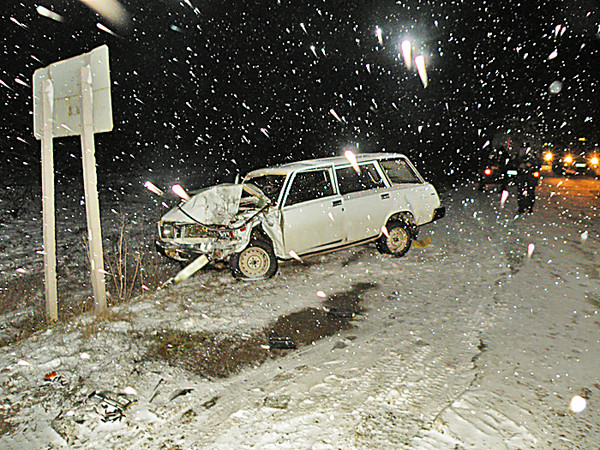 As a result dorozhno - transport incident 54 - the summer driver of the car "VAZ-2104", the inhabitant of page Leninka of the Berezansky region of the Nikolaev area and four passengers of this car got injuries: 33- summer woman and 3 children (2 girls of 7 and 8 years, boy of 7 years). All victims were taken to hospital. One girl is in very serious condition.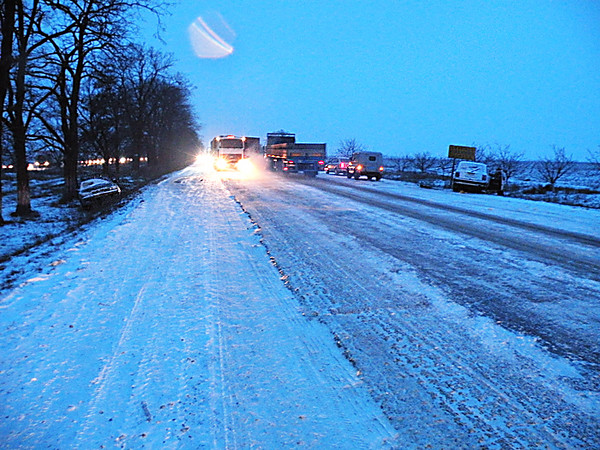 Due to the deterioration of weather conditions (fog, a rain, snow, ice) the State traffic inspectorate of the Nikolaev area addresses to all participants of traffic not to endanger itself, to abstain from excess of speed, sharp braking, violations of the rules of overtaking, maneuvering.
Dear drivers! Be especially attentive roads on slippery sites, and during approach of sumerok - in places of a possible exit of people on the carriageway and near crosswalks.
On the way we advise to be the most attentive in the conditions of insufficient visibility and to be respectful to other participants of traffic.
Remember that a priderzhivaniye of Traffic regulations and discipline - guarantee of safety of everyone.