At 12:00 on December 19 in the Ministry of Emergency Situations the message that in the village of Tuzla of the Berezansky region of the Nikolaev area the pregnant woman needs the help arrived. About it reported in the GU Ministry of Emergency Situations central processing unit in the Nikolaev area.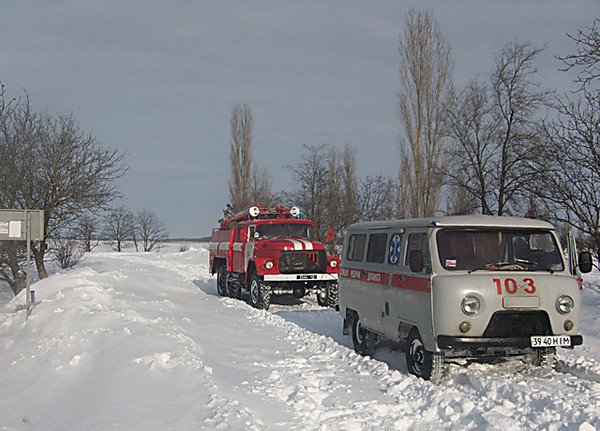 From - for snow drifts on the road, doctors of Berezansky central regional hospital couldn't reach by own efforts to the woman in labor.
Nikolaev Mchsniki could react to this message simply. Quickly - the rescue service of the Ministry of Emergency Situations together with road service of the Berezansky area carried out works on clearing of 8 kilometers of the road. Besides, from Nikolaev to the aid it was directed heavy engineering machinery abnormally - saving group of a special purpose of the Main regional department of the Ministry of Emergency Measures.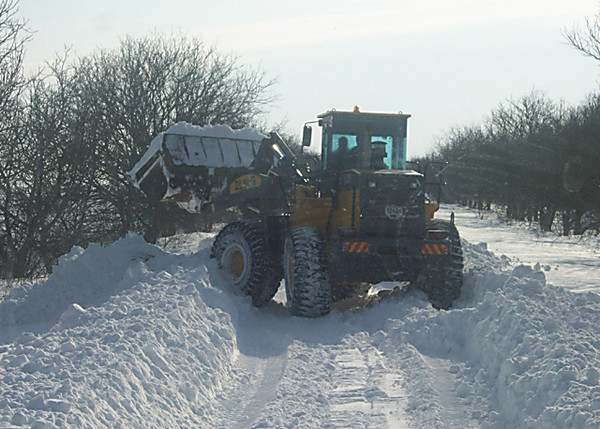 Doctors on the fire truck delivered to future mother.
After survey by doctors, the pregnant woman at 18:10 in an ambulance car took to Berezansky central regional hospital. That "fast" didn't get to snow drift, fighters of the Ministry of Emergency Situations accompanied it to the hospital.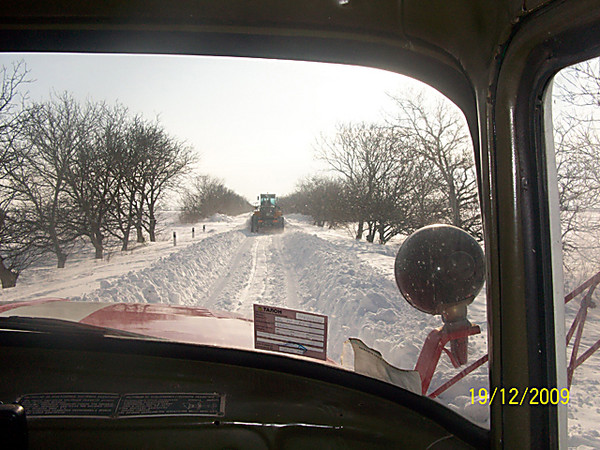 At 21:20 20 - the summer woman gave birth to the boy, and promised to name Nikolay, after all she gave birth to him in Day Saint Nikolay, and it it becomes obligatory in the future the rescuer.