Winter in Nikolaev didn't wait, it fell down, suddenly. A large amount of a precipitation complicated life to motorists and pedestrians. The real winter weather affected and accident rate.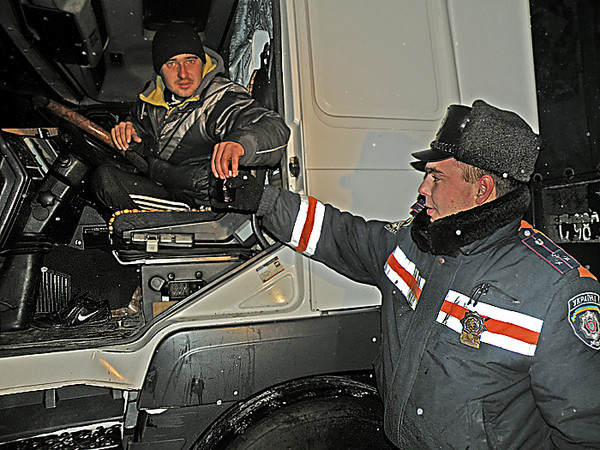 So, for last days in the territory of area occurred 11 dorozhno - transport incidents in which 3 persons were injured, reports a press - service of the Nikolaev GAI.
Effort of the State traffic inspectorate are directed on traffic safety, first of all, on providing the help to participants of traffic. The state traffic inspectorate of area is transferred to the strengthened option of service. In a day there are to service about 90 patrols of traffic police.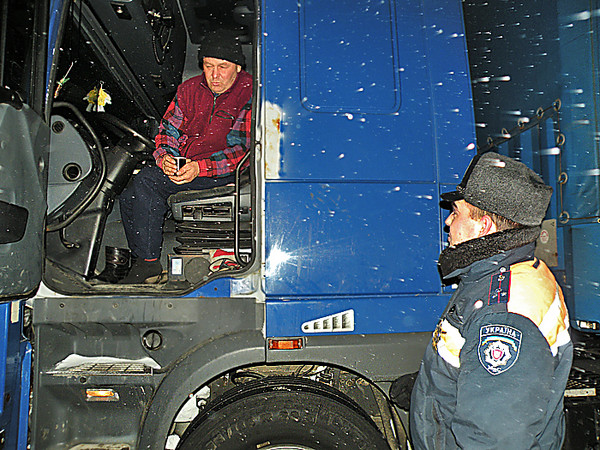 Staff of GAI helps to push out slipping cars, and to those drivers who got to hours-long jams, inspectors of traffic police bring hot tea and sandwiches. Thus are interested in a state of health of the driver and passengers, amount of fuel, etc. Besides, in places of the "compelled" parking GAI patrols daily are on duty, i.e. drivers in case of any requirement can always ask the help.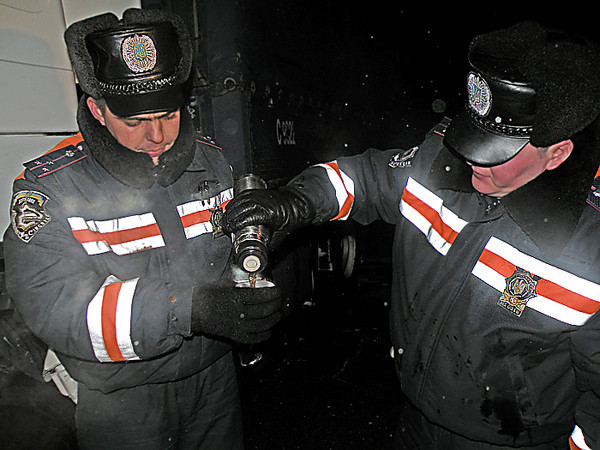 In connection with difficult weather conditions the State traffic inspectorate in the Nikolaev area addresses to all participants of traffic not to subject itself on danger, to refrain from excess of speed, sharp braking, violations of the rules of overtaking, maneuvering. On the way we advise to be extremely attentive and to be respectful to other participants of traffic.
And in general, the Nikolaev GAI advises not to take the wheel of the vehicle before the bad weather termination. It will save your means, will keep health, and it is possible, and life.