On Lenin Avenue and Maloy Morskoy Street crossing today, on December 30, the minibus "RUE" and the Mercedes car faced.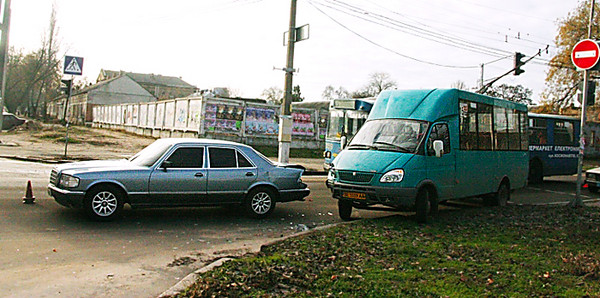 "RUE" and "Mercedes" moved on Lenin Avenue in the passing direction towards Maloy Morskoy Street. Accident happened near the intersection - the minibus "caught up" with the car.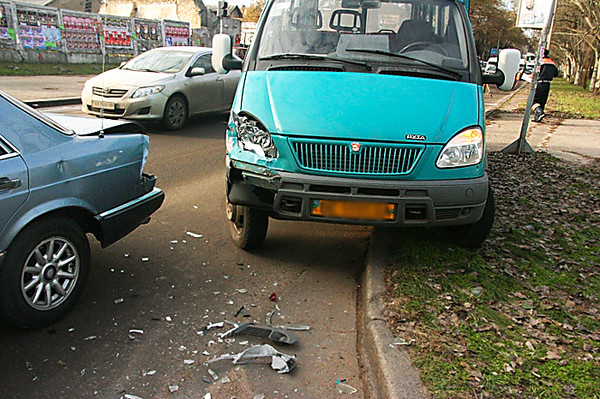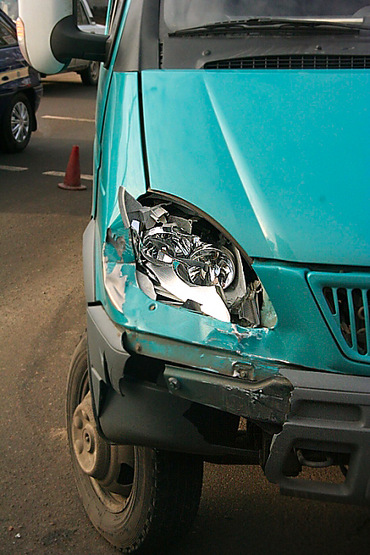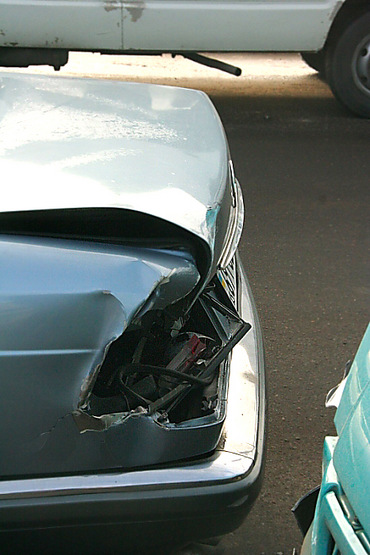 According to the driver of the minibus, the slippery road became a cause of accident - it incurred, and he didn't manage to stop.