Today the Nikolaev drivers were expected by a small surprise which for them was prepared by employees of the State traffic inspectorate of the Nikolaev area. Besides a surprise pleasant - drivers decided to congratulate on coming nearer New Year's holidays.
In the Nikolaev area all GAI squads received Traffic regulations which handed over then to drivers at whom these Rules at themselves in the car didn't appear.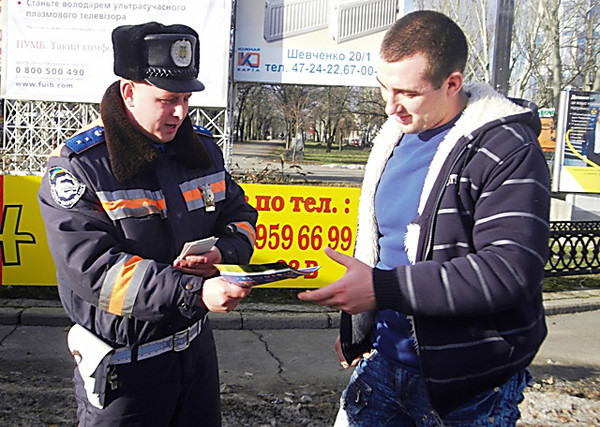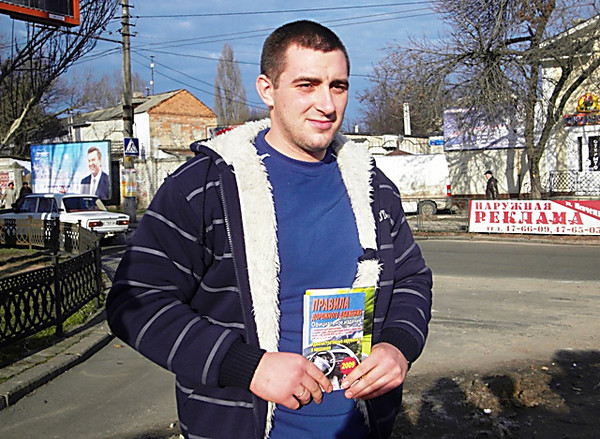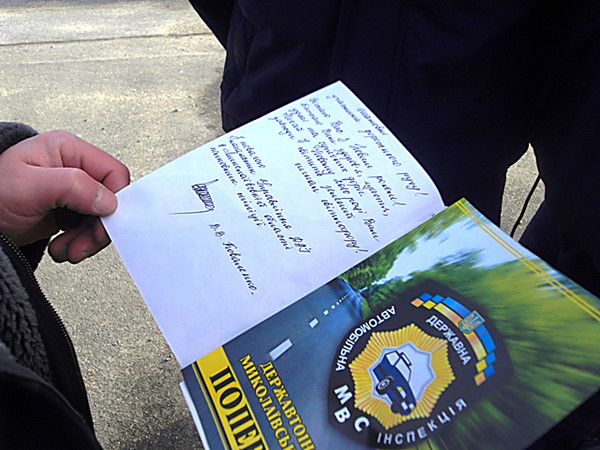 Counter of this New Year's Eve action was that all Traffic regulations which were handed over to drivers, the head of department of GAI in the Nikolaev area militia colonel Vasily Kovalenko personally signed.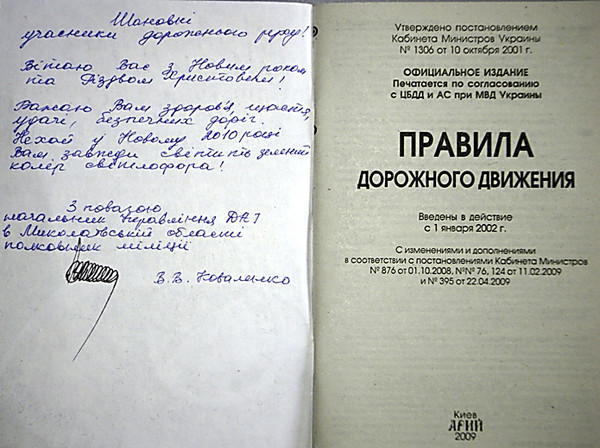 The Nikolaev drivers had no objection to receive Traffic regulations with the autograph of the chief GAI officer of area and said that such actions need to be carried out. According to the drivers, many go today without knowing the most elementary rules traffic regulations that leads to various road accidents.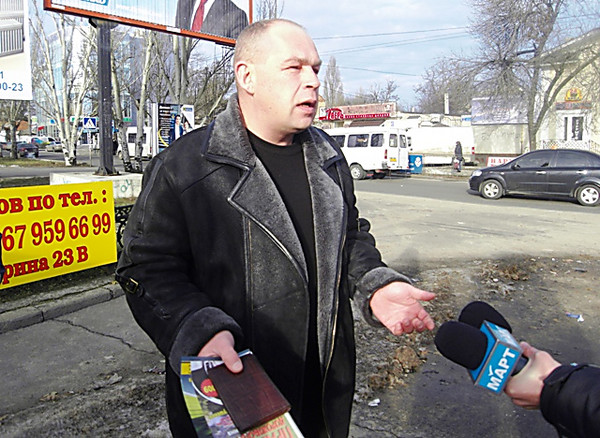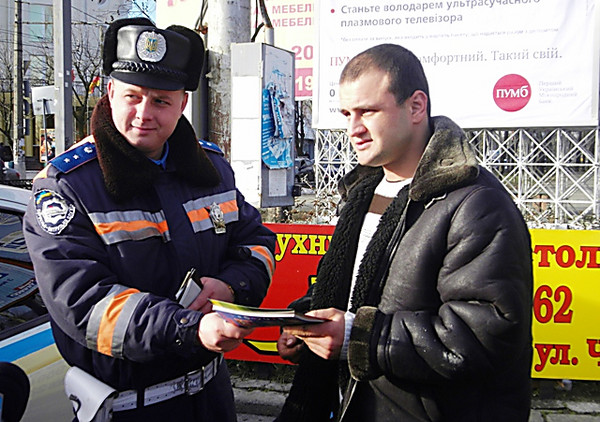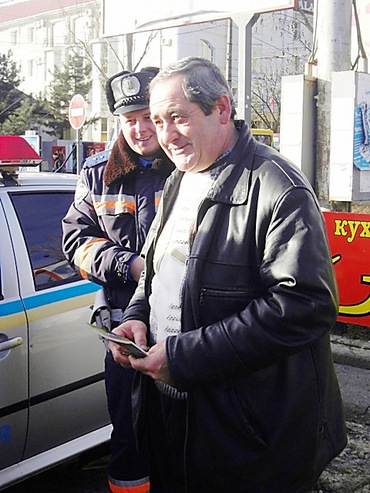 Except Traffic regulations to drivers handed over also the booklet with preventions and images of places of road accident, and also an instruction "the exemplary pedestrian" in which the basic rules of behavior on the road for pedestrians are recorded.