Today, on August 18, in Nikolayevshchina, in crew of tactical aircraft of air command "South" of Air Forces of VS of Ukraine summing up flight change which took place the day before took place.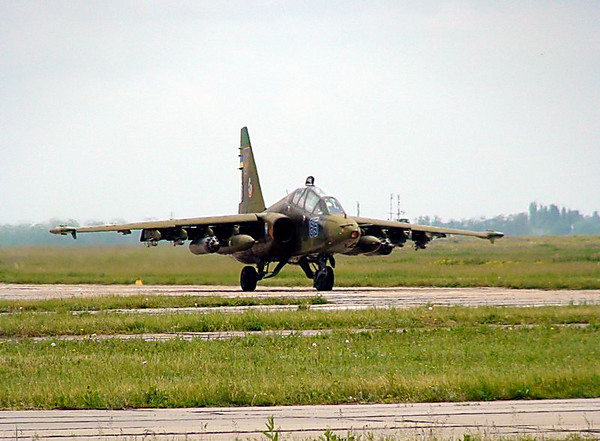 Tasks on the next flight change determined flight of the aircraft equipment, performance of tasks by types of flight work and training in a complex of the doctrines "Interaction — 2010" which will take place next month. Some pilots of crew who trained yesterday in performance of certain exercises will take part in this important action.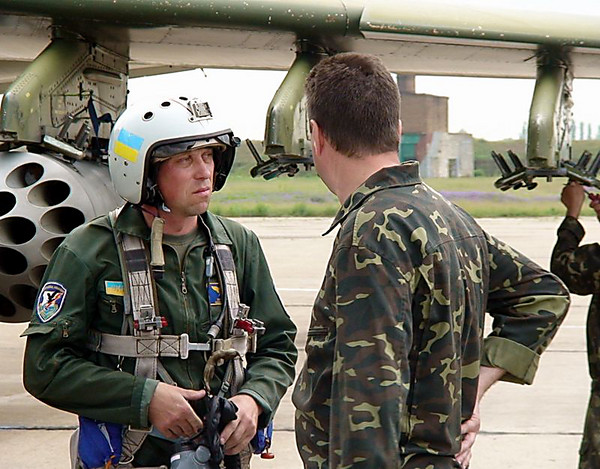 The commander of aviation connection colonel Sergey Ishchenko who, by the way, also flied by plane of SU-25 directed carrying out flight change.

According to him, all tasks set on flight change, were executed.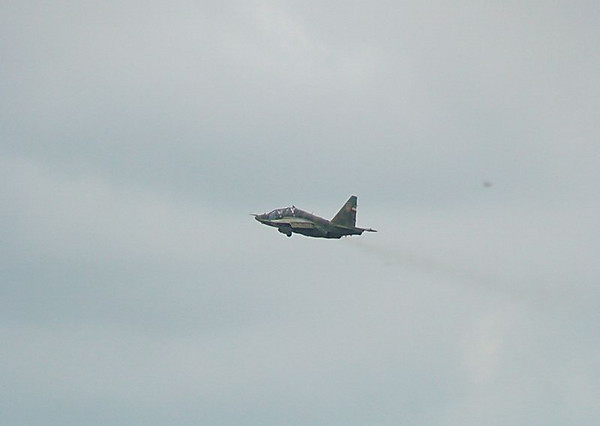 Thus during departures all pilots attentively watched the district, checking, whether isn't present where seats of fire.

- Task which was set by the chief of the General Staff - the Commander-in-chief of Armed forces of Ukraine, we carry out.
During stay in air pilots attentively examined the district. Fortunately, any ignitions it was revealed not, - the colonel Sergey Ishchenko noted.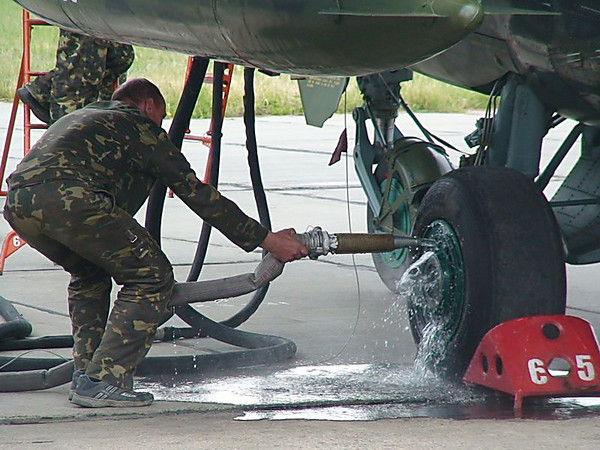 In total during flight change 16 departures with the general raid more than 6:00 were executed, reported in the Ministry of Defence.