This morning in Nikolaevsk of Yachts - club the sailing regatta started "Yury Makarov's Cup". 43 yachts took part in a regatta. The chief judge of competitions - Anatoly Degtyar.
When race came to the Okean plant beam, there was an emergency. The Atma yacht - the captain Oleg Somalevsky - a flaw strongly tilted on the left board. The captain and two crew members fell in water. The yacht became straight - and not operated left further.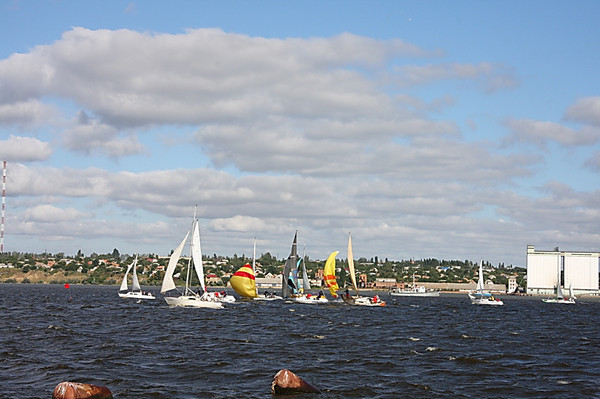 The following yacht of the class "Assol" stopped for assistance to the people who have appeared in water. Two - the captain and one of crew members easily lifted aboard. The third, being slightly at some distance as surely I stayed afloat - however when to it approached to lift aboard, suddenly, without any reasons, in the face of all left under water. Most likely, at 43 - the summer crew member "Atma" it became bad with heart.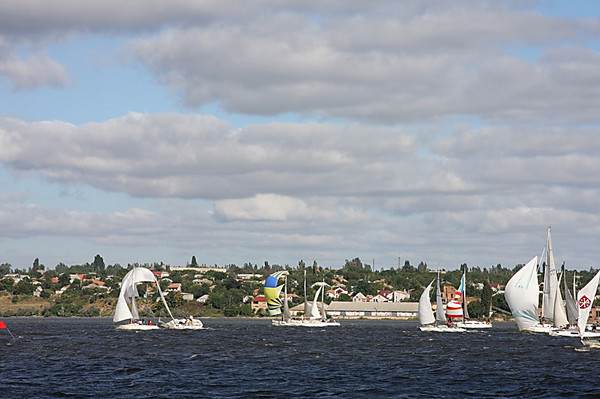 Yachtsmen repeatedly dived, trying to get the companion, however all their efforts were vain.
Uncontrollable "Atma" onboard whom there was a woman and two teenagers who don't have skills of management of the yacht, soon caught up and landed on its board crew. Now the yacht under the own steam goes in Yachts - club.