Around 15:00 at the equivalent intersection Garden - Potemkinskaya the cities of Nikolaev faced "Opel" and "Skoda Octavia". As eyewitnesses explained, "Opel" went down the street Garden from Lenin Avenue, "Skoda", in turn, moved across Potemkinskaya towards Inzhenernaya Street. Collision happened in the middle of the intersection - the driver of "Opel", crossing the intersection, wasn't convinced of lack of a hindrance on the right.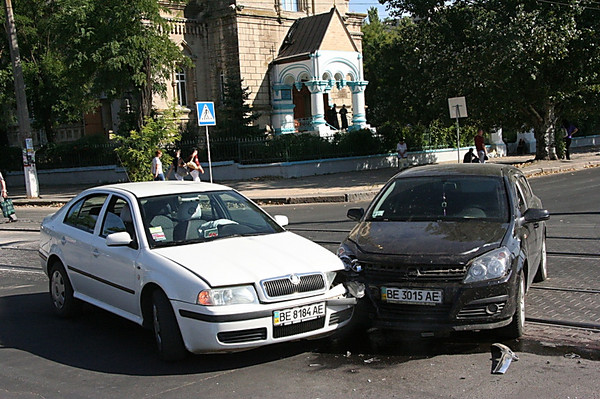 As the faced cars "stiffened" on tram ways down the street Potemkinskoy, movement of trams on this site is temporarily blocked.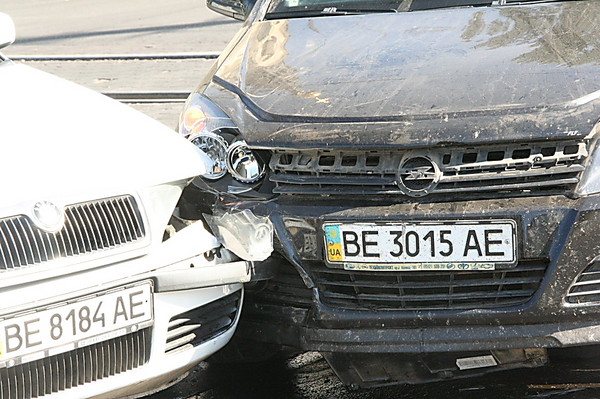 Fortunately, in road accident nobody suffered. Both vehicles received mechanical damages.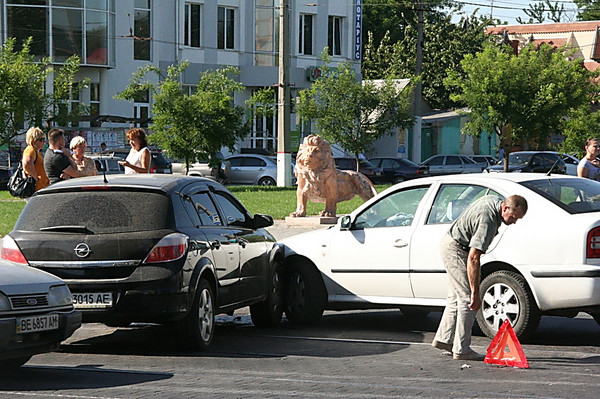 Experts still should define guilty of this incident though, with some share of probability it is possible to assume that by it the driver of "Opel" will be recognized.