In the center of Nikolaev, on suppression of streets Big Sea and Small Sea there was a road accident. The Skoda car moved on M. Morskoy St. towards Lenin Avenue and allowed collision with trolleybus which moved in the direction to Sovetskaya St.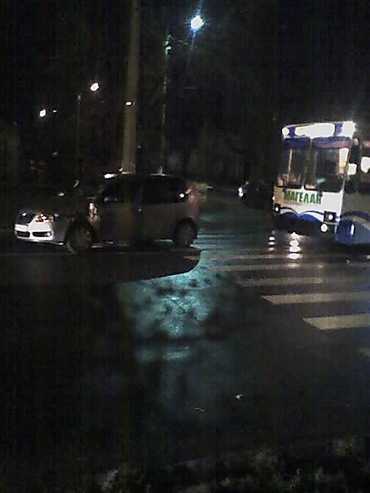 Fortunately, despite that the trolleybus was overflowed by people, nobody suffered.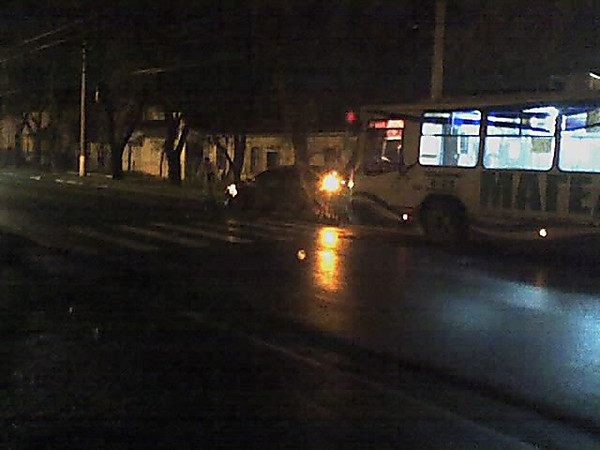 Most likely as responsible for road accident recognize the driver of "Skoda" as B. Morskaya Street is main.