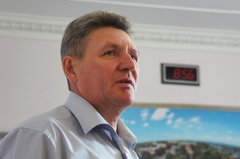 OKP «Nikolayevoblteploenergo» can obtain the credit for the sum of 21 million 700 thousand dollars from the World bank on modernization of system of a heat supply of the city of Nikolaev.
The director told about it during meeting of executive committee a predipriyatiya Vladimir Bereznitsky.
So, the executive committee of the Nikolaev city council supported participation «Nikolayevoblteploenergo» in the project «Energy efficiency increase in sector of the centralized heat supply of Ukraine».
As Bereznitsky explained, the credit is given not to the enterprise, and fixed assets which provide heatgeneration of the city of Nikolaev. The loan is granted for 20 years, and five years–it is a grace period with an interest rate in 0,6% per annum. Payback of the project - 30 million a year also make five years and six months.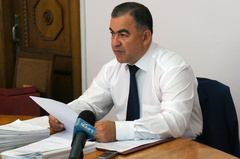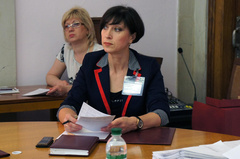 According to the director of the enterprise, the Ministry of Finance made the expert opinion that «Nikolayevoblteploenergo» is able to pay for the credit from 2015 to 2037.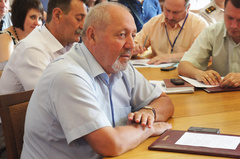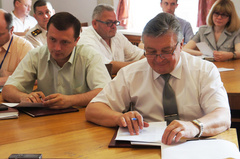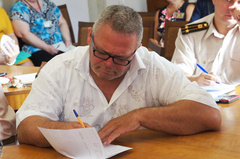 - The annual economy of gas makes 12-15%, and economy of the electric power–to 20%, - Bereznitsky noted.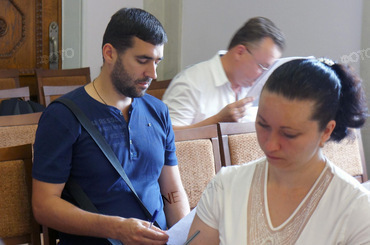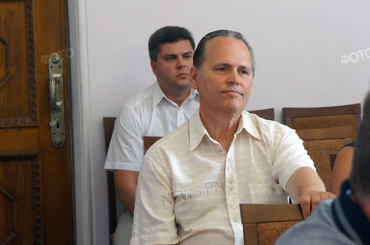 We will remind that the Nikolaev heatgenerating organizations since the beginning of this year compensated more than 29 million hryvnias of debt for the consumed natural gas after the prosecutor's office was engaged in them.