Now patients of northern areasNikolaevareas with a terminal stage of a chronic illness of kidneys which were on treatment in the Nikolaev regional hospital in nephrology and dialysis office, can receive medical treatment on the basis of Voznesenskaya of the central regional hospital where opened branch of office of nephrology and a dialysis of regional hospital.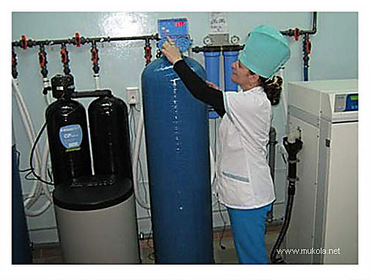 Now in office two new artificial kidneys which provide one of the main problems of a hemodialysis - allocation of excess of liquid from an organism of the patient work. The room for water purification which is necessary for their action is equipped.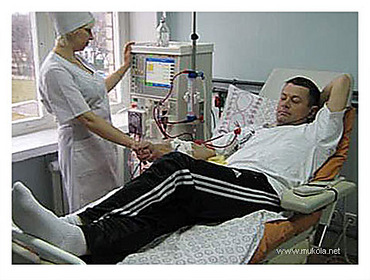 Acquisition of the expensive equipment became possible thanks to support of the regional power, a depuy corps which promoted allocation of 800 thousand UAH of the regional budget.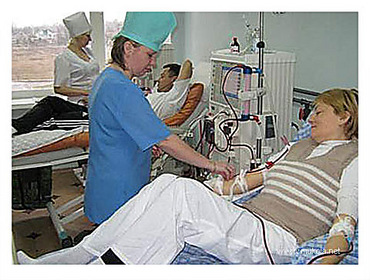 Now here pass treatment already seven patients from Yuzhnoukrainsk, Arbuzinsky, New Odessa, May Day areas. There is an opportunity to ask here for the help and the patient from other northern regions of area, reported in regional management of health protection.