As of today, bodies of tax administration of the Nikolaev area, since the beginning of year, revealed 32 enterprises which have fictitiousness signs - so-called "tax holes". It on today's the press - to conference was declared by the head of GNA in the Nikolaev area Leonid Korchagin.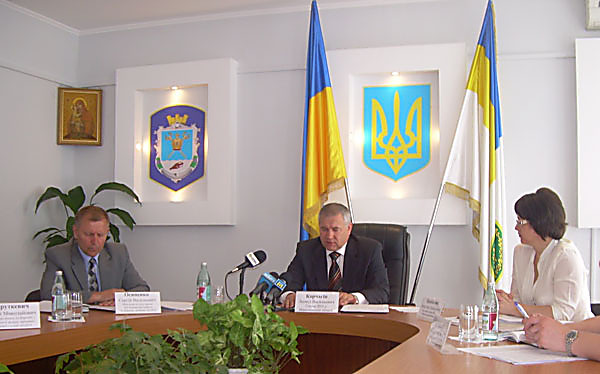 He also noted that the nayavnost of such enterprises does considerable harm to many spheres of functioning of the state.
"Tax holes put very heavy losses to our state and society as a whole. These are that money which often doesn't suffice on social programs. Therefore establishing order in this sphere is favorable to all both the state and society and certain citizens", - Leonid Korchagin declared.