Today, on September 5, as of 12:00, the average selling rate of cash dollar decreased to 8,90 hryvnias, the average buying rate of dollar grew to 8,83 hryvnias for dollar.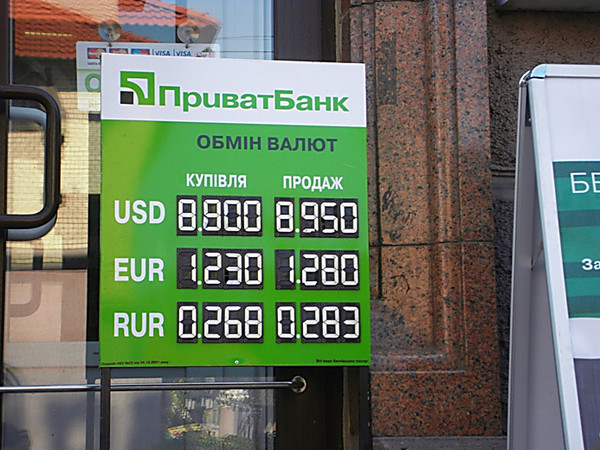 In Nikolaev in exchangers in the downtown the dollar can be got for 8,93 UAH or 8,92 UAH. If want to exchange dollars for hryvnias, for one dollar to you can offer 8,87 UAH or 8,85 UAH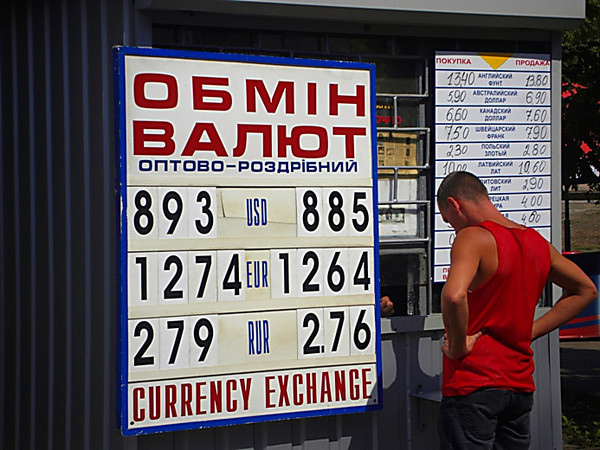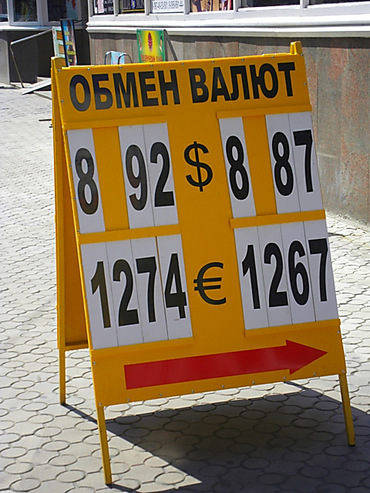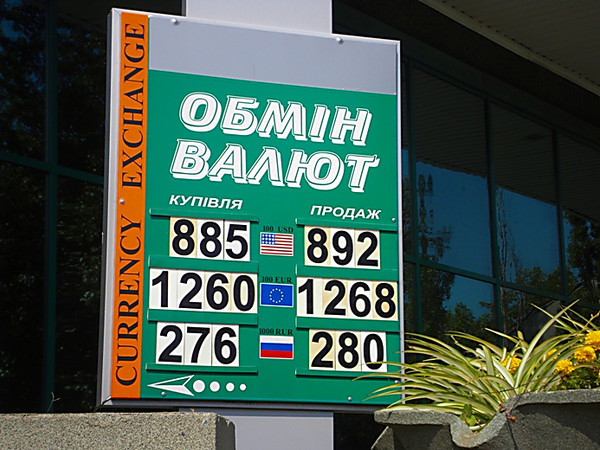 NBU established a dollar rate for September 7 at the level of 7,99 hryvnias for dollar, euro - 11,40 hryvnias for euro, for 10 rubles - 2,53 hryvnias.
Now the currency market is in a tension, which, most likely, will end with sharp jump of a course and the subsequent return to level of 8,0-8,5 UAH/dollars. Such forecast was sounded by the analyst of the Dragon Capital company Elena Belan, reports "Business".
Thus the expert didn't exclude that until the end of the year the devaluation pressure upon hryvnia will remain, and will be shown in similar splashes.