The businessman from the Brotherly region of the Nikolaev area won all courts against "Nikolayevoblenergo" which wanted to shortchange it almost on 6 thousand hryvnias. About it it is reported on a site energy-mk.com.
The businessman told that employees regional power threatened to add illegally to him 5 thousand 992 UAH 7 kopeks plus expenses on examination of 600 UAH. Thus they at all didn't show it results of the examination.
Surprise was when on request of economic court regional power I provided examination, and in it appeared that the consumer actually broke nothing also the counter at it as it should be though seals - stickers were damaged, and Gospotrebstandart's seals didn't correspond to state standard specification, though not перепломбировались.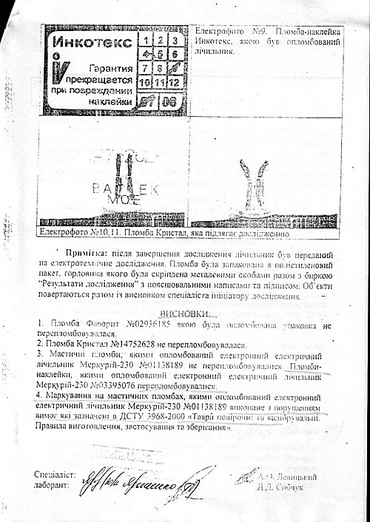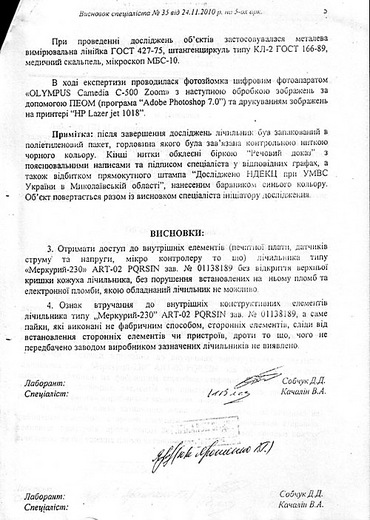 Then lawyers regional power undertook the fact of damage/discrepancy of seals, ignoring the fact of lack of intervention in operation of the counter. They proved up to the Supreme economic court of Ukraine that if seals are damaged, it is necessary to charge "penalty". But the businessman Belovanenko from the Brotherly area won all courts against "Nikolayevoblenergo". In the case of him the human rights activists specializing in questions of power industry protected.
Experts claim that as practice shows, everything who won in court against "Nikolayevoblenergo", aren't exposed to repressions, after all on a case of shutdown there is an Antitrust law that is fraught for regional power - the monopolist with a penalty. It should be noted that on all illegal shutdowns include the electric power immediately though workers regional power perfectly understand that if in court lost "penalty", illegal shutdown threatens them with a penalty.