Today, on December 18, residents of Nikolaev become witnesses of at most growth of exchange rate.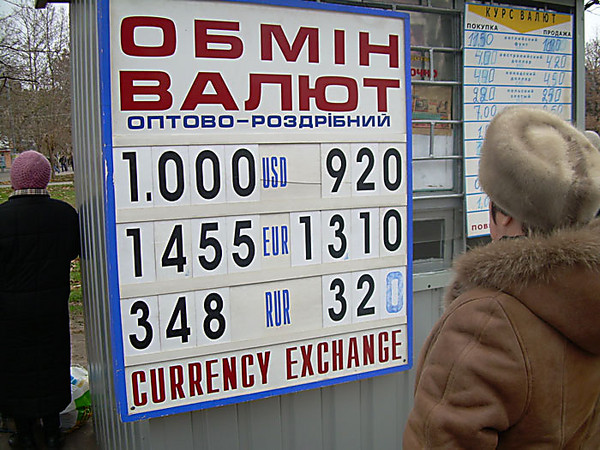 In exchange offices of the city the American dollar is on sale already for 10,5 hryvnias, and one euro for 14 hryvnias. Really the National bank of Ukraine will close eyes to these figures?
In the address of many Ukrainian politicians to the Ukrainian people, such words "people don't buy currency" sounded, thus we will be able to save up hryvnia, but thus they can't explain that to do to who has obligations, for example, on the currency credits.