The director of the Nikolaev aluminous plant Dmitry Mirnyi, personally drove on the enterprise of the candidate for president of Ukraine Oleg Tsarev who promised to break elections and realizes the plan of the Kremlin for the section of Ukraine.
Photo and video of how Tsarev walked on NGZ, I extended a press - service of the People's Deputy.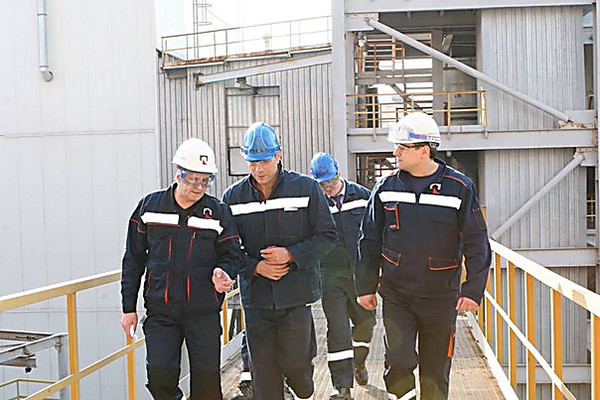 On video it is visible that the director of NGZ Dmitry Mirnyi personally watched Tsarev's communication and parts of employees of aluminous plant whom brought together in working hours, also asked to ask questions to the guest.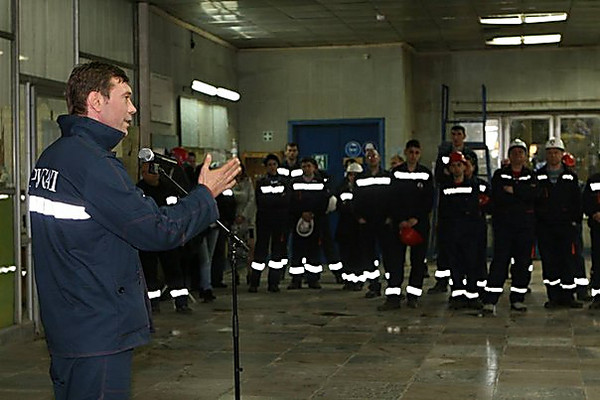 We will remind, earlier it was reported that in Nikolaev beat and showered with eggs of the candidate for president Tsarev.
We will remind, earlier it was reported that several weeks ago the governor of the Nikolaev area Romanchuk visited NGZ where assured that anybody won't be to nationalize the Nikolaev aluminous plant.
It is known that the Nikolaev aluminous plant became known recently as the enterprise which on a substantial scale polluted the huge territory, turning nearby villages in «red planet» .