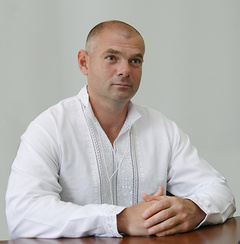 The governor of Odessa region Igor Palitsa wrote the application addressed to the President of Ukraine Petro Poroshenko with granting own consent to verification of its income, a material state and expenses, provided by the Law of Ukraine "About clarification of the power".
The corresponding statement of the governor of Odessa region is published on Wednesday, December 17, on the official site of the President of Ukraine.
It should be noted that on Tuesday, December 16, the similar document was published by the governor of Dngepropetrovsky area Igor Kolomoysky with whom the Club has more, than close connections.
I attached to the specified document Club the declarations.
It is known that according to the declaration on the income of the Club for 2013, its income makes 60 million hryvnias.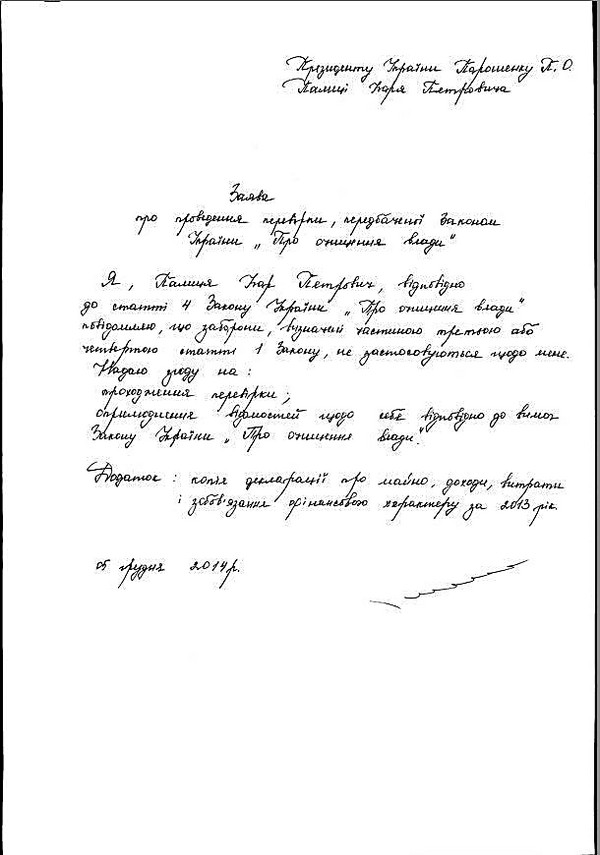 We will remind that Chairman of the Dnepropetrovsk regional public administration of Ukraine Igor Kolomoysky granted permission for carrying out concerning it lustration procedures also I submitted the declaration on the income.