On April 24 in 2009 for a powerful personal contribution on fight against crime, law and order strengthening, devotion to nice traditions of law-enforcement bodies of Ukraine and on the occasion of 23-й anniversaries from the date of Chernobyl accident by the order of the chief of UMVS of Ukraine in the Nikolaev areaVladimir Uvarovdistinctions marked out 11 police officers of Nikolaev - participants of elimination of consequences of accident on the Chernobyl Nuclear Power Station.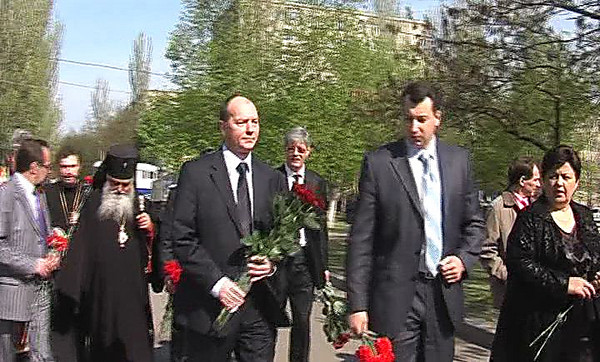 In an awards ceremony also participated vice-the governor Dmitry Oboronko and the archbishop Nikolayevsky and Voznesensky Pitirim.
On April 26, 2009 passes 23 years from the date of Chernobyl accident. Employees of bodies and divisions of internal affairs made the significant contribution to elimination of consequences of this tragedy of planetary scale and now continue to be on a first line of fight against crime and antisocial manifestations.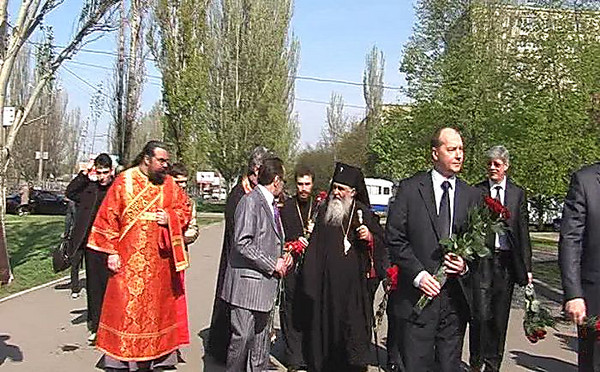 Read also