During a today's meeting of the deputy of the State Duma of the Russian FederationVictor Voitenkowith representatives of the Nikolaev public which took place in a city administration of Nikolaev, the shipbuilding subject was touched.
"I by the nature of the activity densely am engaged in transport. Also I consider thatNikolaev- it is the city of shipbuilders and there is a wish that it always remained the city of shipbuilders. That Nikolaev associated with the industry - with production of vessels", - Victor Voitenko told, having added that it personally for that the Nikolaev shipyards secured orders from the Russian Federation.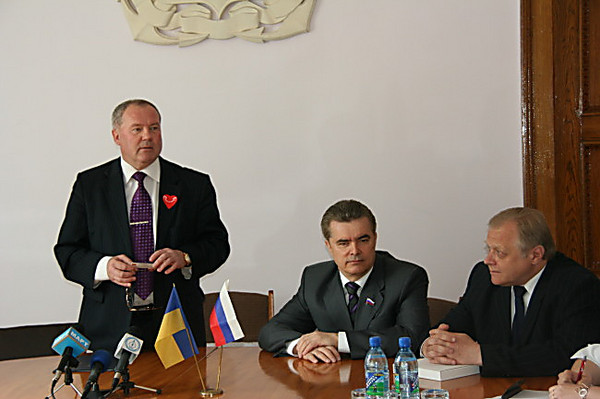 "Russia itself with those capacities which to it are required, won't cope. With those requests for different types of vessels is both warships, and various bulk ships and bulk carriers - ourselves aren't able to consult. And it is natural, we should order these vessels in other states why it there would be no Nikolaev? " - the deputy of the State Duma of the Russian Federation told.
"Nikolaev simply unique city in the field of shipbuilding. I can declare and as the deputy of the State Duma of Russia and as the representative of the Nikolaev association that I am ready to talk over with the mayor of Nikolaev and those who goes in for shipbuilding in Russia in order that common interests in this branch approached. We after all give ourselves the report that it and workplaces, it and economy lifting", - were noted by Victor Voitenko.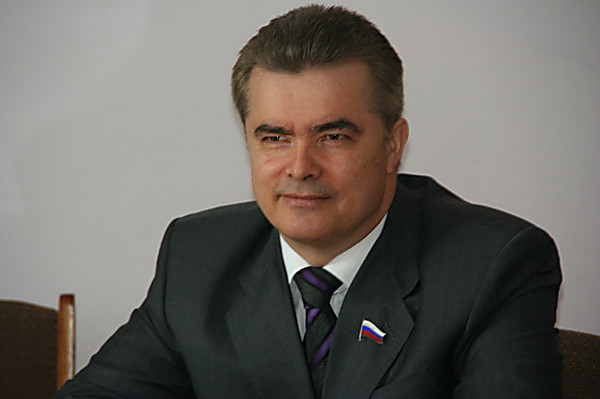 Thus he noted that the economy of Russia and Ukraine among themselves are very closely connected and between the countries it is just necessary to support good-neighbourhood.
Reference:
Victor Voitenko a sort from Voznesensky of the region of the Nikolaev area where he was born on April 24, 1951. The deputy of the State Duma of the Federal Assembly of the Russian Federation of the third convocation since December, 1999, the member of People's Deputy group, the vice-chairman of Committee on problems of the North and the Far East; the general - the colonel; 1995-1998 - commander of the Transbaikal boundary district; 1998-1999 - assistant to the governor of the Chita region, head of JSC Soyuzplodimport; since October, 1999.before election in the State Duma was the deputy minister of means of communication of the Russian Federation; it was elected the deputy on the Chita one-mandatory constituency No. 188; I moved forward directly voters; in 2000 I stood the candidate for a post of the governor of the Chita region, on elections on October 29 I took the second place, having gained 16,2% of the votes participating in vote and I conceded a victory to the former governor R. Geniatulin (57% of voices).