The other day the working group as a part of the architect of the city Alexander Bondarya, the chief of land management Alexander Moroz, deputies of city council Vadim Merikov, Sergey Zhayvoronk and Galina Yaroshenko visited the residential district "Levanevsky" to deal with the conflict situation which has developed round building of this residential district.


We will remind that "levanevets" protest against construction of a multystoried house in a green zone. According to the chairman of committee of self-organization of the population of the Residential district "Levanevsky" of Lydia Shust, the builder is covered with good intention to construct housing for the military personnel, however actually expects to receive the land plot for commercial building. The controversial question was considered on the last 33-й sessions of city council, however deputies decided not to give a green light yet to assignment of the land plot to the builder, and in details to understand a situation.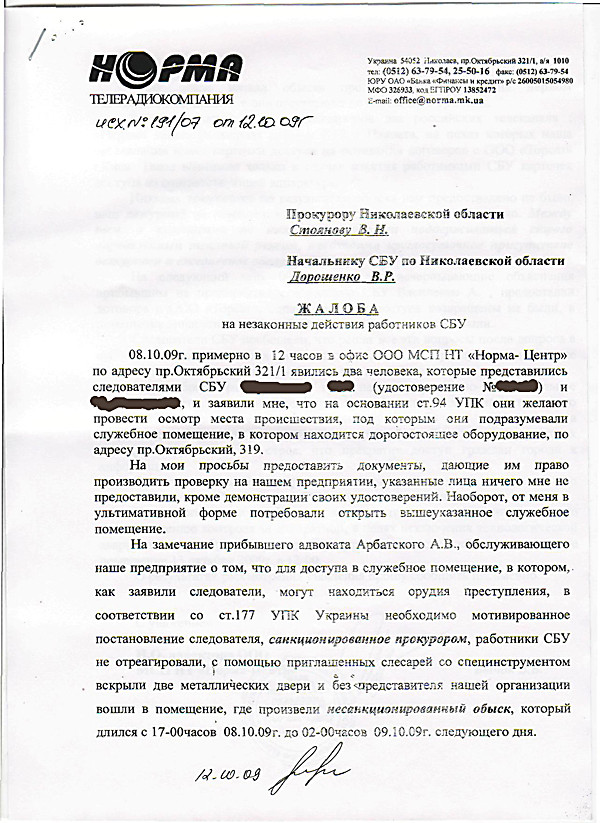 Besides a disputable site in a green zone for which the investor applies, "levanevets" complained of illegal cutting down of trees, the samozastroy "prospering" in the residential district, and also of capture of a coastal zone and its subsequent building. "Us actually cut off from the river, we can't even come to a beach - around one cottages", - locals were indignant.
The working group recognized: building of the territory of the residential district gained mass character, and it is necessary to take urgent measures to stop this uncontrollable process.
- The situation round building of the residential district demands detailed and comprehensive study, - the chairman of the constant deputy commission on questions of architecture, construction and regulation of the land relations of Vadim Merikov sums up the result. - It is necessary to attract all parties to the solution of this problem: both city managements, and investors, and inhabitants. It is obvious that the most part of new constructions - is illegal. Therefore our commission initiates carrying out complex check of these objects, and also creation of the working group which would deal only with this problem.Besides specialists of architectural and land managements, deputies, representatives of the public will surely be a part of group,