Meeting of representatives of All-Ukrainian social movement "National salvation army" took place (us) on May 21 in Kashtanovy Square in the city of Nikolaev. About 60 people took part in action.
The leader of movement Alexander Pabat made a speech at meeting. According to him, the main goal us - to unite citizens of Ukraine - non-parties, and also representatives of different political forces, structures. A. Pabat declared that in the ranks of us 5 thousand people in 14 cities of Ukraine consist. Also he noted that representatives of political forces think only of filling of own pockets therefore the chaos reigns in the country. It also subjected to sharp criticism of the Minister of Transport and communication of Ukraine and the Minister of Internal Affairs of Ukraine. Also the leader of movement expressed indignation of big salaries of deputies, a rise in prices for drugs and decrease in salaries.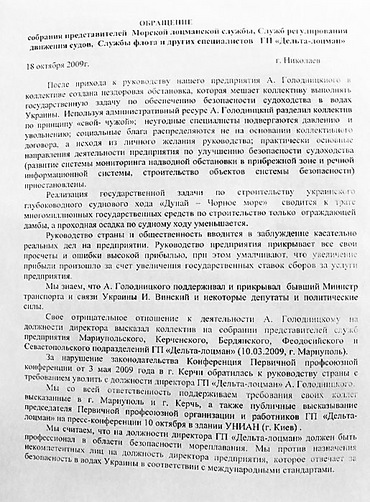 It should be noted that if last time A. Pabat came to Nikolaev to look for the head for the organization, this time he declared that the Nikolaev leader ужеизбран.
It would seem, the politician has to be ready to any questions, and furthermore to "inconvenient" … Alexander Pabat on one question of a definite answer couldn't give. On the contrary, "inconvenient" questions why - that, started it irritating, and in journalists who set them, I saw "spies" from camp "our Ukraine".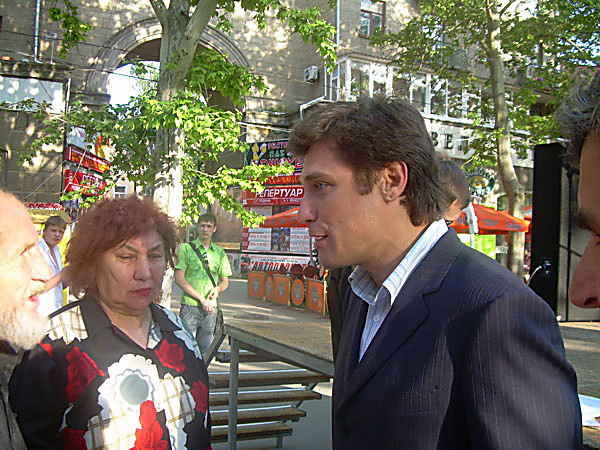 He declared: "What do you ask me these questions? At you already article is ready - go publish".
And on questions of people, whether about that us there will be on elections to the Verkhovna Rada, A. Pabat during 10 минудал two different answers. The first version of the answer - categorically isn't present. And in the second version of the answer it even described the scheme, how exactly us will get to Parliament (two parties, not very well what, will create the block under the name "National Salvation Army", and people from us will get to parliament).
So, maybe, it simply yet wasn't defined?
The interested can read in more detail about A. Pabat ипо to this link. Probably then, a lot of things in his words become clear …