Yesterday, on June 4, on entry into New Odessa Nikolaev area there was a flood of unknown substance. About it reported in the Center of promotion of GU Ministry of Emergency Situations in the Nikolaev area.
According to available information, this substance was transported by the GAZ car-53 in the plastic tank. The truck driver found leak and on a scene the staff of the Ministry of Emergency Situations was called.
After arrival on a scene the staff of the Ministry of Emergency Situations processed the nearby territory kaustikovy soda.
According to documents, the car transported substance "the rust converter". That actually was in the tank - examination will establish.
Interestingly it turns out: the governor of the Nikolaev area declared today that no states of emergency neither in the city, nor in area happened.
Reference:CONVERTER OF THE RUST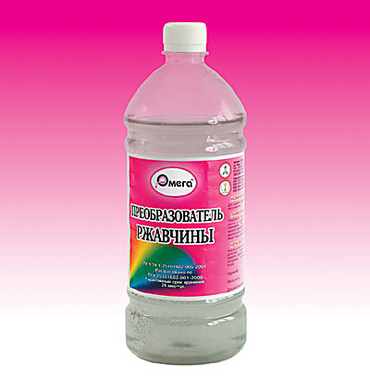 APPOINTMENT: it is intended for processing of the metal surfaces damaged by a rust.
GENERAL INFORMATION: Represents solution of ortofosforny acid for processing of the metal damaged by corrosion. Use as the main substance of ortofosforny acid allows to delete delicately a rust from various metal surfaces. The special structure allows to transform both internal damages by a rust, and superficial. Appearance of the converter of a rust - the transparent colourless or painted liquid with a shade from poorly - yellow to brown. Reformative ability from 100 to 80 (depending on brand).
SAFETY: The converter belongs to dangerous products. To protect skin and eyes from converter hit. In case of defeat of sites of skin to wash out flowing water and soda solution. In case of hit in eyes to wash out flowing water and to call the doctor. To apply rubber gloves to protection of hands. It is poisonous.
STORAGE: To store in densely closed container, at a temperature from a minus of 40 °C to plus of 40 °C. To protect from hit of sunshine and an atmospheric precipitation. The expiration date isn't limited.