The British foundation of Global to Local (G2L) based an award for the best young specialists of the Nikolaev Executive Committee of the City Soviet of People's Deputies who work in the ecology sphere. Young professionals get an award of 375 English pounds from British, and the next rank of the civil servant from the city power.
On June 11 the adviser to the mayor Yury Kerbunov congratulated the chief specialist of management of economy Elena Vorobyova and the deputy chief of Registration chamber Denis Zakharov who won competition. It got a white envelope from a trouser pocket and pulled out from it two rolls of money. Yury Kerbunov solemnly handed over to officials of an award.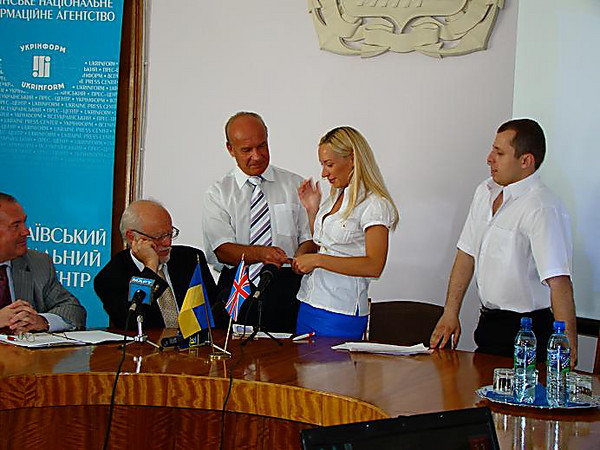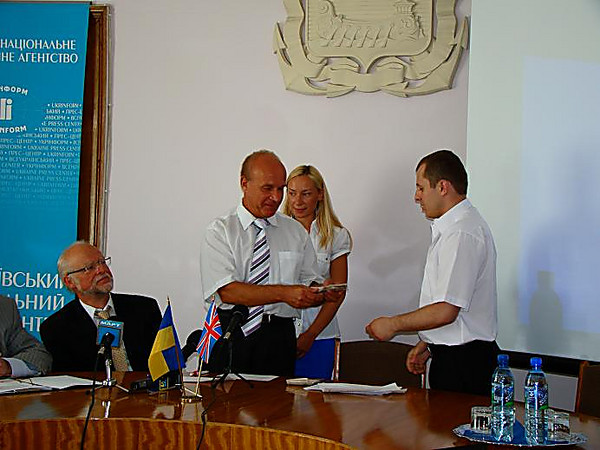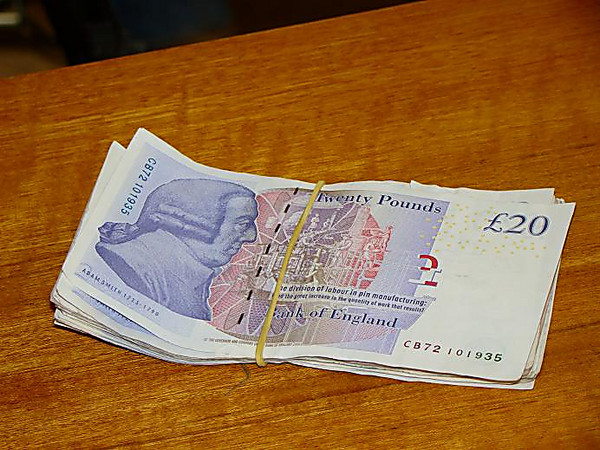 The purpose of an award is personal development of young professionals of the City Council and increase of stability of its staff. Elena Vorobyova and Dmitry Zakharov carried out scientifically - research work on improvement of the activity under the leadership of the associated employee of Global to Local, the adviser to the mayor and the candidate the tekhnichkeskikh of sciences of Yury Kerbunov.
Dmitry Zakharov increased awareness of business concerning the state registration and ecology by development, the edition at the expense of the sponsor and distribution at registration of information booklets "Procedure of the state registration" and "Informing of subjects of economic activity on environmental issues" (relationship with governing bodies of environmental protection and tax inspection, the list of necessary documentation, an order of payment of charge for environmental pollution, etc.)
Elena Vorobyova developed a basis of strategy of a sustainable development of Nikolaev. Thus it made use of experience of Odessa where the big group of experts and representatives of the public was involved in development of strategy.