"I it is obligatory for a camp the President of Ukraine", - about it, staying in Nikolaev, the People's Deputy of Ukraine, the leader of public organization "Front of Changes"declaredArseniy Yatsenyuk. The overflowed hall apprehended this statement an applause.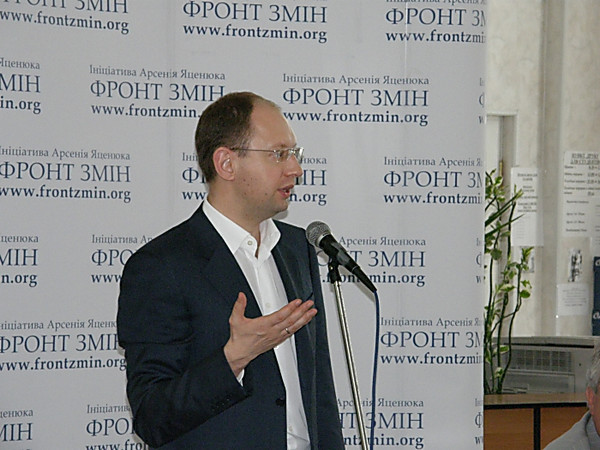 He noted that the main thing, during presidential race - not to fight against the country. "After presidential campaign there will be winners, but also will be won. In this situation not person who becomes the president of Ukraine, and all country has to be the winner. 46 million people irrespective of have to become winners, they voted for the candidate or not", - declaredArseniy Yatsenyuk.
Also,Arseniy YatsenyukI noted that the main mistake of the Ukrainian politicians is that they instead of looking for support in Ukraine, look for it abroad.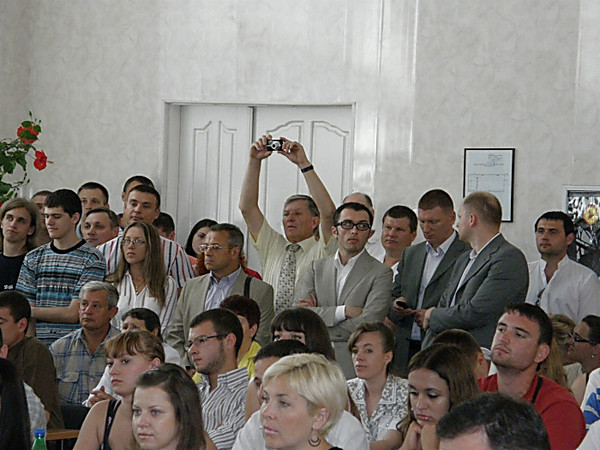 "The greatest problem Ukrainian of politicians that they try to win election campaign who in Moscow, who in Washington, who in Brussels. It means that we didn't grow up the Ukrainian politicians. But I won't be guided neither by Moscow, nor to Washington, to Brussels. I will be guided only by Ukraine", - notedArseny Petrovich.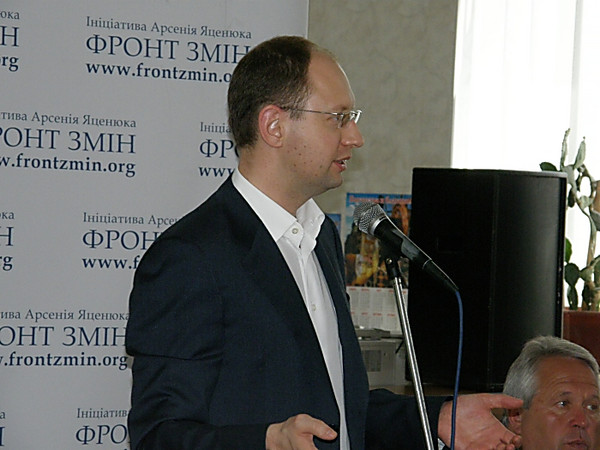 Arseniy YatsenyukI stated a wish to heads not only neighboring countries, but also foreign countries that they went about the own business. "We in Ukraine will understand who will be the Ukrainian President and that he will do", - summed upArseniy Yatsenyuk.