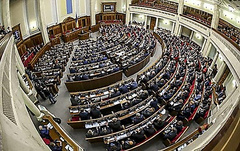 Two People's Deputies from Odessa region refrained to support the bill according to which the system of government purchases will become more transparent.
The inundated results of vote published on the site of the Verkhovna Rada testify to it.
So, on Tuesday, September 15, the Verkhovna Rada I adopted the law on reduction of government purchases in compliance with the international standards and taking measures to corruption overcoming. 251 People's Deputies voted for the relevant decision - pro, 0 - contra, 11 - "refrained", 77 - didn't vote".
Among those who refrained to support the bill, there were two deputies representing Odessa region: Vasily Gulyaev from V_drodzhennya and Alexander party Urbansky from "Blok of Petro Poroshenko".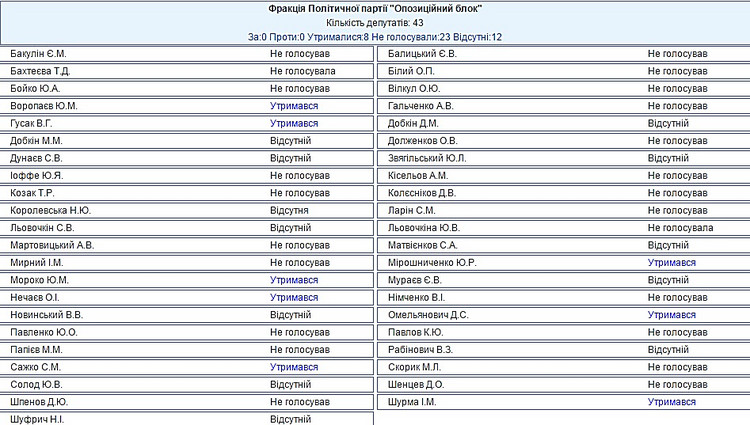 It should be noted that other Odessa people's deputies voted for adoption of the bill so: the votes were given Pro by Alexey Goncharenko, Dmitry Golubov, Pavel Unguryan, Eduard Matveychuk; Anton Kisse, Gennady Chekita, Nikolay Skorik, Vitaly Barvinenko, Leonid Klimov and Alexander Presman - didn't vote.
It is also known that on session were absent Sergey Fayermark, Evgeny Deydey, Sergey Kivalov, Ivan Fursin.