Yesterday, on July 20, in the Nikolaev area the Ministry of Emergency Situations working group of Ukraine which tasks include implementation of check of elimination of the shortcomings revealed during complex check in 2008 started working.
The working group will be engaged also in determination of readiness of governing bodies and forces of reaction of the Nikolaev area to actions at threat and emergence of emergency situations of technogenic and natural character. About it reports the Center of promotion of GU Ministry of Emergency Situations of Ukraine in the Nikolaev area.
According to the plan of work of the commission, check will be subject and 44 regional enterprises. Also it is planned to check about one hundred places of mass rest of the population on area reservoirs on compliance to requirements of Safety rules of people on water.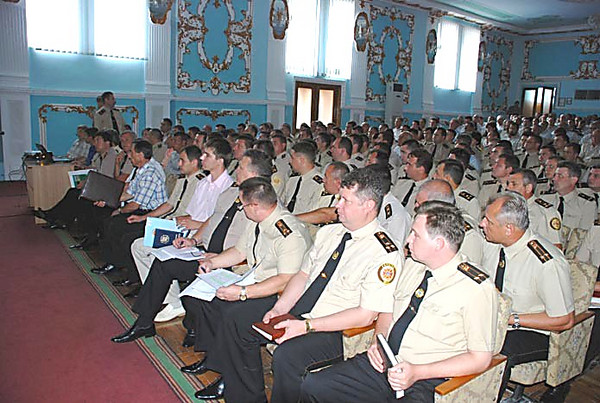 Check began with a briefing in head department Ministry of Emergency Situations of Ukraine in the Nikolaev area. The head of the commission - the deputy minister of Ukraine concerning emergency situations Mikhail Bolotskikh opened meeting. He noted that the purpose of control check consists not only in degree check elimination of shortcomings, but also of providing the practical help in realization of the actions aimed at providing civil protection of area, including, the solution of problem questions at the level of Cabinet of Ministers.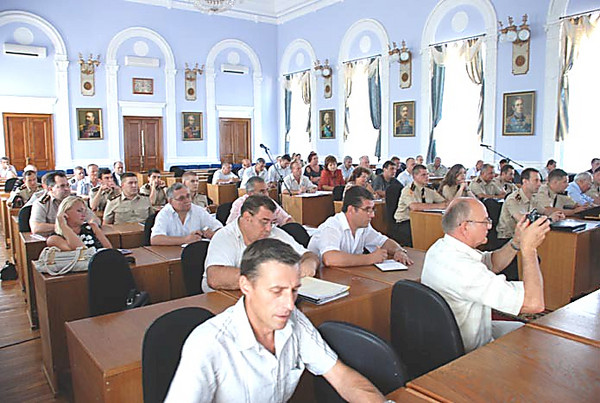 At meeting were present: first deputy chairman of the Nikolaev regional state administration Natalya Brakovan, chief of GU Ministry of Emergency Situations of Ukraine in the Nikolaev area Nikolay Postupalsky, head of department concerning emergency situations of the regional state administration Nikolay Nidzy. Also were invited: deputy chiefs of managements, chiefs of the departments, separate sectors, divisions of GU Ministry of Emergency Situations, abnormally - saving group, regional services of civil defense, the head of the commissions of TEB and an emergency of regional administrations, the Executive Committees of the City Soviet of People's Deputies, chiefs of staffs of civil defense of the enterprises, establishments and the organizations.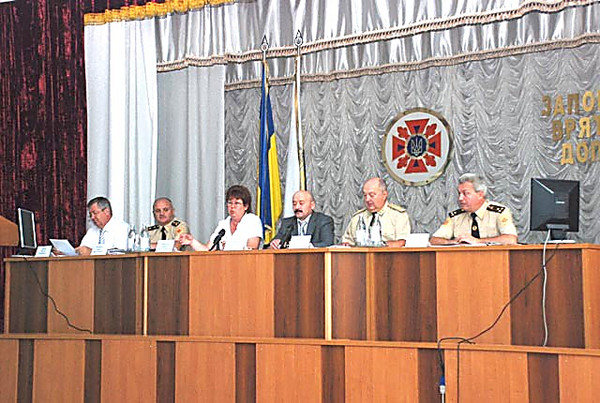 By results of check which will last till July 29, the assessment of realization of a state policy in the sphere of civil protection of the population and the territory of the Nikolaev area, readiness of governing bodies and reaction forces to emergency situations will be given.