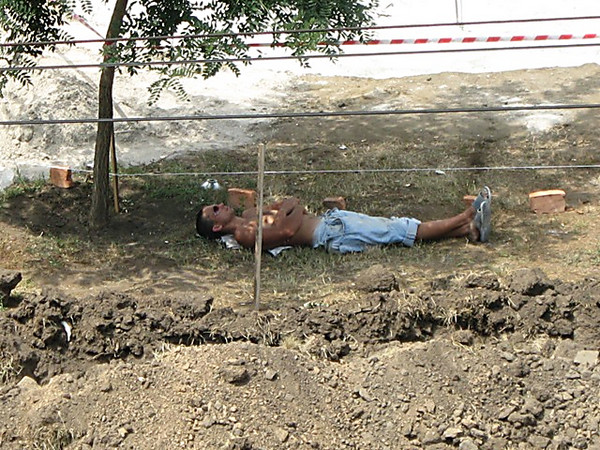 In the square of a name of the Council of Europe which is located on the area more than 1,1 hectares in the Central district of the city on Sadovaya St., here week works on an upclassing of this territory are conducted.
According to one of workers, in the square it is planned to make not only gardening, but also to lay new paths and borders, and also to construct fountains.
"The customer - the Seagull", - the worker explained. According to him, all works in the square will be finished in September of this year.