Today, on July 28, the ceremony of solemn rewarding of the Nikolaev regional art museum of a name of V. V. Vereshchagin a silver medal of Academy of arts of Ukraine took place.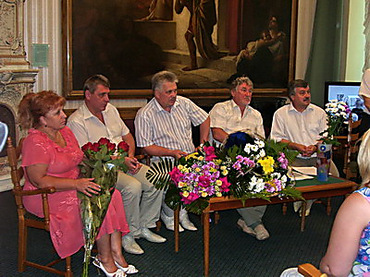 The deputy head of the regional state administration Vladimir Lusta on behalf of the governor congratulated the director and the staff of the museum on so significant event. From himself V. Lusta added that it is possible to call Nikolaev with confidence the small capital of artists, after all names of the Nikolaev artists are known long ago outside Ukraine.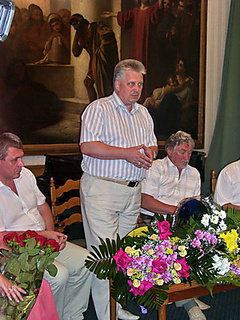 The awards ceremony was held by Andrey Chebikin - the president of Academy of arts of Ukraine, the rector of National academy of the fine arts and architecture, the national artist of Ukraine, the winner of the National award of T. G. Shevchenk and an award I. Ogiyenka. About it reports a press - service of the Nikolaev regional state administration.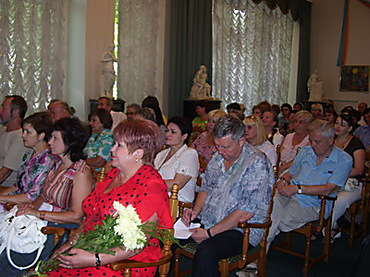 By the way, under Andrey Chebikin's patronage the regional art museum of V. V. Vereshchagin holds many years Vereshchaginsk a biennial - regional children's exhibitions - competitions of memory of V. V. Vereshchagin. In October, 2008 the ninth similar action which each time evokes a wide response took place already and attracts hundreds exceptional children from all area. Participating in a biennial, young artists have a unique opportunity for the first time in the life to participate in an art exhibition of similar scale, their works are estimated by the most known representatives of modern Ukrainian art.