Unique rare cards with images of old Nikolaev - of days of foundation of Ingulsky shipyard to the middle of the XX century - for the first time were presented today in the shipbuilding and fleet Museum. The exhibition is called "To the favourite city is devoted. From Vadim Yurlov's private collection" also will take place in Nikolaev till October 18.
The Filokartist Yurlov collected a collection from more than 1500 valuable copies, at an exhibition about Nikolaev, devoted 220 - му Dniu rozhdeniya Nikolaeva 500 cards are presented.
- Collectors are not mentally ill people, these are cranky people, - Vadim Anatoliyevich admitted. - We are ready to give the last piece of bread for a desirable subject. The desire to possess a subject and to share with all pleasure from it is insuperable.
Cards with images of Nikolaev are collected from the different cities - Kiev, Odessa, Moscow, but the majority - Sankt - Petersburg. As the collector admitted - these cities had very close connections.
Supplemented an exhibition of a picture of the member of the Nikolaev office of the Union of artists of Ukraine - to present Alexander Danilovich Pokosenko whom being present at exhibition opening the mayor of Nikolaev Vladimir Chaika promised at the following session to a rank of the honourable citizen.
A. Pokosenko the recognized master in many cities and the countries, the main subject of his works - also "Old Nikolaev".
The exhibition takes place in the shipbuilding and fleet Museum to Admiralskaya St. address, 4.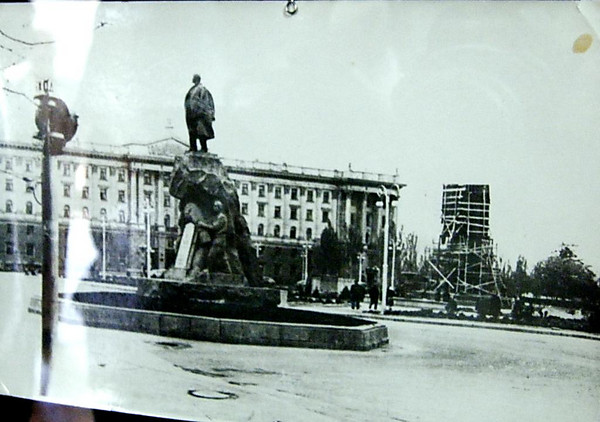 Process of construction of a new monument to Lenin - behind there are woods where nowadays there is a monument. In front - an old monument. Behind - the Executive Committee of the City Soviet of People's Deputies.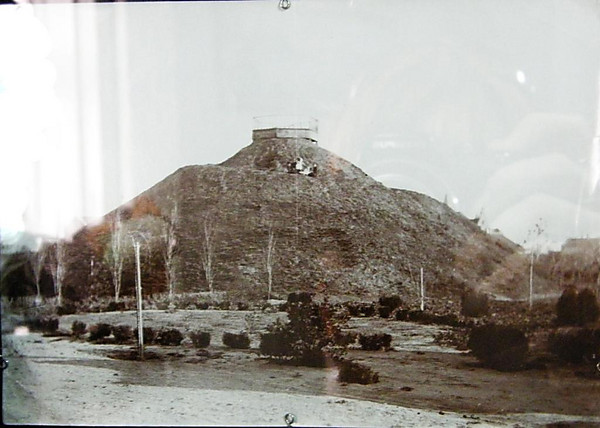 Now there is a recreation center of Shipbuilders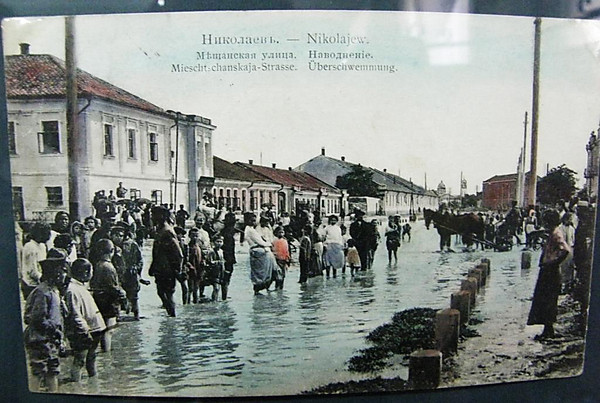 Flood in Nikolaev, Meshchanskaya Street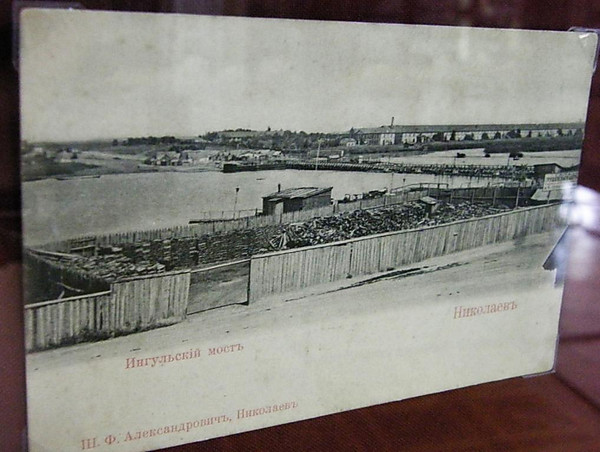 The bridge through the river Ingul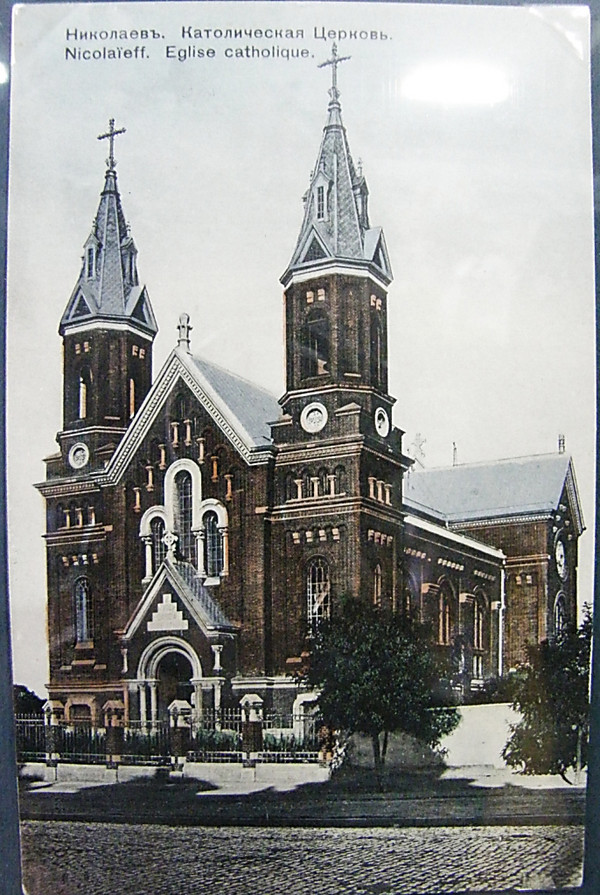 Present Rome - the Catholic church on Dekabristov St. practically didn't change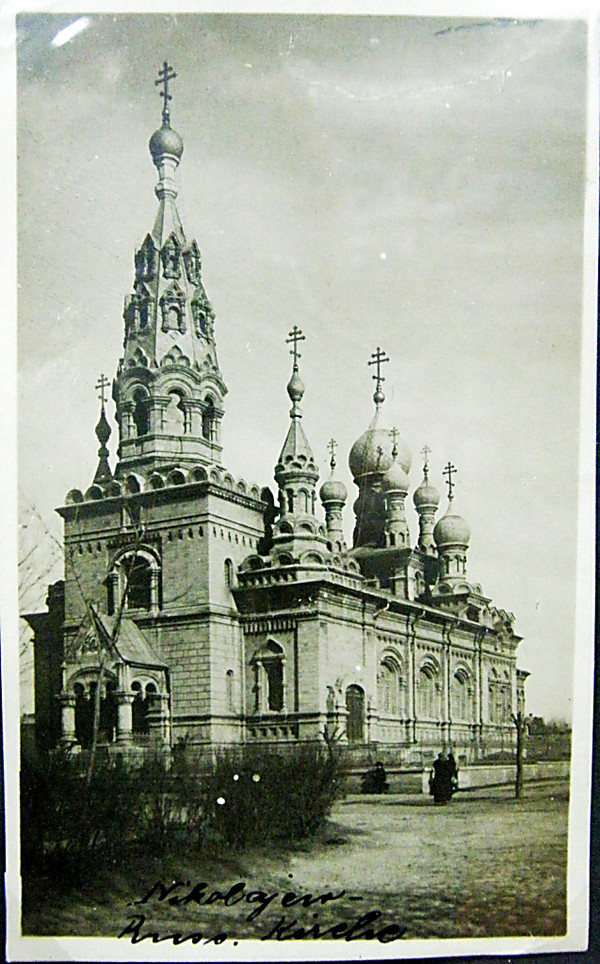 The orthodox church on Sadovaya St. - a postoyka also didn't change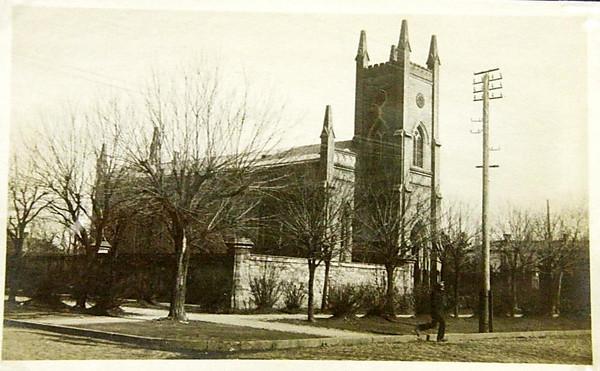 Lutheran the kirkh on st.Admiral's, crossing from Faleevskaya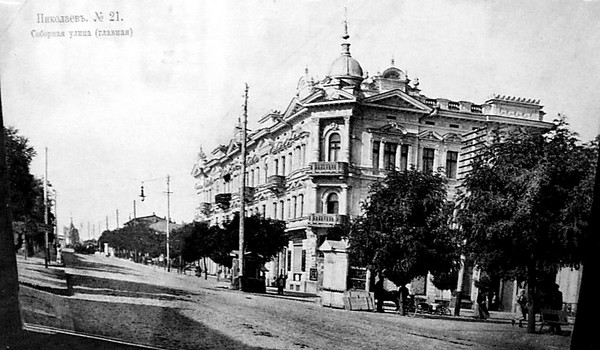 The cathedral - now Soviet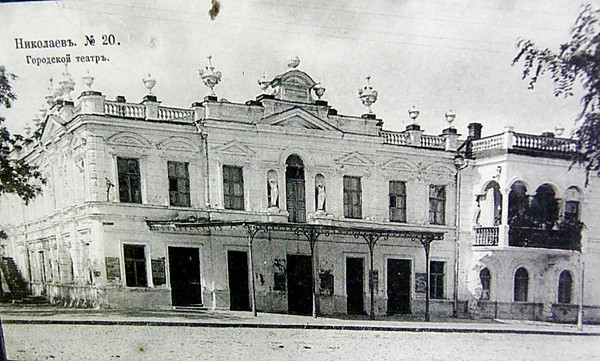 Theater of Chkalov - the first original construction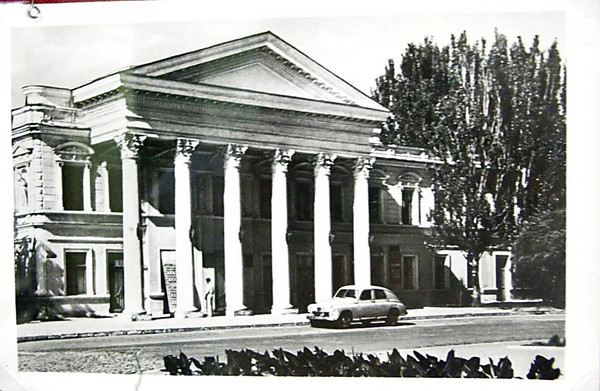 Chkalov's theater later - caryatids hid under a peak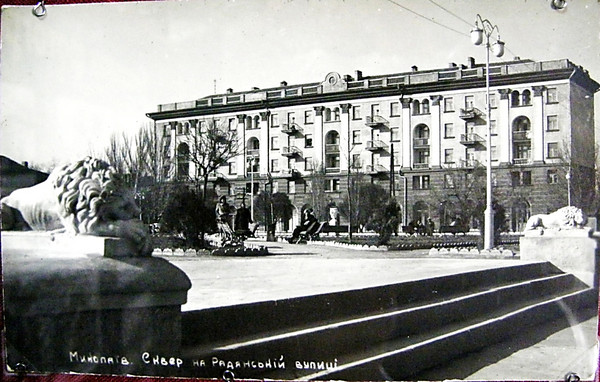 Kashtanovy Square on Soviet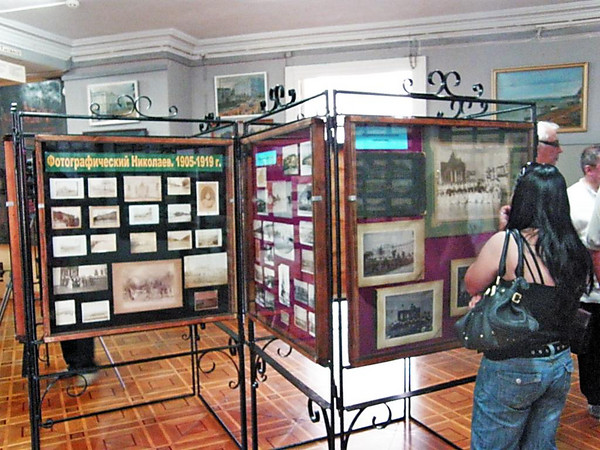 In a hall more than 500 cardsare presented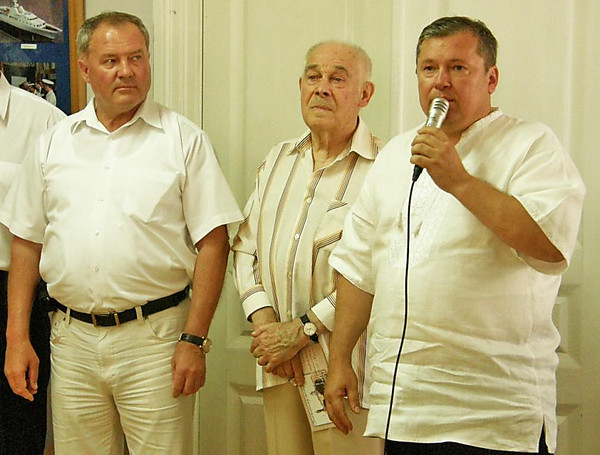 From left to right: mayor of Nikolaev Vladimir Chaika, artist Alexander Pokosenko, filokartist Vadim Yurlov