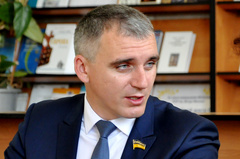 The mayor Nikolaeva Alexander Senkevich has opposed dismantle of a monument «to security officers» or «to fighters for a law and order» on Sadovaya Street–in his opinion, it is necessary to leave it in honor of employees of militia, the dead at execution of the debt.
He has declared it in the comment to the correspondent «Crime. Is NOT PRESENT».
- It is difficult to me to speak about demolition of this monument…him call differently–to security officers, employees of People's Commissariat for Internal Affairs and so on. It is difficult to me to comment on this question because I am a son of the employee of militia which has faultlessly fulfilled 35 years, I have got a medal for faultless service in bodies of the Ministry of Internal Affairs. Therefore I think that this monument can be changed a little if there any inscriptions are written and to leave it. For many police officers and in general militiamen this monument is their professional, we will speak so, - the mayor Nikolaeva has answered.
In his opinion, the monument can be renamed, but to leave–there are no communistic symbols on him.
- To rename and leave him to employees of militia, including those which have died at execution of the duties, - Alexander Senkevich has added.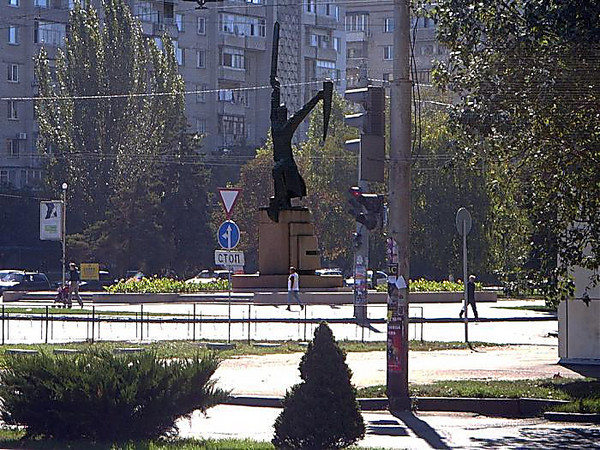 We will remind, earlier it was reported that the Nikolaev regional public administration I intend to dismantle within the law on decommunization several monuments in Nikolaev, including a monument «to security officers» on Sadovaya Street that has caused rough discussions among nikolayevets.