All that is made for preparation of the city by new academic year, is made without thanking, and contrary to actions of the city power. One of Vitaly Klitschko's Blok's leaders, the chairman of the Ukrainian selyansky democratic party Dmitry Andriyevsky declared it on air of parliamentary TV channel "Rada", making comments on level of readiness of capital institutions of education by new academic year.
"Any new school by the beginning of academic year it isn't opened. Unfinished there are even those objects which had to put in operation this year", - the oppositional politician noted.
On air of Broadcasting Company "Rada" Dmitry Andriyevsky showed photos of unfinished school in the Solomensky district of the capital down the street Lebedev - the Red bunting.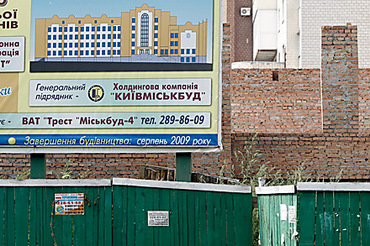 "According to power promises, this educational institution had to open the doors to pupils already on the first of September this year. But, as we see, construction isn't conducted long ago. Thus, where the money planned for this school left, - it isn't known", - the deputy noted.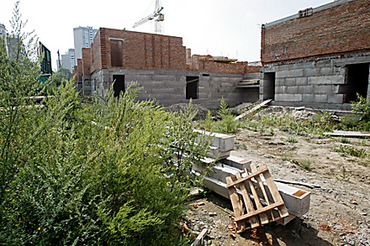 According to Dmitry Andriyevsky, the situation becomes aggravated that need for emergence of new average educational institutions for Kiev the very high.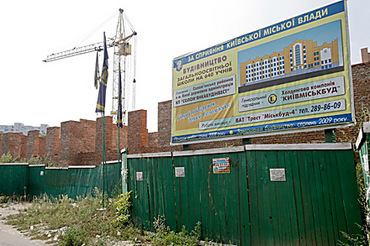 "According to mass media, competition at schools is more for today, than in higher education institutions - till 7-10 children into place. This year in Kiev on 2 thousand first graders it is more, than it was in the past. Thus educational institutions catastrophically don't suffice. Also it is the most shouting fruits of a divergence of Chernovetsky along with the overestimated tariffs and the budgetary collapse", - the politician noted.