Today, on September 11, on the eve of celebration 220 - the Nikolaeva line it was solemnly open for excursions in the city - the birthday man the big landing ship "Konstantin Olshansky".
The mayor of Nikolaev Vladimir Chaika greeted ship crew on the Nikolaev earth and presented photos with the image of passing of the ship through the Nikolaev bridges. For this purpose the city hall specially employed the helicopter.
Besides the chief of the Nikolaev sea trade port Vasily Kapatsina, the general director of GP "The Delta — the Pilot" Alexander Golodnitsky gathered for a buffet reception by the ship,chief of Regional Department of the Ministry of Internal Affairs of Ukraine in the Nikolaev area militia colonel Vladimir Uvarov, deputy of the mayor Alexander Zhenzherukha, prosecutor of the Nikolaev area Nikolay Stoyanov, commander of part 79-й separate airmobile crew, colonel Konstantin Maslennikov and other high ranks.
For all other citizens of excursion to BDK "Konstantin Olshansky" will begin today from 14.00 till 17.30 and tomorrow - from 9.00 till 12.00 and from 14.00 till 17.30.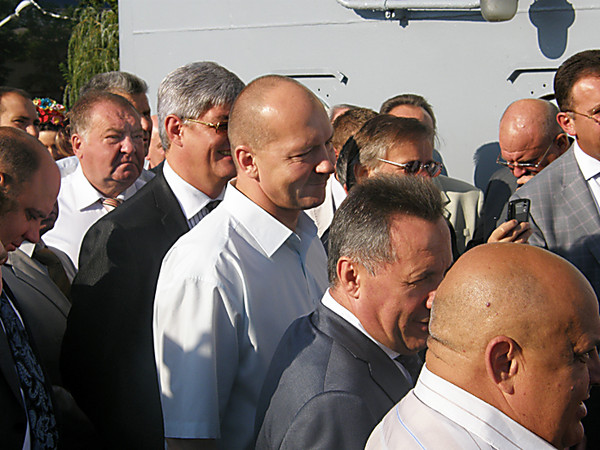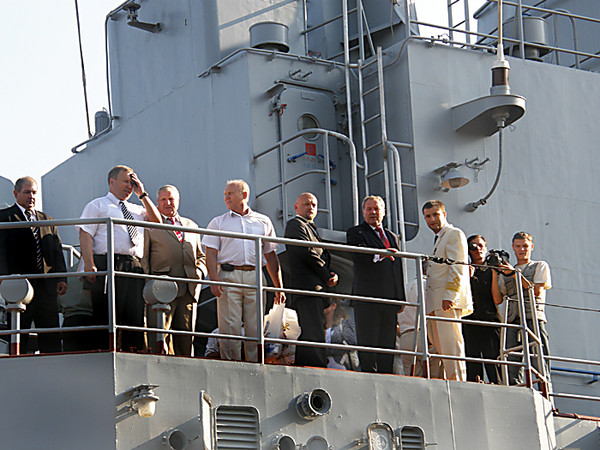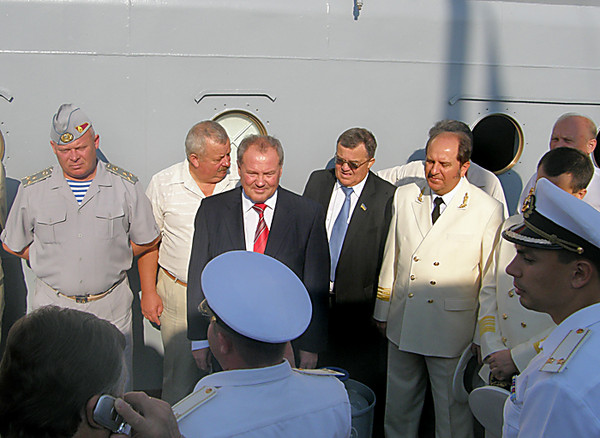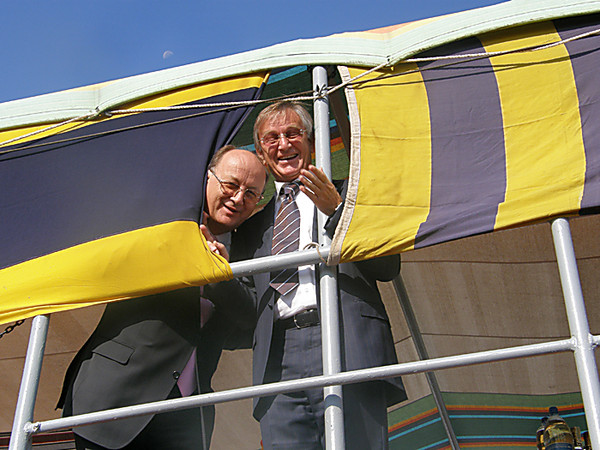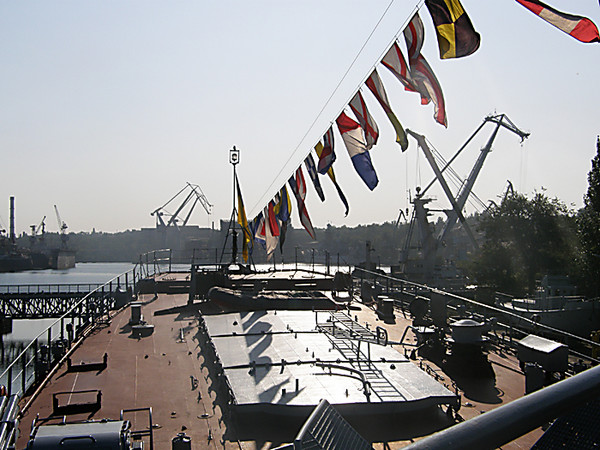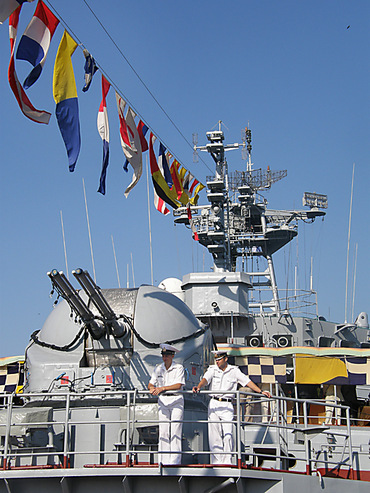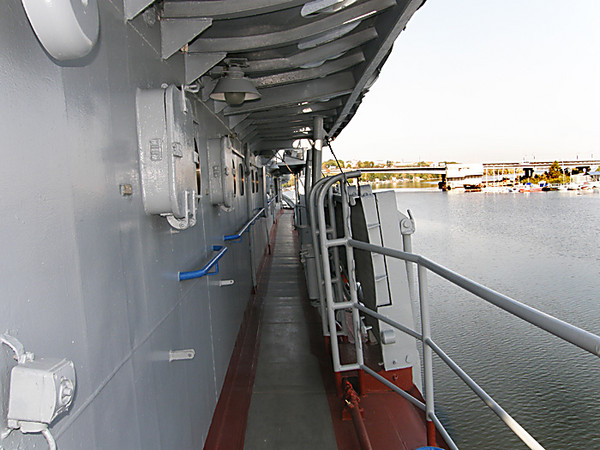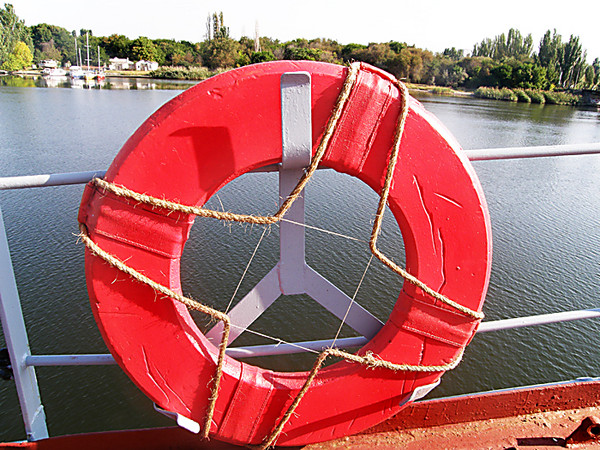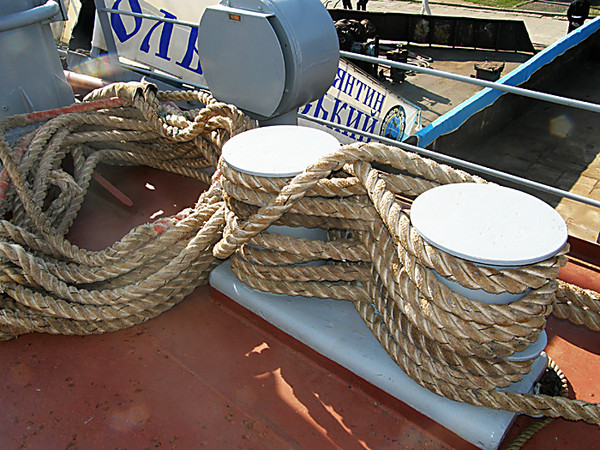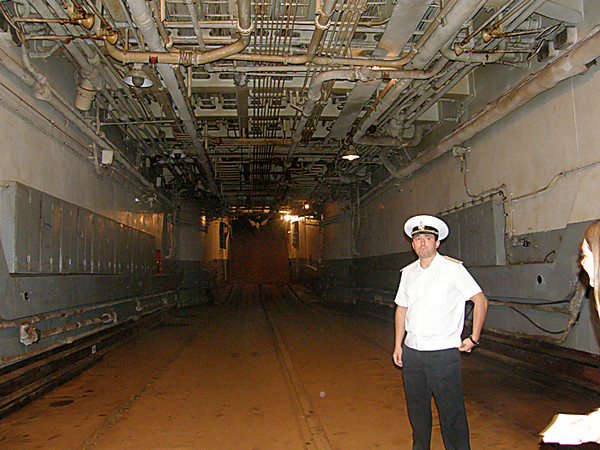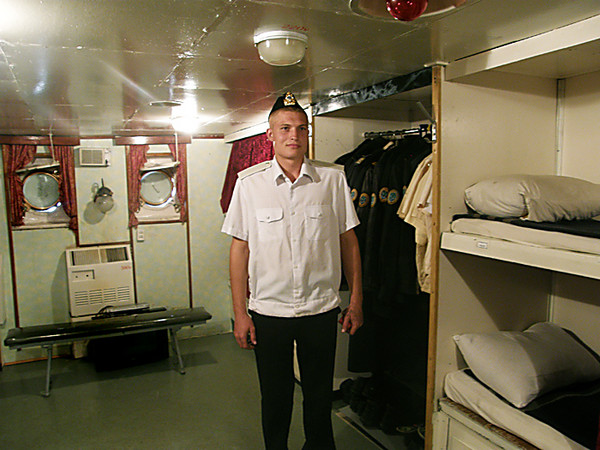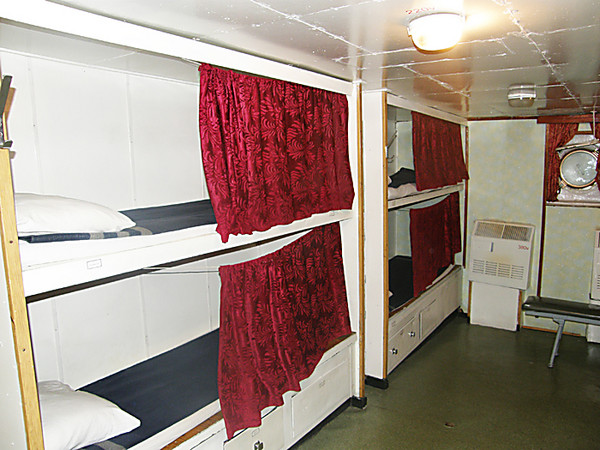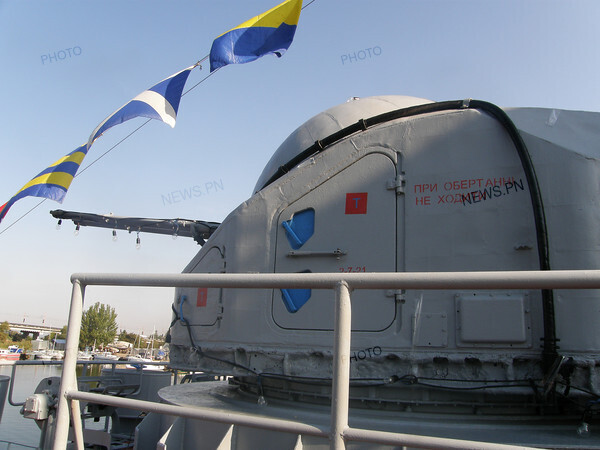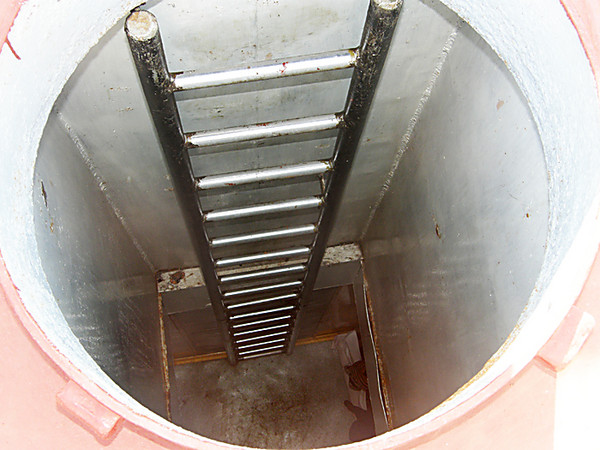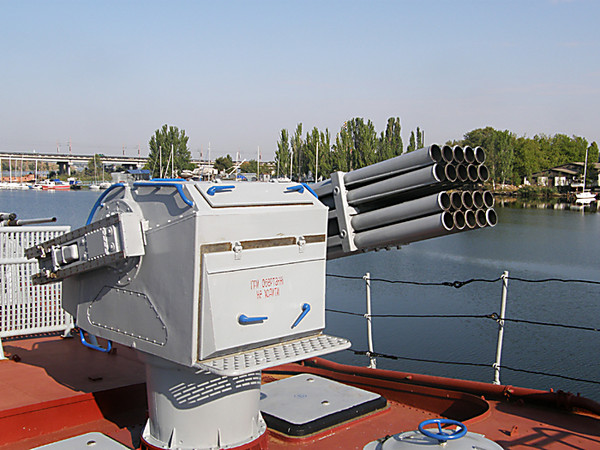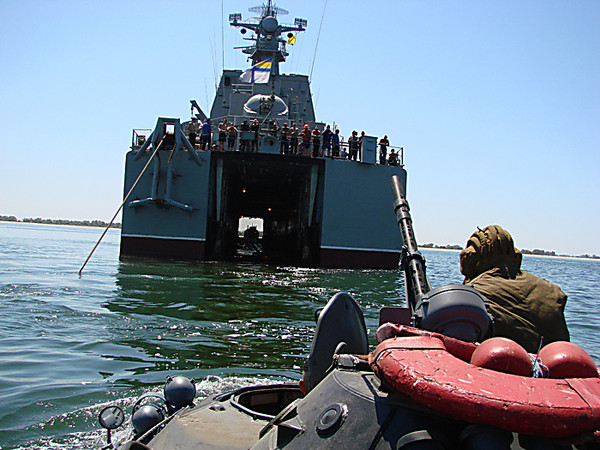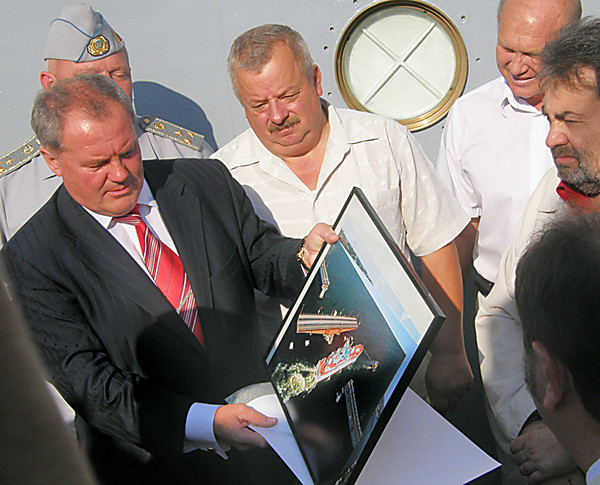 Reference:
Tactics - technical characteristics of the ship:
Displacement: 4080 t.
Sizes: length - 112,5 m, width - 15 m, a deposit - 3,7 m
Maximum speed of a course: 18 knots.
Range of swimming: 6100 miles at 15 knots.
Capacity: to 500 tons of equipment and freights, 225 paratroopers.
Arms: 2x2 57 - mm of art installation of joint stock company-725, PZRK.
Crew: 87 people.
"Konstantin Olshansky" was constructed in Gdansk (Poland) in 1985. I was a part 39-й divisions of the naval landing forces, being based the Crimean VMB (Донузлав). I participated in operations.
The landing ship of the ave. 775 on a design is the multideck, ploskokhodny landing ship of an ocean zone with a forecastle and the developed fodder superstructure. On a design it treats the vessels executed on system "Ro-Ro" - with the tank deck which passes on all length of the ship. Its main destination is reception from the equipped or not equipped coast caterpillar, wheel and any other voyenno - transport equipment and infantry subsections of equipment, transportation by their sea and disembarkation both on equipped, and on not equipped coast with a small slope of day via the open nasal device, and also reception from water, transportation by the sea and descent to water of floating equipment via the open nasal or fodder device.
The landing takes place in tank hold.