Today, on September 11, the Nikolaev mayor Vladimir Chaika handed over to the Nikolaev municipal government of militia six cars "VAZ" which were acquired at the expense of means of the city budget. They managed to the city budget in the sum more than 300 thousand UAH
Cars were received by each regional department of militia and patrulno - sentry duty of the city.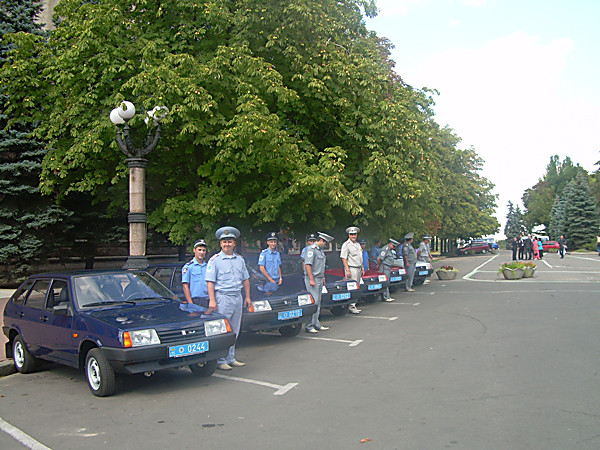 According to the Nikolaev mayor, 400 thousand which were planned in the city budget to the aid of a municipal government of militia, were spent also for acquisition of the computer equipment and installation of three video cameras on city streets.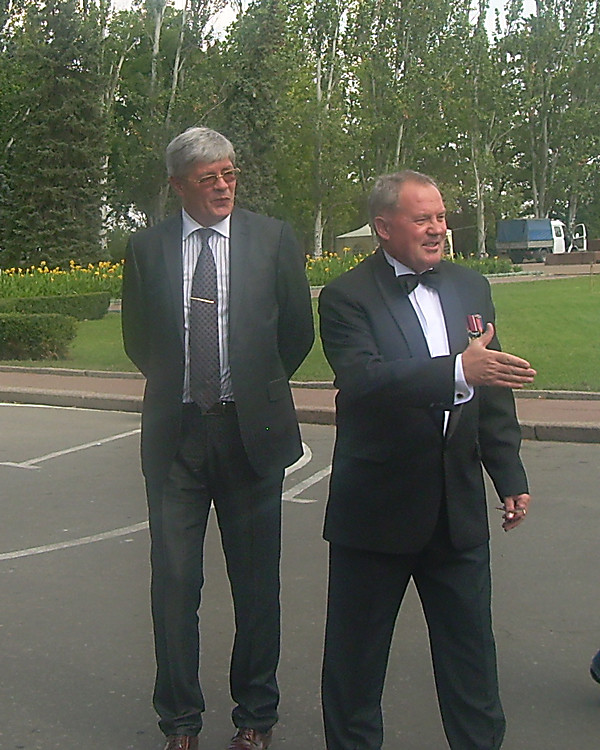 According to the mayor, the city authorities in the future plan to install some more surveillance cameras as it will help with disclosure of crimes in the city territory.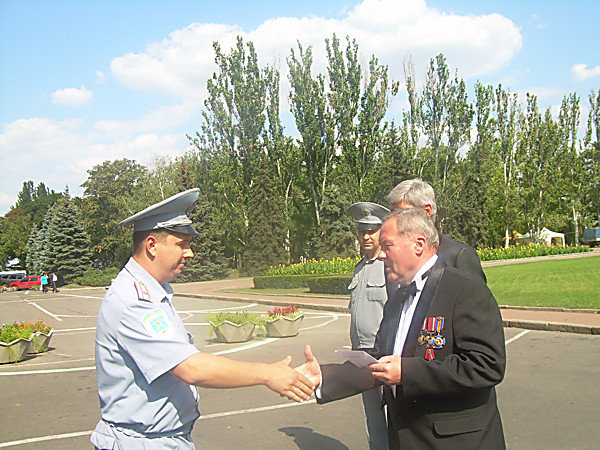 In plans at the city is imperious to get, until the end of the year, as Vladimir Chaika told, "the same lot of cars".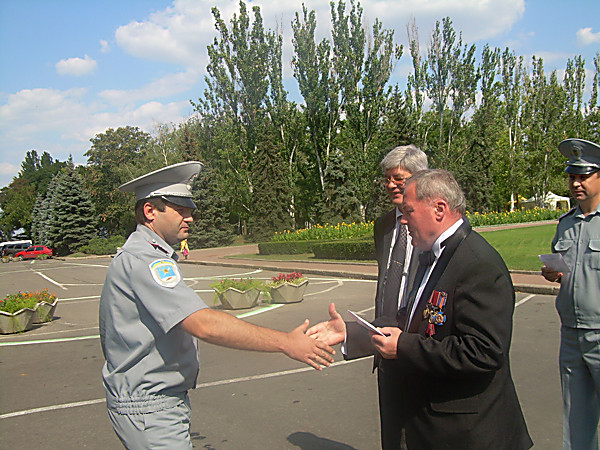 "Until the end of the year we will find in the city budget 300 thousand more UAH to help our militiamen. Safety of our citizens is one of the main priorities for local authorities", - the Nikolaev mayor noted.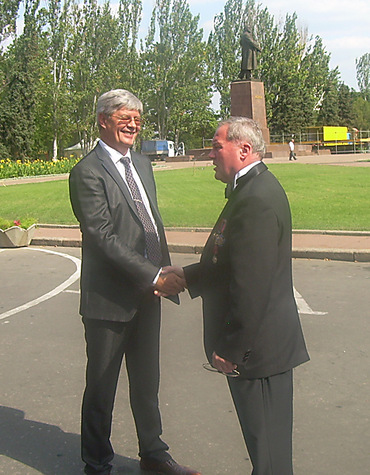 The Nikolaev mayor and remembered the former initiative - creation of municipal militia. He with bitterness noted that it is a pity that it it didn't turn out.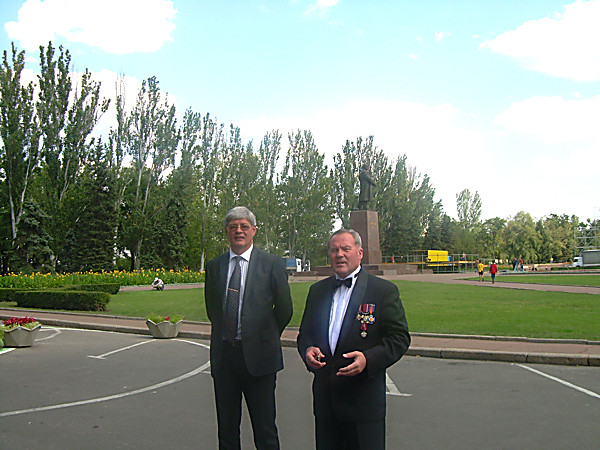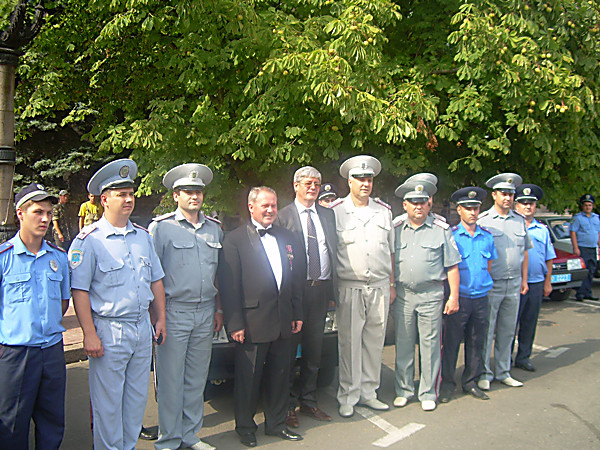 Strange, but this time managed without "the well-known potryasyvaniye" keys.