On September 12 Saint Nikolay's city celebrated the 220 - the anniversary. This day on its central street to Lenin Square a many thousands stream solemn colons went to congratulate the hometown on anniversary. Representatives of the enterprises and organizations, higher education institutions and schools, security officers and military, public organizations and political parties … Among them the most numerous (nearly five hundred activists) I was Yulia Tymoshenko Bloc colon. And it is absolutely natural. After all members IN "Batkivshchyna, activists of BYuT take the most active part in destiny of our city. Deputies of the Supreme, regional and city councils, businessmen and businessmen, industrialists, cultural workers and educations, journalists and the creative intellectuals, people, grown wise experience, and still absolutely young, all of them are integrated by the uniform political force, the general ideas and purposefully work for the benefit of Nikolaev. It and their efforts is created and develops its industry and economy, the social sphere, science and culture. And that Nikolaev could celebrate really adequately the anniversary, undoubtedly, is a contribution and activists of BYuT. About it reports a press - service BYuT.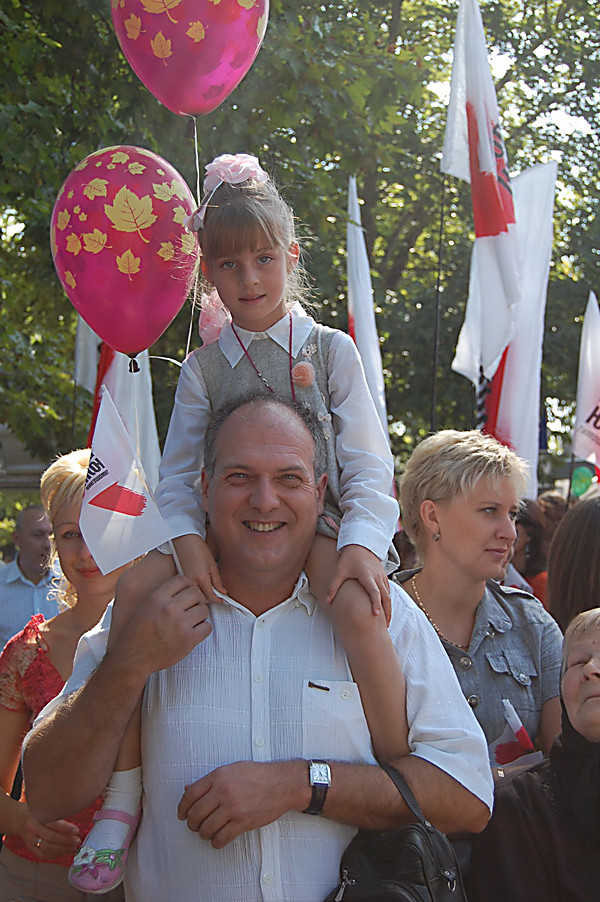 Certainly, for the Nikolaev byutovets who in 10 years of existence of the party organization which is stretch headed by Roman Zabzalyuk, got used to prove case of the belief not words, and affairs, celebration of anniversary of the favourite city wasn't limited to solemn procession.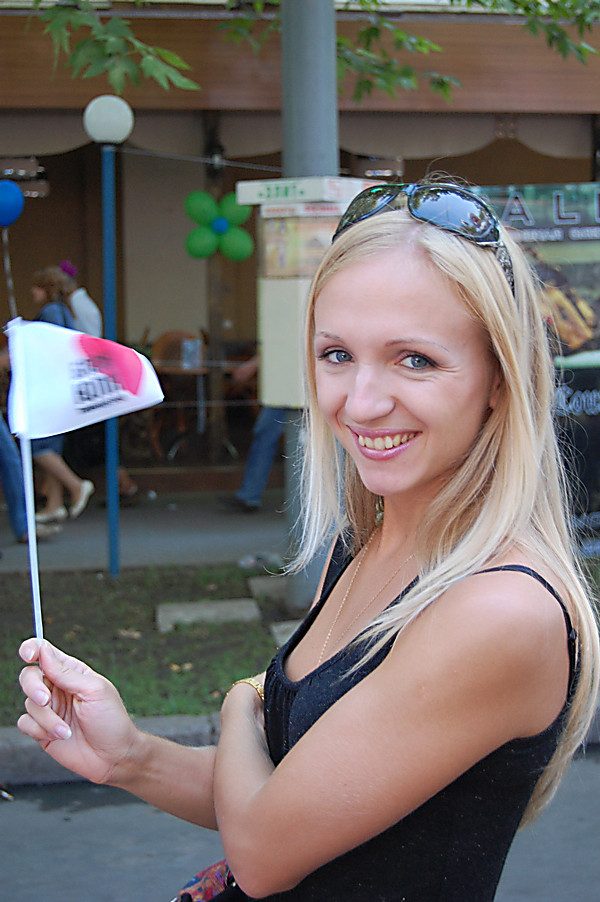 On September 11 at the session of the Nikolaev city council which has taken place on the occasion of celebration of the City Day, the People's Deputy Roman Zabzalyuk congratulated a city community, having read a greeting from the Prime minister - the minister, and personally from itself and members of regional Yulia Tymoshenko Bloc presented to the city two brand new cars. It handed over keys from two cars "Tavriya — the Pickup" for the Nikolaev children's home and Society of the blind.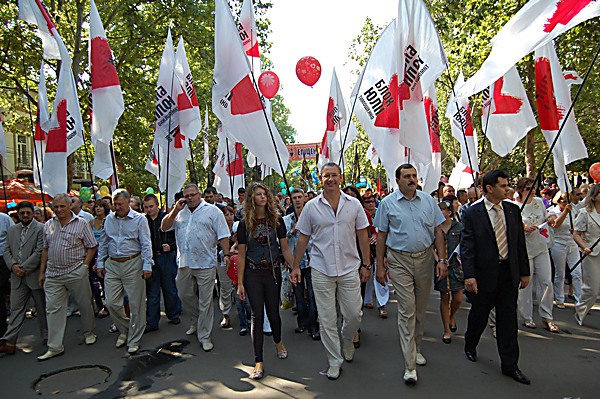 At solemn session also celebrated the people who have made a powerful contribution to prosperity of the hometown. Among them - deputies of BYuT fraction Vadim Merikov who received an Official message of thanks from the Prime minister - the minister of Ukraine Yulia Timoshenko, and Sergey Taranenko who has been marked out by the certificate of honor of the Nikolaev regional state administration.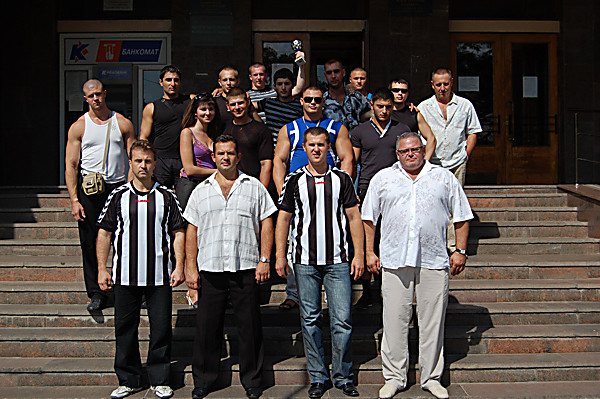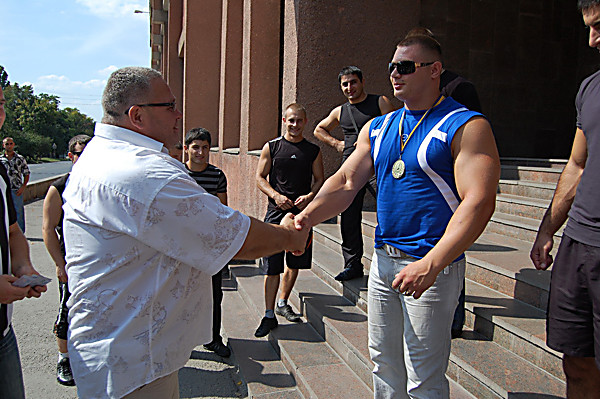 On the twelfth of September the head of the Batkivshchina VO Nikolaev city organization, the member of BYuT fraction in city council Alexander Kurchenko handed over on behalf of the People's Deputy of Ukraine R. Zabzalyuk monetary prizes to winners of the championship on an armwrestling which passed in a hall of the Black Sea state university. Alexander Timofeyevich, congratulating participants of competitions, I emphasized that is proud of that at the most prestigious university of the South of Ukraine such young people who clearly demonstrate advantages of a healthy lifestyle study and set a worthy example of the age-mates.