Owners more than 70 customized cars took part in tuning - the show MaXXDrive Show-2009 on Balkovskaya Street in Odessa.
Except motorists gathered as well a large number of fans of motorcycles - to show the master - a class, to act in freestyle, and to compete among themselves in driving speed. Opportunity to estimate not only beauty and an unusual type of a car - and motor-technicians, but also and to observe competitions of professional racers was presented to inhabitants of Odessa and city visitors. They competed in such disciplines as a drifting (a driving with drifts), дрэг - a racing (races on 201 meters (1/8 miles) track), a taxi drift, freestyle on motorcycles, a stantrayding.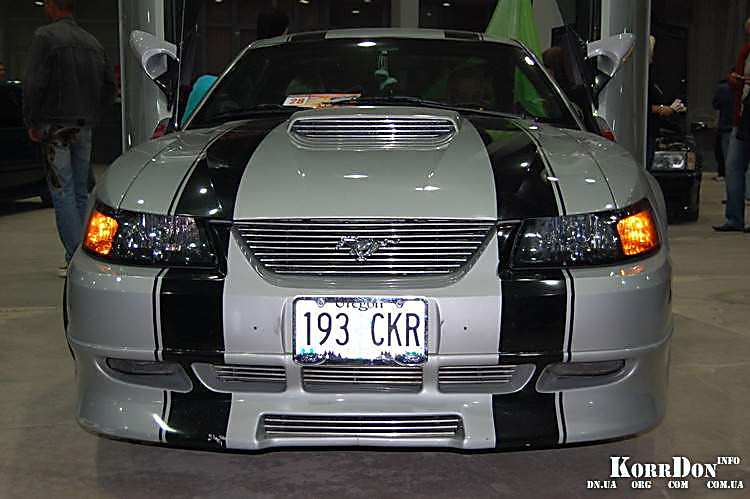 Besides, for fans of tuning organized competition of an automobile aerographics: in it took part not only Ukrainians, but also citizens of the neighboring countries. Didn't do and without more original competitions - competitions on прожигу rubbers and a car - to a sound.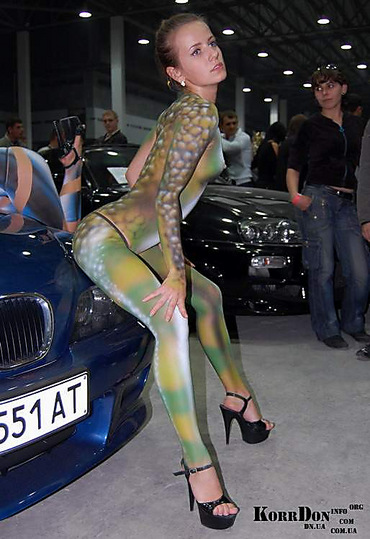 Cars of American "pumping" took part in show - roadsters also. The most powerful engine of one of them made 1 thousand 600 h.p.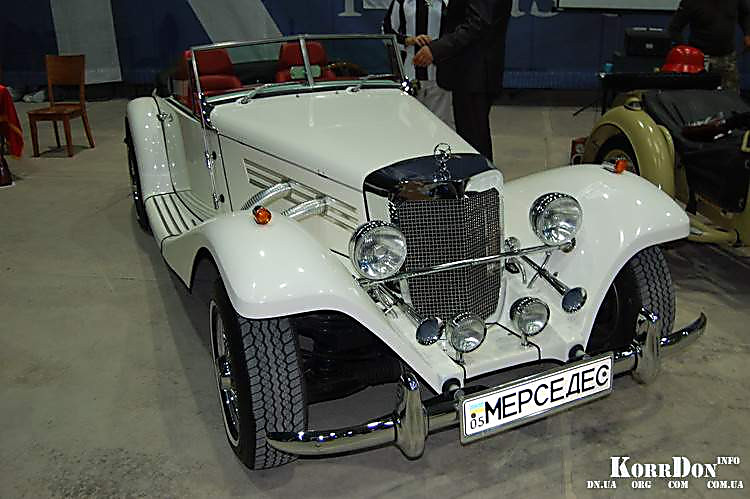 As the president of All-Ukrainian association дрэг - a racing Andrey Zazhivilov told to "Reporter", MaXXDrive Show became analog of the European AutoMaxx Show which annually collects "hundreds thousands visitors". He noted that on competitions on дрэг - to a racing more than 20 athletes were registered. 11 cars took part in a drift - racers made pair and single arrivals on 3 rounds everyone.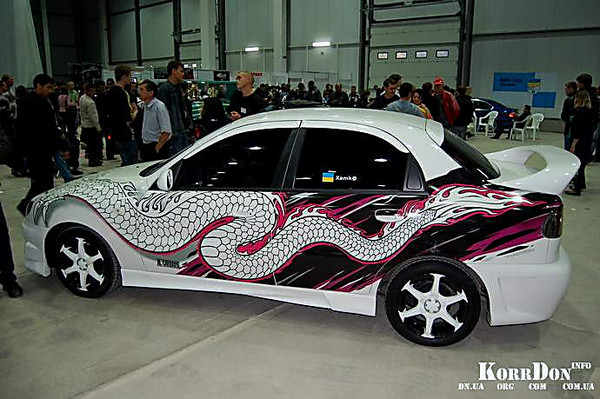 For equalizing of chances of participants on a victory of the car were divided into 2 groups: the first is a forward or back drive of the car, the second - the full drive. In turn groups were divided into classes - on the engine displacement, turbine or supercharger existence, etc.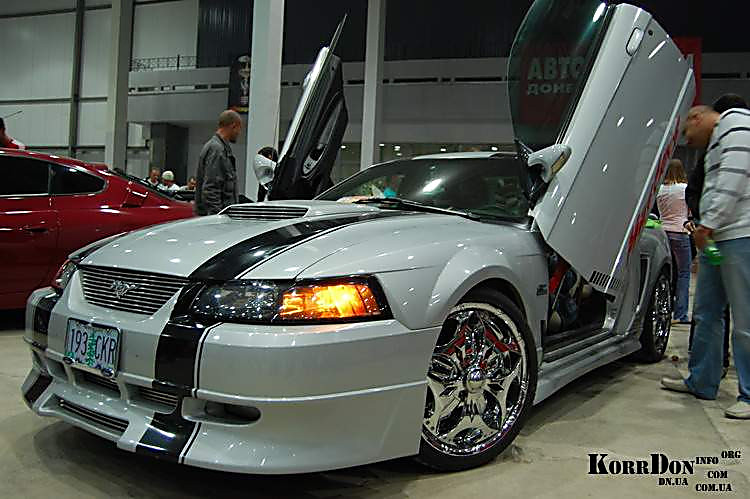 According to the organizer, in races took part not only inhabitants of Odessa, but also inhabitants of Kiev, Nikolaev, Lviv and other cities of Ukraine. And among athletes - motorcyclists there were only inhabitants of Odessa and Kiev. Also within tuning - show there took place parade of motorcycles of guests with Goblin-show - about 150 pieces of equipment took part in it.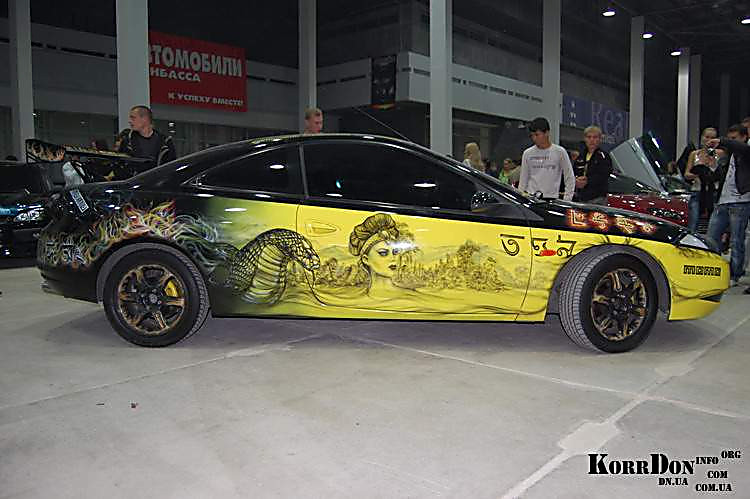 Dmitry and Andrey Balogi arrived from Kiev specially to look at show:"We for the first time in Odessa, but arrived, generally for the sake of competitions to be ill for our (Kiev) racers. Very much motorcycles from Goblin-show were pleasant. And in general are surprised, you have very quiet people - neither squeals, nor shouts as if and not on bright show got".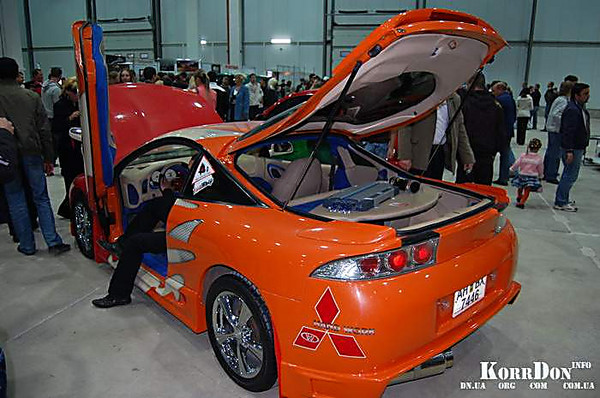 All complex of actions passed on Balkovskaya Street, in borders of streets Dalnitsky and Average.
Source: "Reporter", KorrDon