In private brewery "Heinrich Schultz" the Death Valley Screamers group concert the other day took place, the vocalist and which leader is English - the Ukrainian musician Sean Karr, the relative of ours the prime minister - the minister from the daughter. As a part of D.V.S group.
Play also Mick Leyk (a guitar, бэк - a vocal), Sergey Lukashevich (a bass - a guitar), Sergey Ozeryan (solo - a guitar), Vladimir Butyaev (drums). It is significant that Vladimir Butyaev and Sergey Ozeryan - our fellow countrymen. Undoubtedly, our city is rich with talents and regularly delivers them to the capital.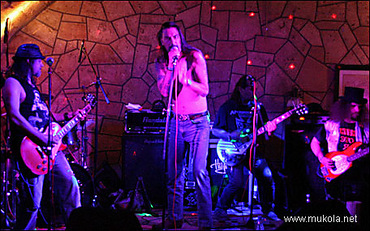 "On a spark" I glanced which - who from participants of Borshch group - old friends "D.V.S. ", and Krylya groups - colleagues on a scene. Expected scandal between representatives of so diverse musical party of rockers, bikers and "white collars" who prevailed in brewery, wasn't fated to burst. Peaceful co-existence was promoted very by beer and qualitative fate. The group had a great success, and compositions of "Fallen Friends" and "Far, far away" repeatedly sounded "encore".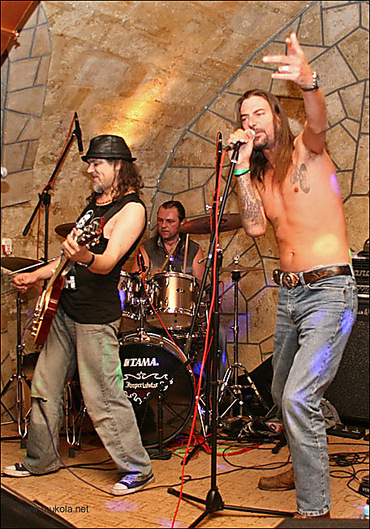 After a concert the improvised photoshoot and distribution of autographs which organically developed into the feast tightened until late at night took place. Next day participants of group didn't keep and again were in brewery, but it is already simple to drink beer and to chat with new acquaintances.
With words: "We hope, not last time! " - the group plunged into the bus and left for the capital.