Today, on October 2, students of institute of public administration which is in structure of the Black Sea state university of Pyotr Mogila, gained diplomas of masters.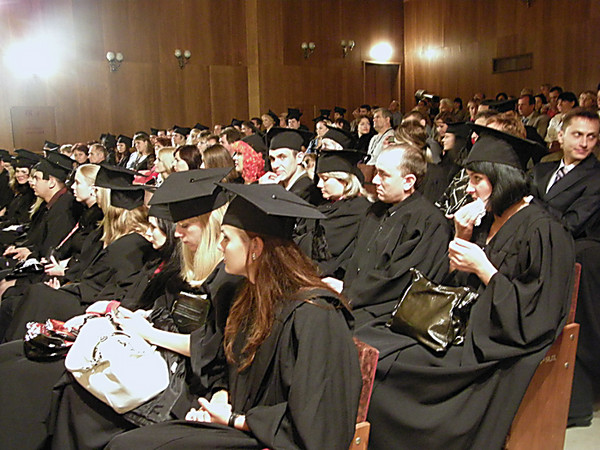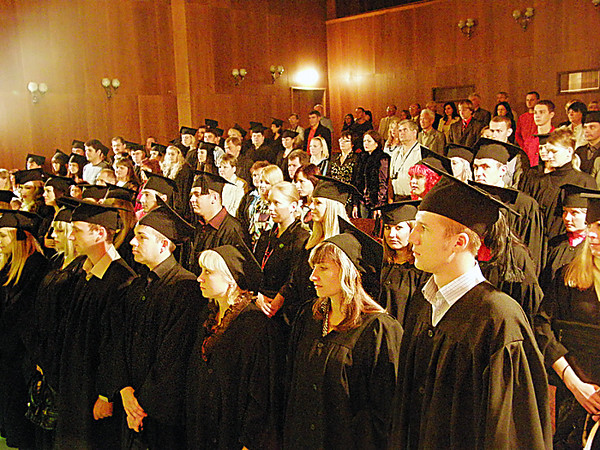 The mayor Vladimir Chaika came to congratulate graduates personally. Diplomas, except owners of educational institution, guests of honor - the chief of Head department of justice in the Nikolaev area Sergey Shatalyuk handed over, the deputy chief of the Nikolaev customs Yury Baranovsky and others. Graduates were congratulated by teaching structure and, of course, the director of Institute Vladimir Yemelyanov.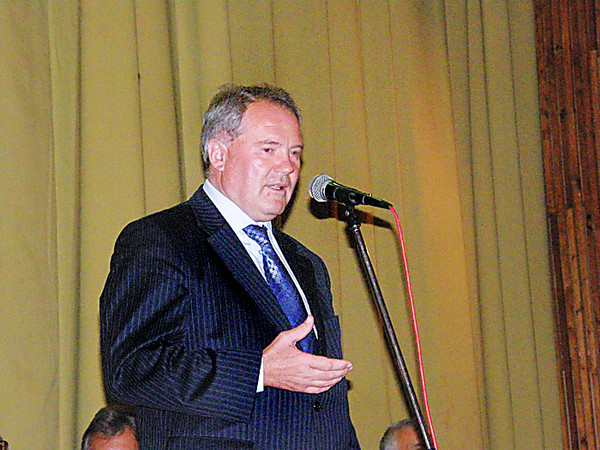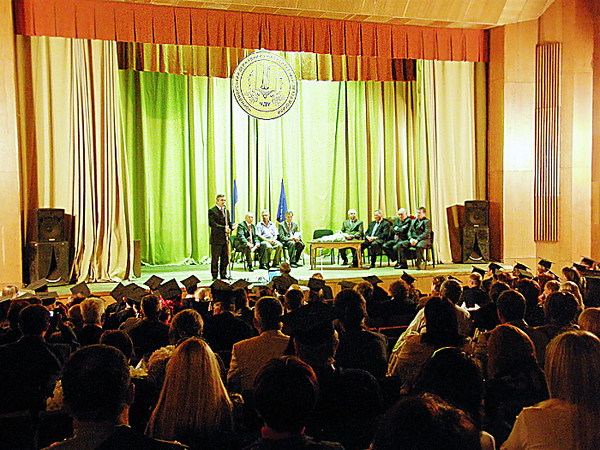 The rector of university Leonid Klimenko on delivery of diplomas of masters by the civil servant wasn't.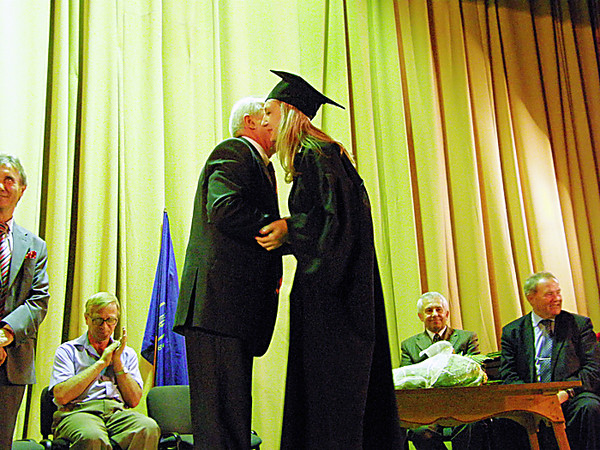 Before delivery of diplomas the order according to which "to listeners handed over diplomas of masters was read and deducted from institute". But students met announcement of this solemn "expel" from higher education institution an applause.