President of UkraineVictor YushchenkoI signed the Decree No. 809/2009 "About assignment of the state awards of Ukraine to lawyers".
The head of Appellate court in the Nikolaev areabecame the only representative of the Nikolaev area awarded an award which surname is called in the Decree,Ivan Mikhaylovich Homik.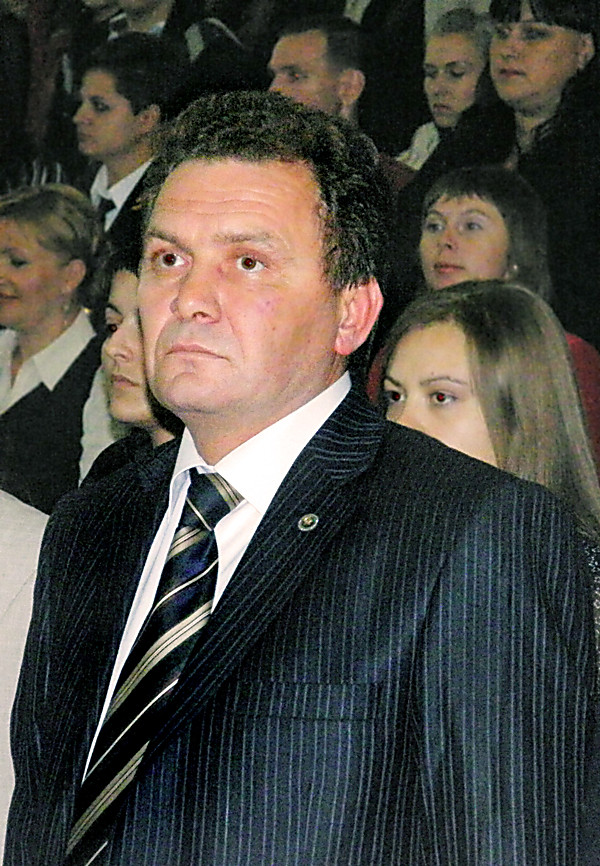 "For a powerful personal contribution to realization of the state legal policy, - it is told in the Decree, - in protection of constitutional laws and freedoms of citizens and on the occasion of Day of the lawyer I decide legality and law and order strengthening, high professionalism …"
The president appropriatedTo Ivan Homikhonorary title of the Honored lawyer of Ukraine.
Edition "Crime. Is NOT PRESENT" congratulates Ivan Mikhaylovich on receiving a high rank.