Prior to session of city council on November 3 to deputies distributed masks (not gauze).
The secretary of the City Council Vladimir Korenyugin even took some masks, wrapped them in a bag and hided.
The deputy from BYuT Andrey Berdnik the mask, probably confused so that he put on it incorrectly. His colleague, the member of PSPU Svetlana Shtopenko at once noticed it and on a place carried out mini - lecture for what the mask is necessary and as to use it.
Heads of district administrations unanimously obediently put on masks. Unlike the majority of deputies who that measured them, removed … while the mayor Vladimir Chaika didn't enter a hall and insistently didn't ask all deputies to use means of protection.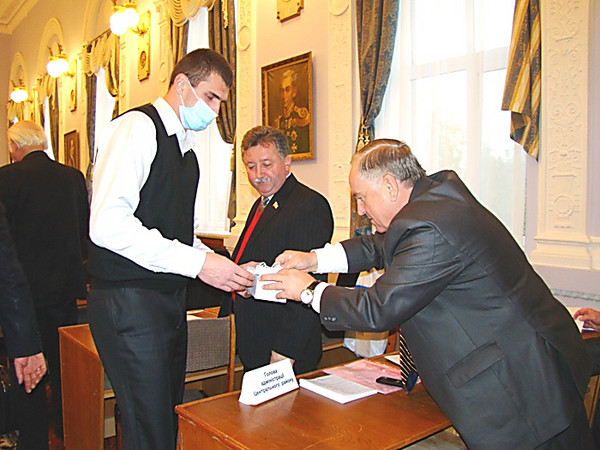 To deputies distribute bandages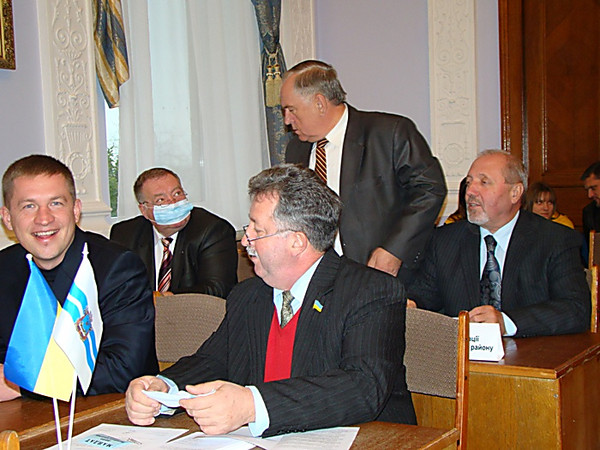 It is pleasant to them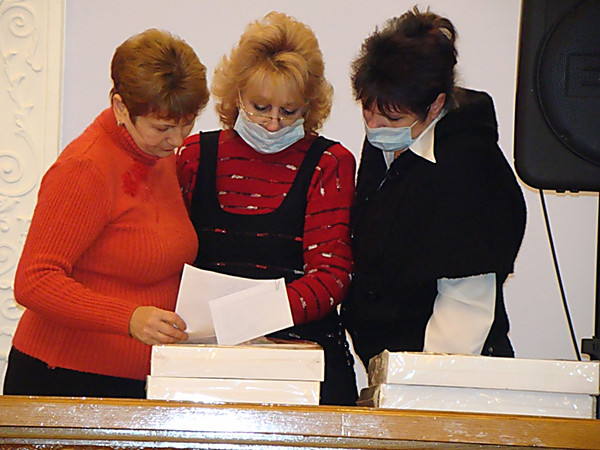 Three maidens... The third even in fairy tales was always allocated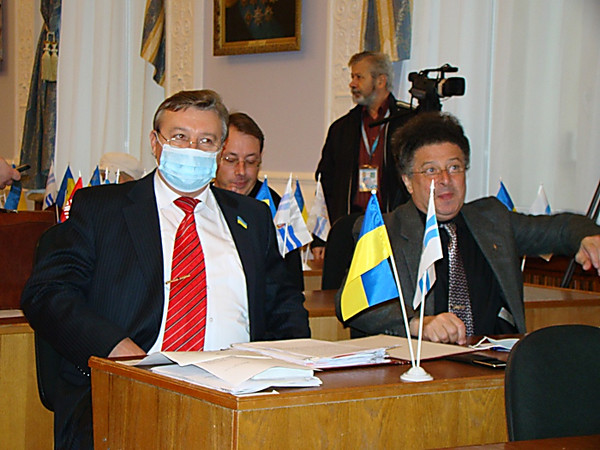 The deputy mayor Alexander Zhenzherukha too put on a bandage. However, for only some seconds.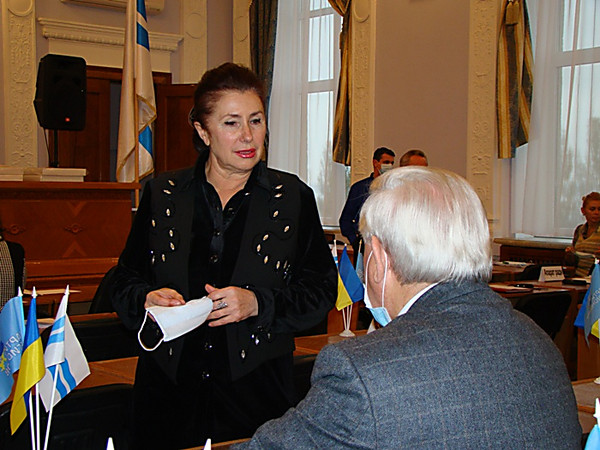 The adviser to the head of a regional council Tamil Bugayenko long rumpled a bandage in hands. Probably, I decided that it is better to protect from the interlocutor hands, instead of airways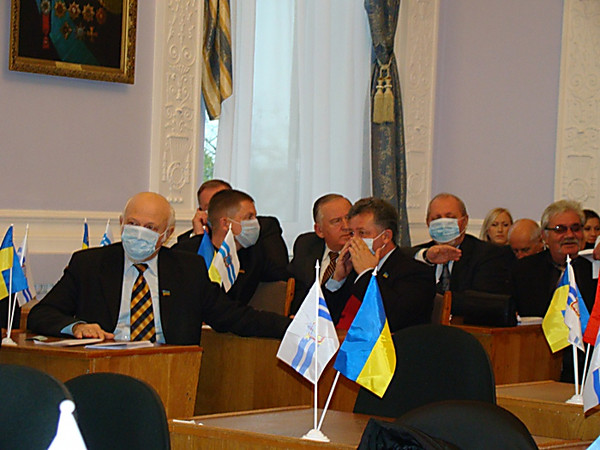 Sector with heads of district administrations and the deputy - the democrat Victor Evdokimov - the most approximate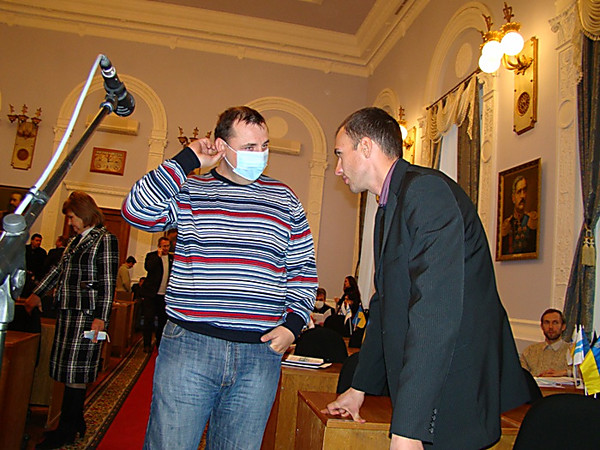 At the left - the deputy from BYuT Andrey Berdnik, hesitates of the mask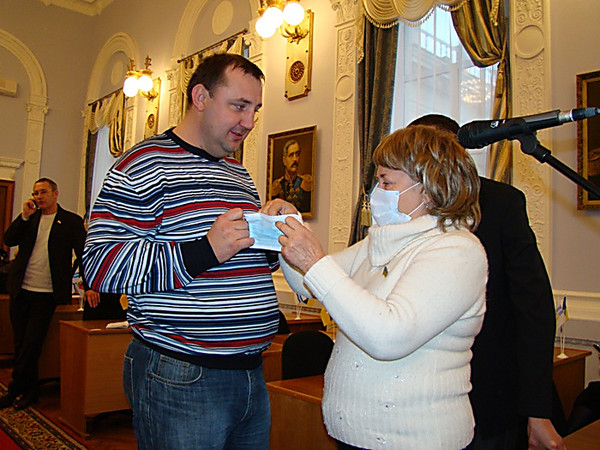 "Well who so carries? Now I will teach you, it here... "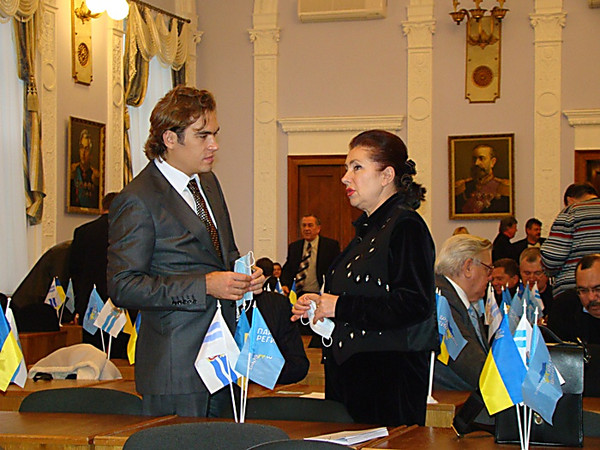 Tamil Bugayenko still trifles with a bandage. Probably, the infection from the regional Vitaly Voronov doesn't disturb it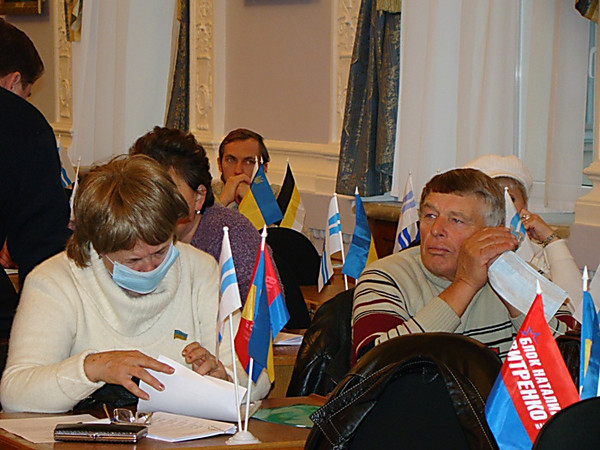 "And I will close a bandage an ear"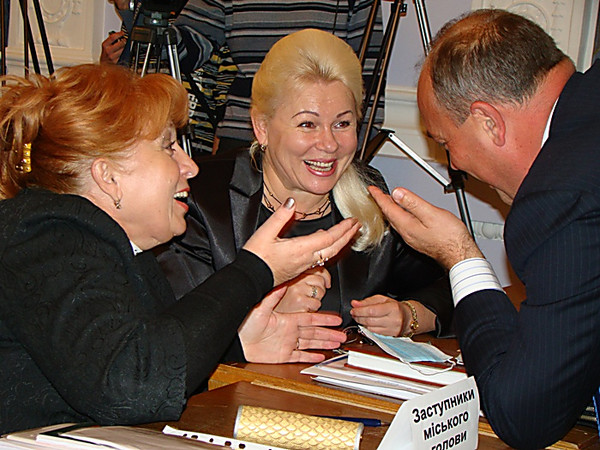 To deputy mayors and the regional Alexander Bernatsky flu on anything. To people it is simply cheerful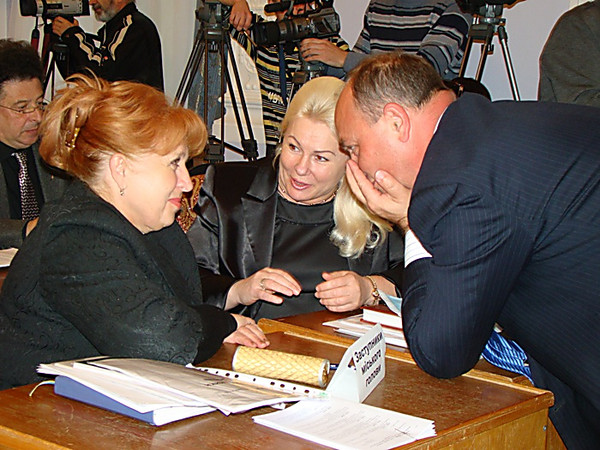 Though from microbes of the high-ranking ladies it is possible to be covered also with a hand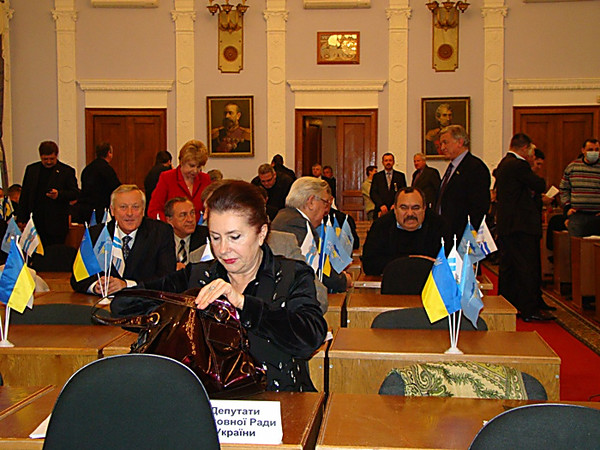 Tamil Bugayenko everything doubts about a mask. And the deputy on the right on a background obviously isn't glad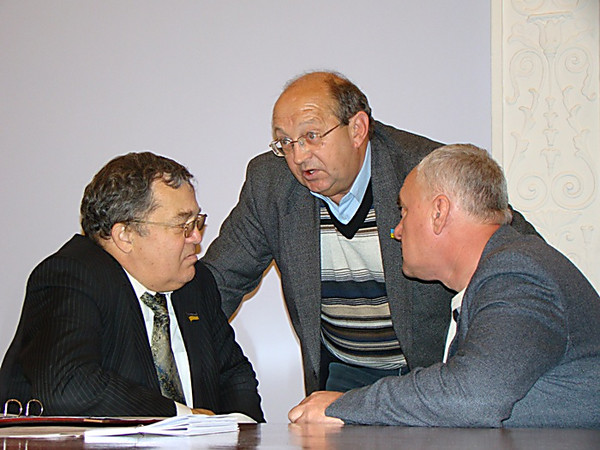 Vladimir Korenyugin and "companions"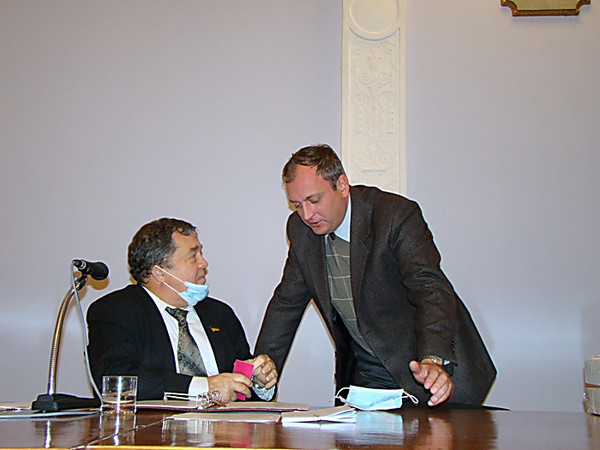 After a while the secretary of the City Council put on a mask... on a chin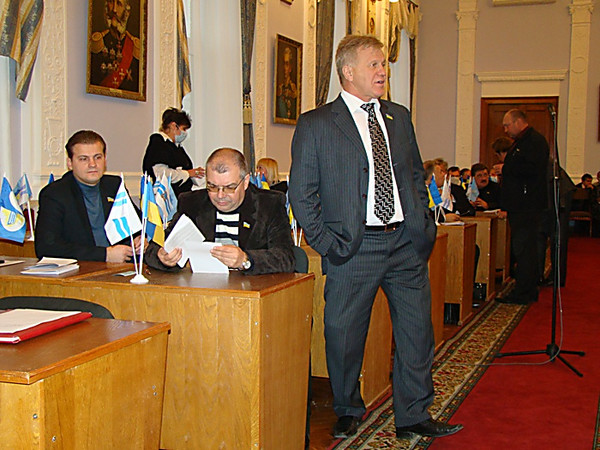 "And to us all the same, and to us all the same. We will become more brave and more brave than a lion... "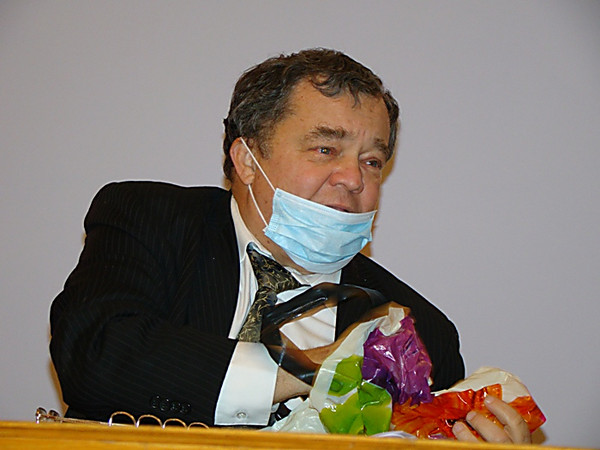 In this bag Father Frost Korenyugin hid a pack of bandages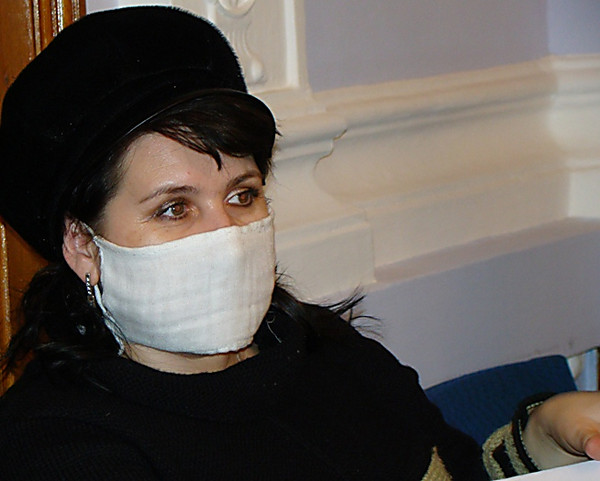 Even journalists put on bandages