In our city of a flu epidemic isn't present, the mayor Vladimir Chaika assured today journalists.
"The epidemiological threshold in Nikolaev isn't overcome", - the mayor declared.
He also told that to all mothers and fathers, and in the city more than 13 thousand children, issued references that they are on quarantine. The mayor and that the city already received a gauze told, and protective bandages already started sewing. First of all them allocated for medical institutions and schools.
The mayor also shared with journalists information that "all people who will come into the Executive Committee of the City Soviet of People's Deputies, will receive on two gauze bandages".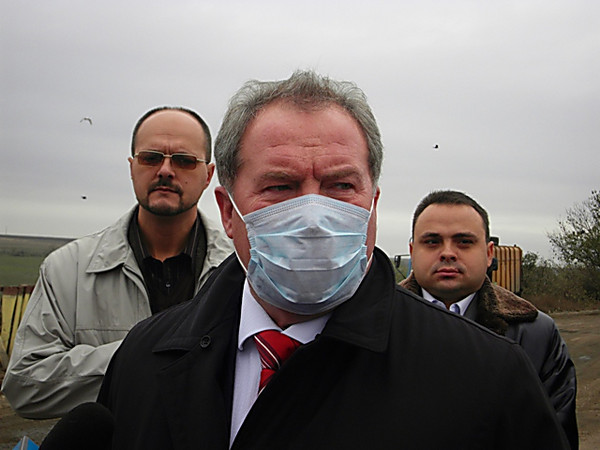 "And though I while don't see reasons for alarm, but in bandages of all I force to go", - Vladimir Chaika told.
We will remind that at the last session the City Council to all deputies distributed protective masks, and they were compelled to dress not really convenient "accessory". All endow, however, not.