The Our Ukraine party supported promotion of the president Victor Yushchenko by the candidate for presidential post on elections on January 17, 2010. About it reports "The Ukrainian truth".
Such decision was unanimously made on 8 - m congress which took place in Saturday in Kiev. At congress there were also representatives of the Nikolaev area. As told to the correspondent "to Crime. There is" no head of executive committee of the Nikolaev regional organization "Our Ukraine" Valentina Golovataya, from the Nikolaev area there arrived 63 persons - 45 delegates, 6 authorized representatives, 4 members of political council and 8 invited. Authorized representatives of the candidate for president Victor Yushchenko headed delegation. Valentina Golovataya too took part in congress. I was present at congress and ex-the governor Alexander Sadykov who is the head of a campaign headquarters of the candidate for president of Ukraine Victor Yushchenko in the Nikolaev area.
"The our Ukraine party declares Victor Yushchenko's unconditional support as presidential candidate. We welcome and we support the decision of our leader to seek reelection and we will make all necessary efforts for its victory on elections", - is told in the statement.
"Victor Yushchenko is that statesman and the national leader who offers accurate and clear prospect for Ukraine, based on national priorities", - it is noted in the document, "The Ukrainian truth" reports.
Also in the statement it is emphasized that Yushchenko executed the election program "Ten steps towards to people" since 2004. However, it is noted in the statement, "other politicians try to appropriate these results".
We will remind that Victor Yushchenko is the honourable party leader.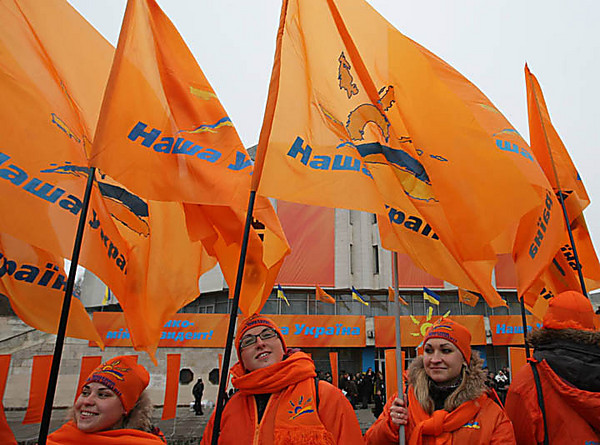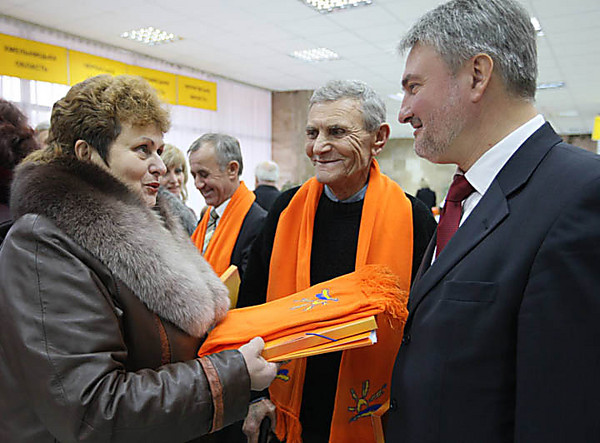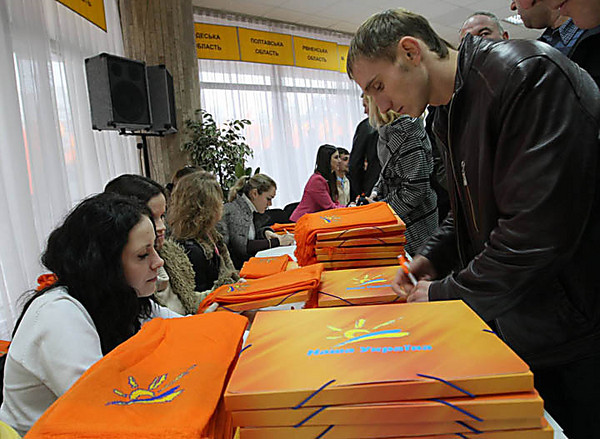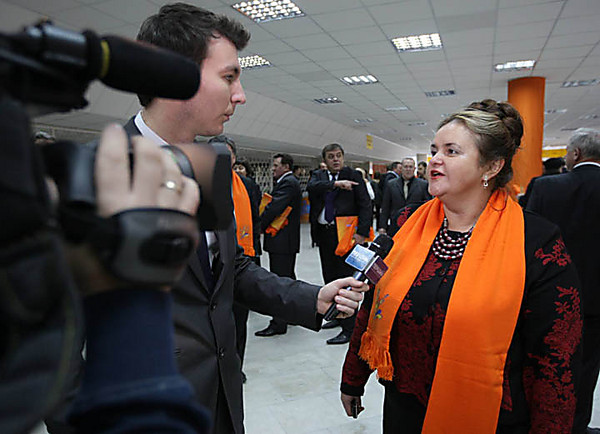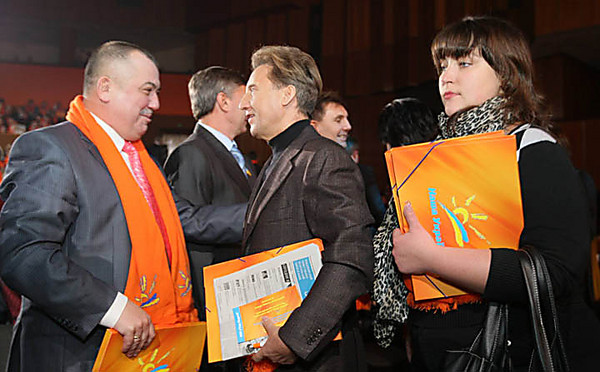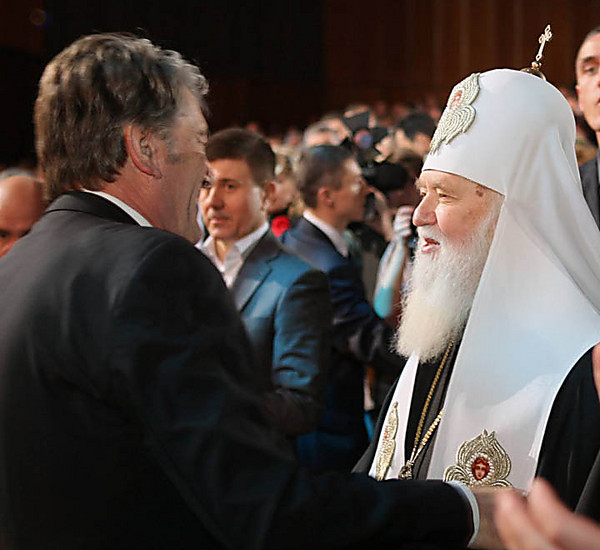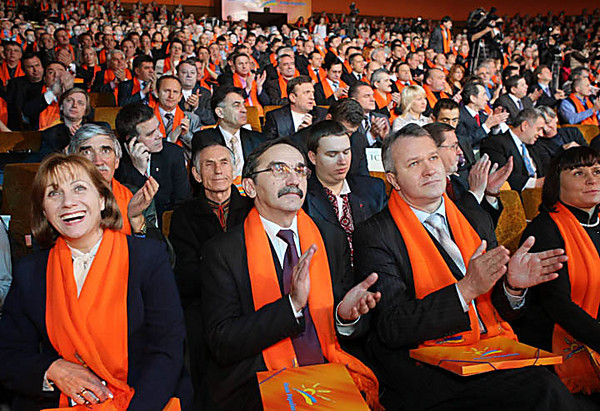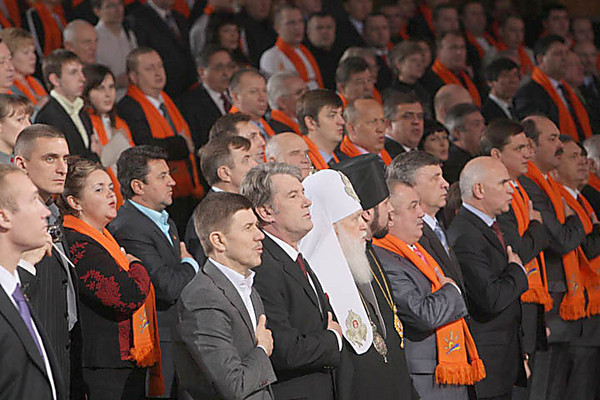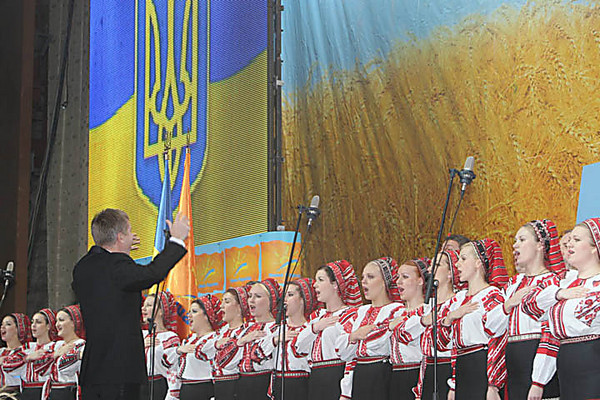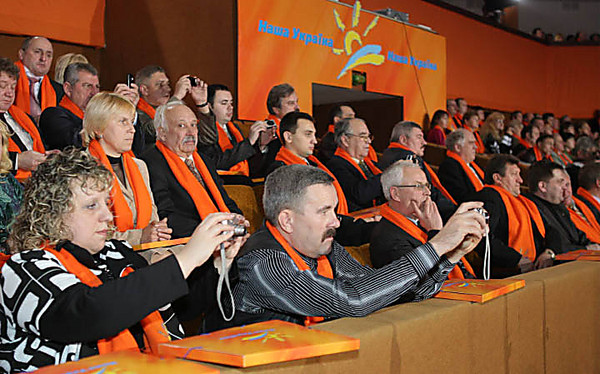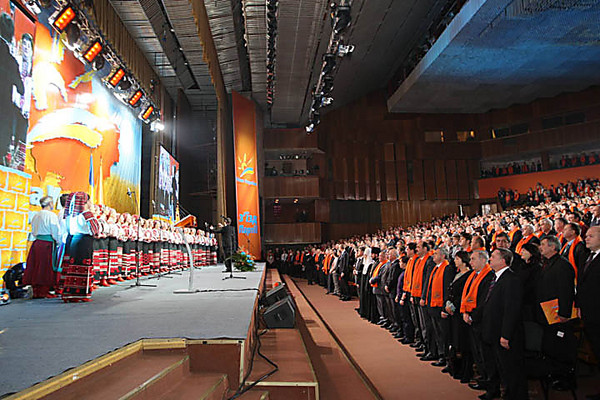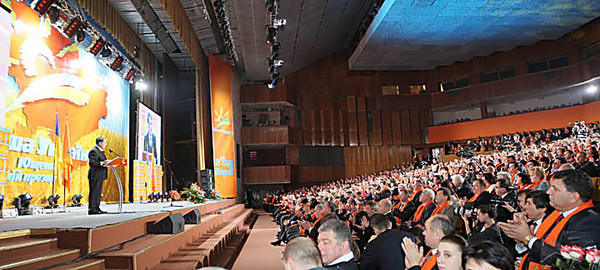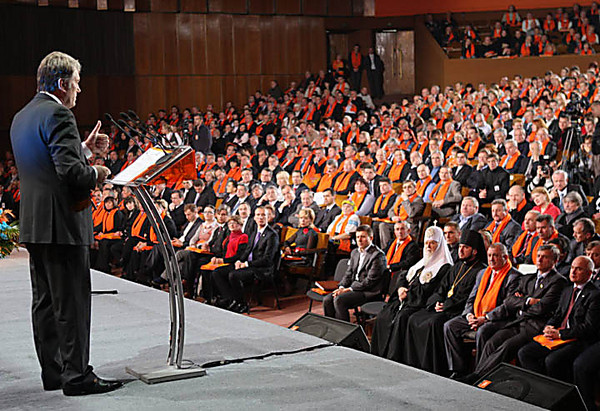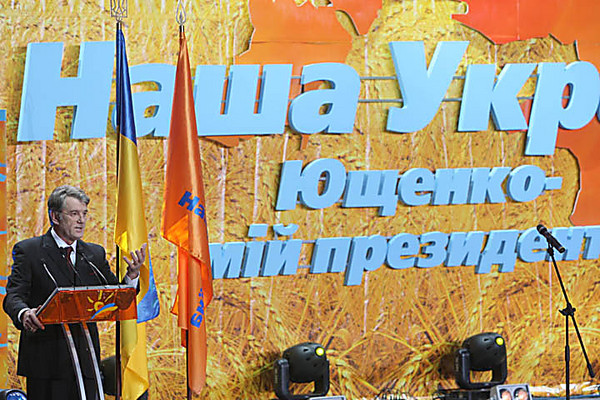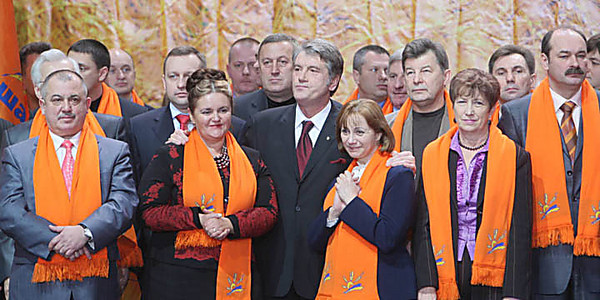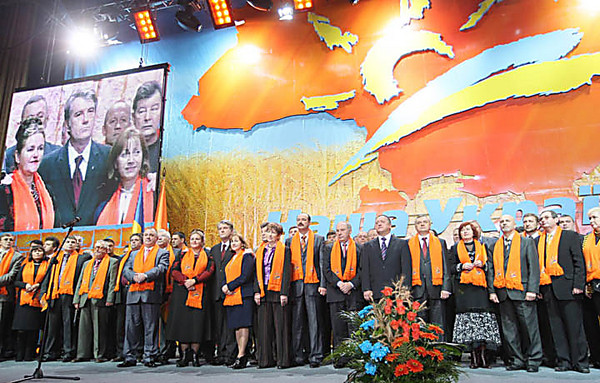 Photos are provided a press - party service "our Ukraine