Something surprising was created today in Nikolaevsk the Executive Committee of the City Soviet of People's Deputies. The meeting of branch council planned on 15.00 on questions of granting funeral services turned into something reminding a cheap clownery. Meeting began with that all representatives of mass media asked to be removed, motivating with that meeting working - "at the press, at guests not expediently to discuss our problems". Though, according to organizers, that is, the managements of the given branch advice, it would have to be only "meeting - acquaintance", and any large-scale problems wasn't planned to consider.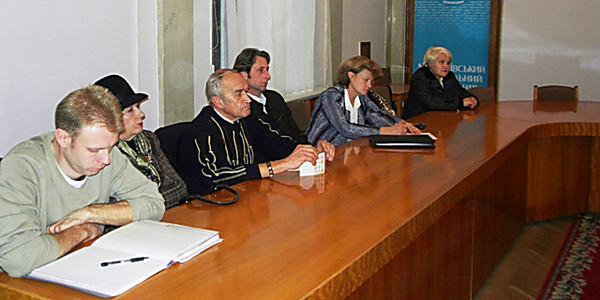 "It isn't good to sound before the press who legally in the city works and who it is illegal", - at all declared in time the deputy of the City Council from Party of RegionsGennady Goncharovsky, having nullified the previous speech of one of deputies of the chairman of branch council about "anything serious it wasn't planned".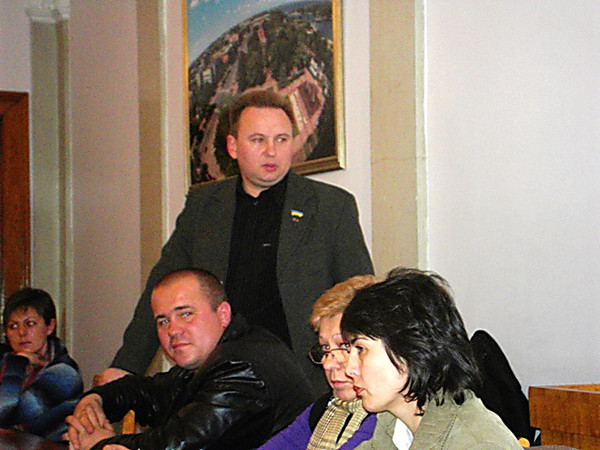 Having understood that to be at war it is useless, the management of branch council was engaged in clarification of the one who all - is present at a hall. As it became clear, except journalists there were many "uninvited" guests. Invitations for participation in meeting of branch council were dispatched to only ten businessmen who have special permission. But those businessmen who learned about it incidentally came to meeting also. All present at meeting registered, problems arose only withNadezhda Smirnova, which was not as the businessman, and as the representative of All-Ukrainian association of employees of the funeral organizations. To the woman long explained that she here superfluous and shouldn't be present at meeting of branch council - "you not the businessman, and the representative of public organization". But Nadezhda Dmitriyevna nevertheless managed to defend the right to be present at this meeting.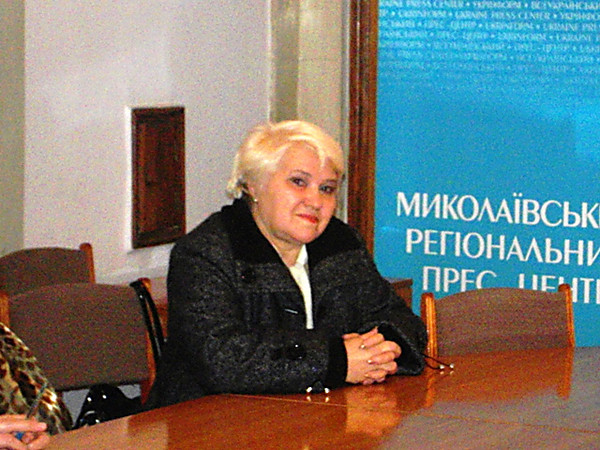 After all businessmen wrote down the contact information, was decided to begin acquaintance with each other or, more precisely, the management of branch council decided to get acquainted with present at a hall. But as that acquaintance didn't take place.The reasons was a little. First, many interested who I created branch council and when and also why didn't invite all when it created. Secondly, it wasn't pleasant to businessmen and that chose the management of branch council in "very narrow circle". On what deputy head of branch councilLyudmila KorenichevaI declared: "And we weren't obliged to call you".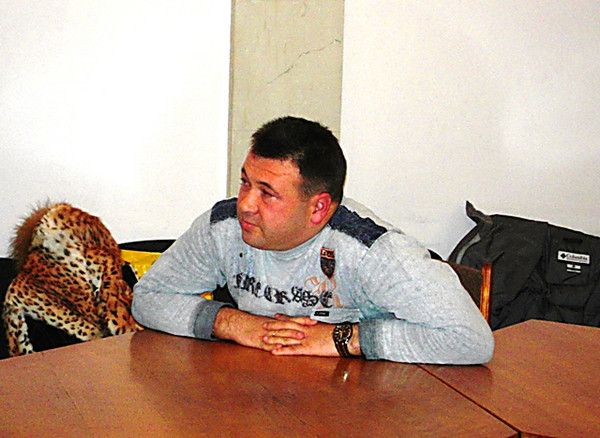 Some businessmen even suggested to re-elect the management of branch council, but already in the presence of businessmen, instead of "is unclear whom".
After mutual recriminations and disputes was decided to gather once again, but already without presence of journalists.