On December 24 in a musical drawing room of the art museum of V. Vereshchagin the results of the second city competition "Philanthropist of Year-2009" which took place within an initiative "A charitable season were summed up. Nikolaev - the city of social initiatives! " under the auspices of the organizing committee of the National competition "Philanthropist of Year" with support of the Nikolaev city hall, the Nikolaev RTPP and NGZ.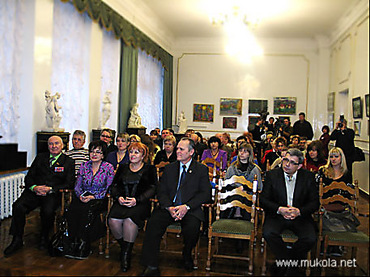 As organizers noted, this year of demands for competition arrived less (only 52, whereas past year - more than 70). It doesn't mean that in Nikolaev there were less people generous - simply year was given not really successful for many. For this reason that help which some nikolayevets could render to the fellow countrymen is so valuable.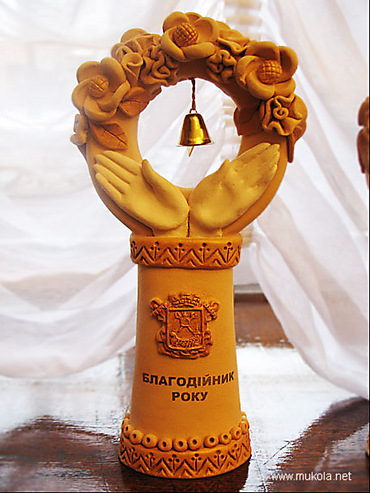 We will call winners. Them JSC JV NIBULON steel (the nomination "The Company — Big Business"), JSC Laktalis-Nikolayev ("The company - medium business"), JSC Nikolayevkhleb ("The company - small business"), Olga Tochilkina ("The natural person - the businessman"), the Russian national community of "Rusich" ("Initiative group/collective"), the Nikolaev city club of volunteers ("A youth initiative in charity"), the Nikolaev regional charity foundation of the social help needy ("The charitable organization"), Miroslava Harkovskaya ("The individual - the philanthropist"), Lidiya and Svetlana Leonov (nomination "Volunteer"). All of them received figurines which specially for competition were developed by Maria Pakhomova.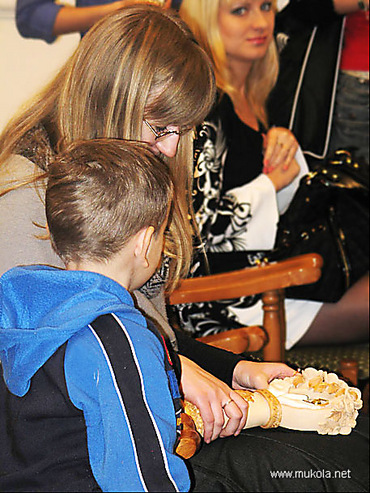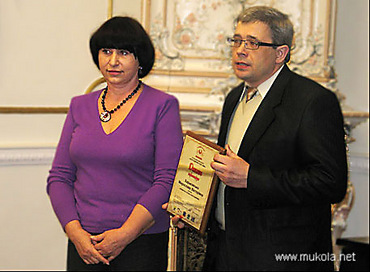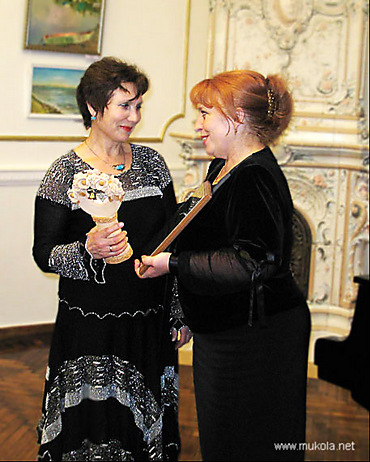 Also were awarded by Broadcasting Company "NORM" (in the nomination "Social MASS MEDIA
" - for support in realization of charitable initiatives), JSC Sandora (for system approach in implementation of programs of the address help), labor staff of Department of work and a social security of the population of the Executive Committee of the City Soviet of People's Deputies (for an active living position and development of corporate philanthropy), student's staff of faculties of psychology and foreign philology of Institute of pedagogical education of NSU of Century.Sukhomlinsky (for a powerful contribution to formation of a considerate attitude of youth to people of advanced age). Besides, the Ukrainian forum of philanthropists transferred to Nikolaev and letters of thanks for a powerful personal contribution to development of responsible and effective charity - to the Nikolaev mayor Vladimir Chaika, NGZ (the director general - Yury Ovchinnikov) and the Nikolaev RTPP (president Sergey Vlasenko).