On December 13 in shopping center "Kit" opening of a traditional exhibition of pigeons will take place.
- Annually on an exhibition there come pigeon breeders from different corners of the country - to gather all company, to look at others collections, to show the.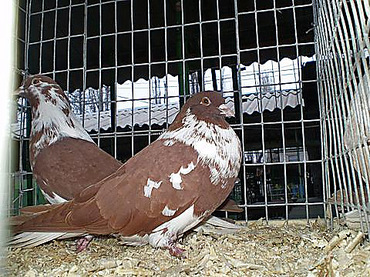 Such type of hobbies is expensive, pigeons can cost from ten hryvnias to several honeycomb, - the president of regional club "Nikolaev Pigeons" Anatoly Marmur speaks. - At this exhibition more than 25 types will be presented. In general there is a huge number of species of pigeons: decorative, sports.
The copies of the judge presented at an exhibition will estimate by several criteria: color, eyes, wings, head, pads, beak, eyelids and tail.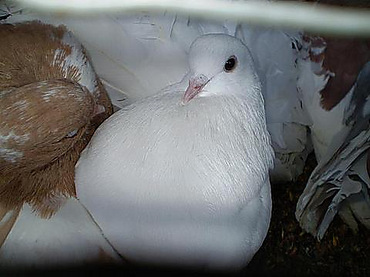 As for breed "the Nikolaev pigeons", it is known around the world. They differ from representatives of other breeds vertical take-off, very well give in to training. Generally at such exhibitions decorative breeds are presented. For example, sports pigeons, chasing one after another, compete among themselves in air, and in the closed space they have nothing to do. Decorative draw attention of visitors of an exhibition the unusual look more: at one tail, as at a peacock, at another a foot long and shaggy.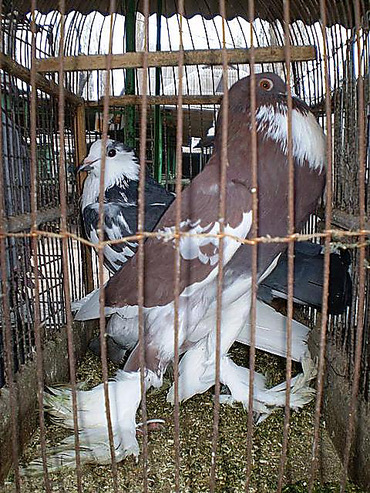 From fund to pigeon breeders it is allocated 13 thousand hryvnias from which more than 7 thousand were spent for acquisition of cages for birds, and 6 thousand more left on organizational expenses and transportation of birds and the equipment.
The exhibition will take place for two days in shopping center "Kit" on the fifth floor. Entrance - free.