Today, on January 29, before session of city council the presentation of the equipment acquired for the municipal enterprises of Nikolaev during 2008 took place. The Nikolaev mayor Vladimir Chaika took part in presentation of the bought equipment.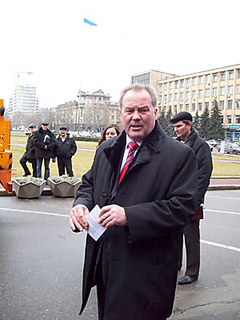 For means of the city budget for KP "Nikolayevkommuntrans" two bulldozers, the excavator and самоскид for total amount of 2 million 317 thousand UAH were acquired, and for KP "Nikolayevodokanal" for 325 thousand UAH the auto-loader was bought.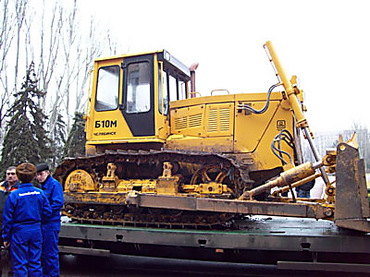 In addition, in 2008 of KP "ELU of Highways" for money of the enterprise got a mill on a tractor basis for 234 thousand UAH
Today already all bought equipment is involved in working processes.