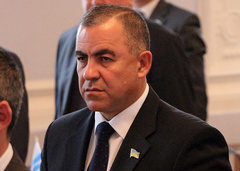 On Tuesday, October 1, during extraordinary session of the Nikolaev city council by ballot by the new secretary of the City Council deputies chose ex-vice-the mayor Yury Granaturov. It automatically becomes also the acting as the mayor of Nikolaev.
About it the correspondent «reportsCrime. Is NOT PRESENT» from a sessional hall of the city hall.
Thus for Granaturov the vote was given by 74 deputies from 80 present, one дупутат voted against, and five refrained.
At session there was a governor of the Nikolaev area Nikolay Kruglov and the chairman of regional council Igor Dyatlov. They at first sessions sat near Granaturov, and then moved to presidium to the chairman deputy Tatyana Shchedrova.
As a part of counting board, except the chairman Alexander Omelchuk, there were deputies Andrey Agnyannikov, Sergey Klyus, Sergey Sidoruk and Alexander Rumyantsev.
It is known that Yury Granaturov's candidate on Monday, September 30, at meeting of fraction of Party of Regions in the City Council I offered main «regional» areas, governor Nikolay Kruglov. It was absolutely sure that any « unexpected events » at vote won't occur.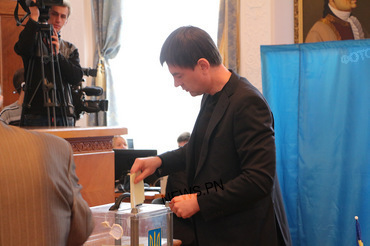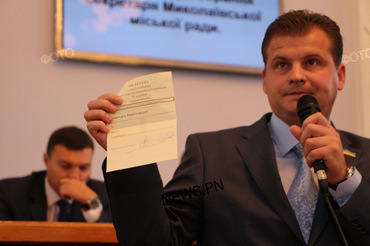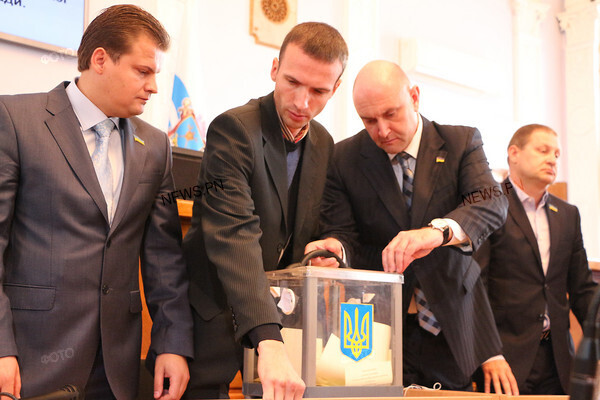 Previous secretary of the City Council, acting as mayor Vladimir Korenyugin On September 24 I died in an office at the chief physician of city policlinic No. 2 Tamara Dubinets. And on March 2 current year the mayor died Vladimir Chaika. Since then the Verkhovna Rada didn't appoint elections of the Nikolaev mayor.