On February 20 in Nikolaevsk municipal showroom the exhibition of the creative association "Spokusa" opened following the results of 4-го the International symposium in the Crimea on which works of 18 artists from Nikolaev, Odessa, Kiev, Poltava and other cities of Ukraine are presented.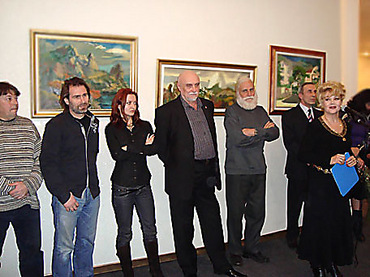 According to the project manager "Spokus" Alexander Us, to a main goal was not to limit to artists freedom, as it was possible - everyone could tell something special and thus something new.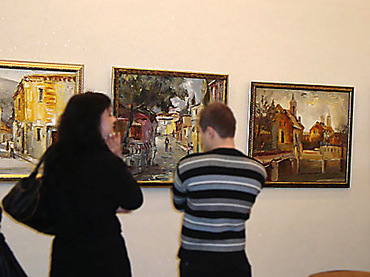 The exposition that in "Spokusa's" tradition, turned out bright, not hackneyed and unusually warm. "We wanted the Crimean heat and the sun to bring in this winter. And our exhibition softens in any way crisis", - A.Us told.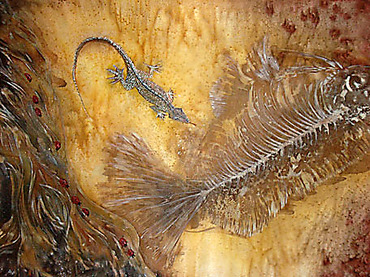 The Spokusa project works under the auspices of the International Black Sea Club, he is supported by the mayor Vladimir Chaika. There couldn't be "Spokusa" and without sponsors, main of which A.Us called JSC NGZ and JSC JV Nibulon. Thanks to their support the Ukrainian artists could see and imprint on the cloths, besides the Crimea loved by all, Turkey and Abkhazia, and this year is planned "to land a landing" artists in Greece and Spain. However, Ukraine won't remain unaddressed also.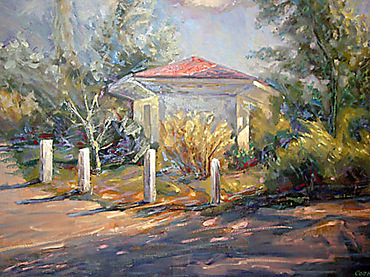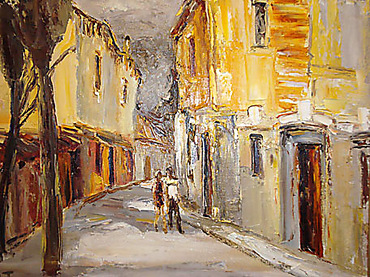 And this fall to nikolayevets promised one more "Spokusa", but she will be absolutely another: this year creative association notes the 15 - the anniversary so in an exposition the best works of the best artists will be collected. That is actually all (and in 15 years more than 100 painters, schedules and photographers took part in the project) because Alexander Us considers all "spokusitel" the best.