Today, on April 19, orthodox celebrate Revival Christoff's light holiday.
Easter - the most Christian holiday. "Easter" in translation from Greek means "disposal". This day orthodox Christians not simply celebrate Sunday Jesus's Misters, and perceive it as the event, convincing that the death isn't imperious over us. Priests consider that even if the soul for some time and separates from a body, but all of us are waited by the general Sunday and eternal life.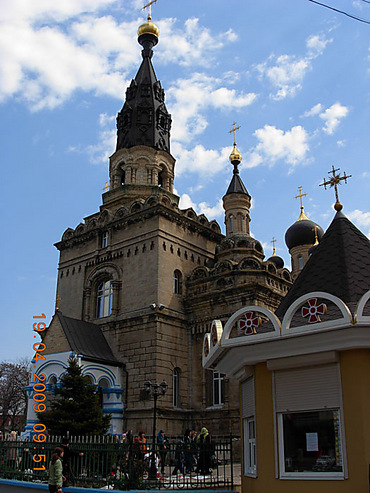 In it, on their belief, greatness of Easter also consists. And for this reason she is so solemnly marked out time in a year, and also every seventh day of the week when we remember Christ's Sunday.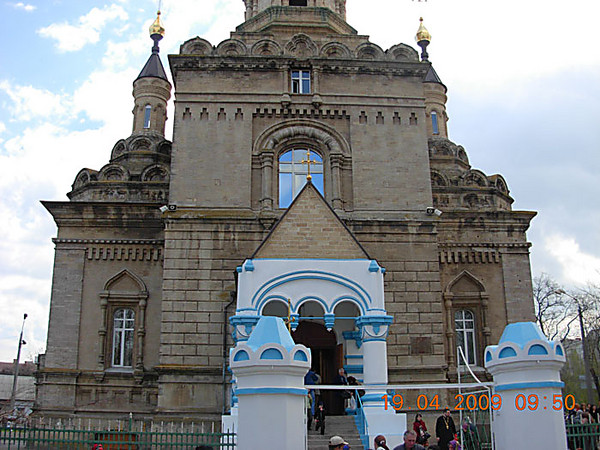 The revival Christ relieved people of death, gave hope to all of us on eternal life. Easter is celebrated every year in different dates, but it is obligatory on Sunday.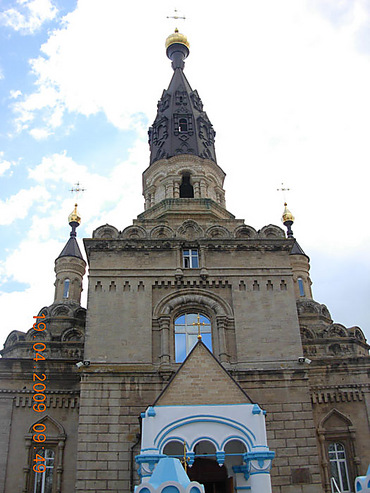 If to speak about preparations for Easter, the basic is spiritual. It is served by the Lent during which the person is spiritually cleared through a prayer, actually a post, a repentance, a confession, a participle. The Lent - a peculiar dessiatina which the person presents from the life to God because time of the Lent is even a little more tenth part of year.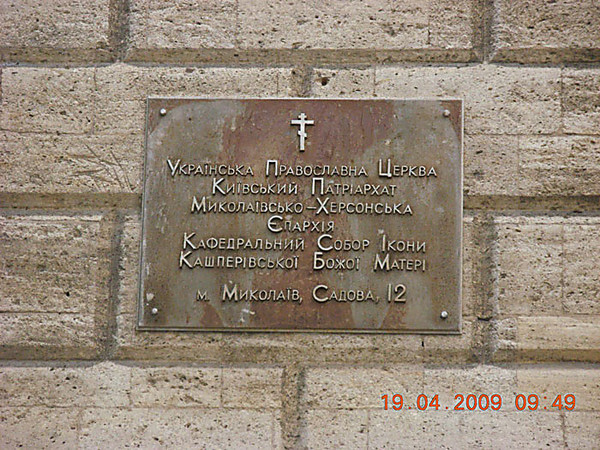 But also there are preparations wordly - people prepare for executing folk customs, traditions, in particular, bringing of easter gifts (that is brought for consecration in church, - pisanka, Easter and all another that will be put on a holiday table).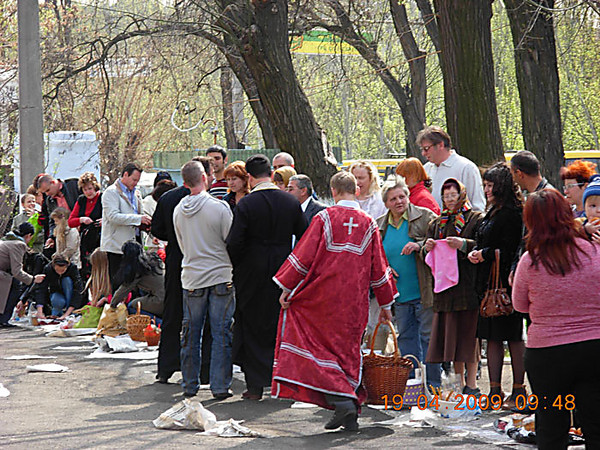 After midnight, after Easter Church service, it is possible to use any food. The easter meal should be begun with the consecrated egg. Egg - one of symbols of Sunday because allegedly it - the dead subject, but from it is born life - appears a new birdie, the same as from a coffin where Jesus Christ's body was necessary, after death to us Sunday came!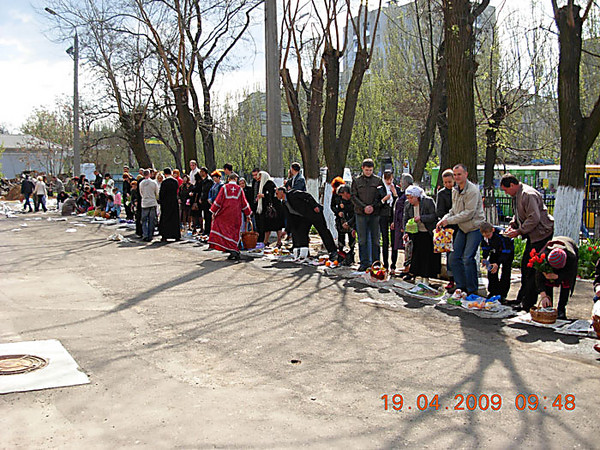 Resurrection should be worried heart, depths of our nature. Christ revived not for the sake of that only that we arranged loud celebrations, family feasts but to bring the world and to reconcile good luck, - priests edify.Not casually the Revived Christ Redeemer's first gift when Christ came to the pupils, it - actually, gift of the world which is a consequence of the accepted and presented forgiveness.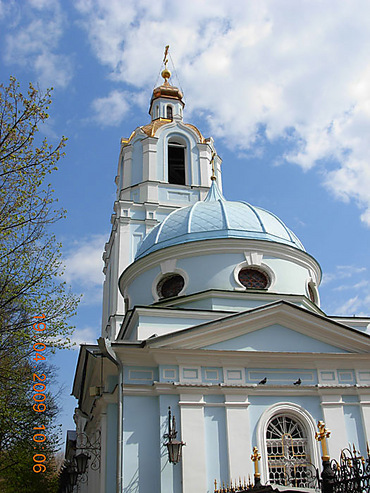 Therefore, the best preparation for Easter holidays will be to accept from God this forgiveness of sins: warmly to confess for the sins and sincerely to confess. And, on the other hand, great gift would be to ask forgiveness and to forgive other people. It is especially important to reconcile with our native and near because most often we will wound them and we offend …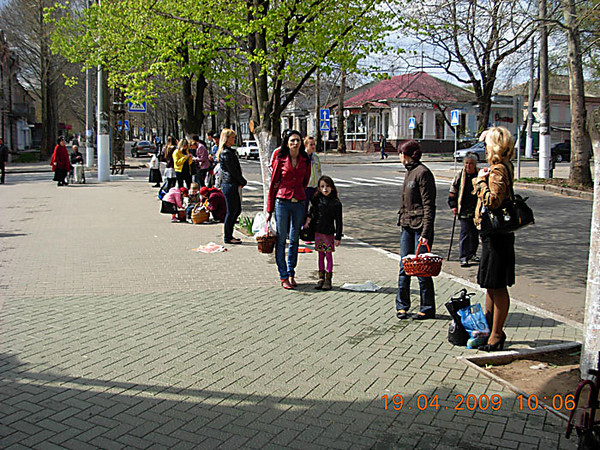 Celebration of Easter begins with participation in easter church service. It, unlike the usual church services, "easy" and joyful. In Nikolaev festive church services will take place in all temples. In orthodox temples, as a rule, the easter service begins exactly at midnight, but it is better to come to the temple in advance not to appear behind its threshold - the majority of churches in easter night are overflowed.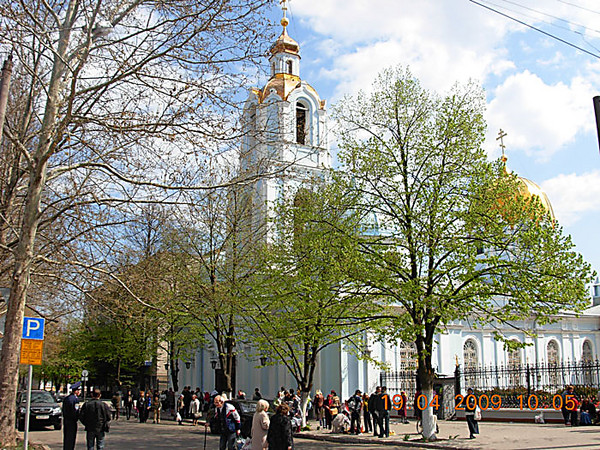 "Crime. Is NOT PRESENT" congratulate all orthodox Christians of the city of Nikolaev on Easter holiday, with Day light Christoff Sundays. Let your houses and souls be not left by pleasure, happiness, belief, hope and love …
Christ Voskres!